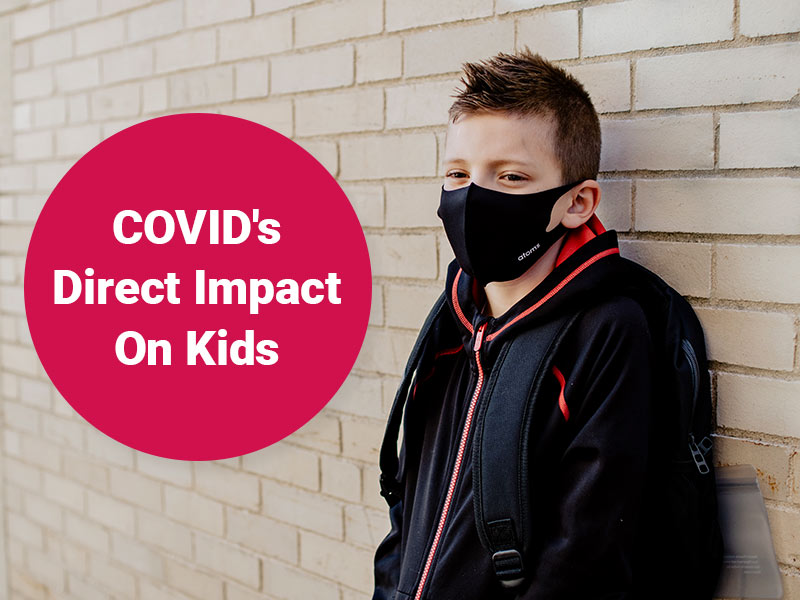 Until now, it seemed that kids worldwide were comparatively less affected by COVID-19 compared to the other age groups. Although children globally were infected and died of this deadly disease, they were relatively less affected throughout the three waves. However, a recent study has shown another way the disease impacted kids worldwide. According to the study published in The Lancet journal, over 19 lakh children in India lost a parent or caregiver to COVID-19. The global figure for the same stands at a whopping 52 lakh.
About The Study
As many as 20 countries were part of the study. It analysed COVID data till October 2021. It was published in The Lancet Child & Adolescent Health journal. Here is what the study found out: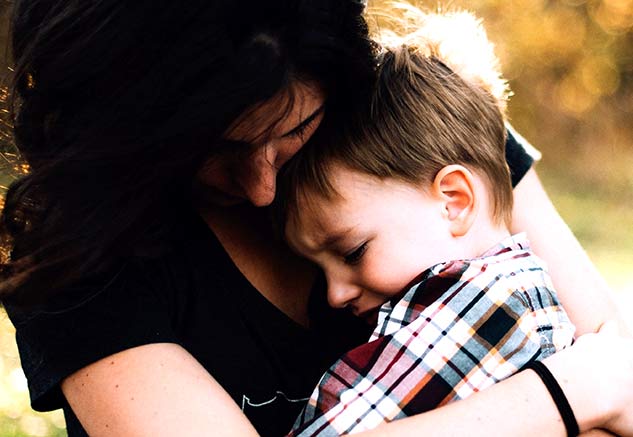 (Photo Credit: Unsplash)
In India, more than 19 lakh children lost either a parent or a caregiver to COVID.
Globally, 52 lakh kids lost a parent or a caregiver to this viral disease.
Two out of three kids worldwide who lost a parent or caregiver were adolescents aged between 10 and 17.
Among the children who lost a parent to COVID, the death of the father was found to be three times more than that of the mother.
Among the 20 countries studied, the number of kids affected this way ranged from 2,400 in Germany to 19 lakh in India.
On a per-capita basis, Peru and South Africa were the worst affected. The orphanhood rate due to COVID in Peru was 8 in 1,000. The same for South Africa stood at 7 in 1,000.
In just six months, from May 2021 to October, the number of kids who lost a parent or caregiver to COVID nearly doubled compared to 14 months before that.
What Did The Study's Authors Say?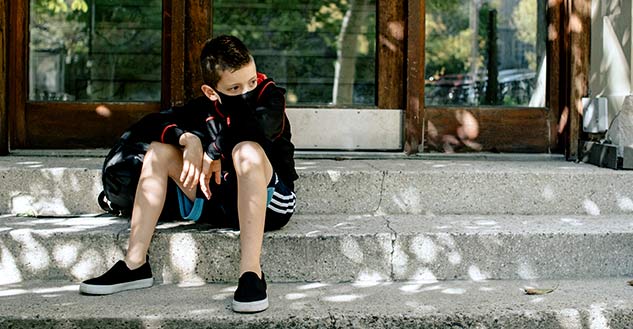 (Photo Credit: Unsplash)
Here is what the researchers commented on this study:
Despite the staggering number of orphanhoods, the numbers are "are likely to be underestimated," noted lead study author Juliette Unwin from Imperial College London, UK. The number is expected to rise as more data on COVID deaths will be available, she added.
The study took into account data till October 2021. The number of kids who lost a parent or a caregiver to COVID already soared to 67 lakh by January 2022. Also, it should be noted that the pandemic is still raging, with people dying each day and kids getting orphaned.
Susan Hillis, another study author, noted that they estimated that for every person who died of COVID, a child lost a parent or a caregiver. This equals to one child facing a heightened risk every six seconds of lifelong adversity "unless given appropriate support in time." Hillis worked on the study at the US Centers for Disease Control & Prevention (CDC). Commenting further, she said that the support for orphaned children must be included in every national COVID-19 response plan.
Hence, children might not come under the high-risk category. However, they are at a heightened risk of their lives getting immensely affected due to the loss of a parent(s) to COVID.
Photo Credit: Unsplash