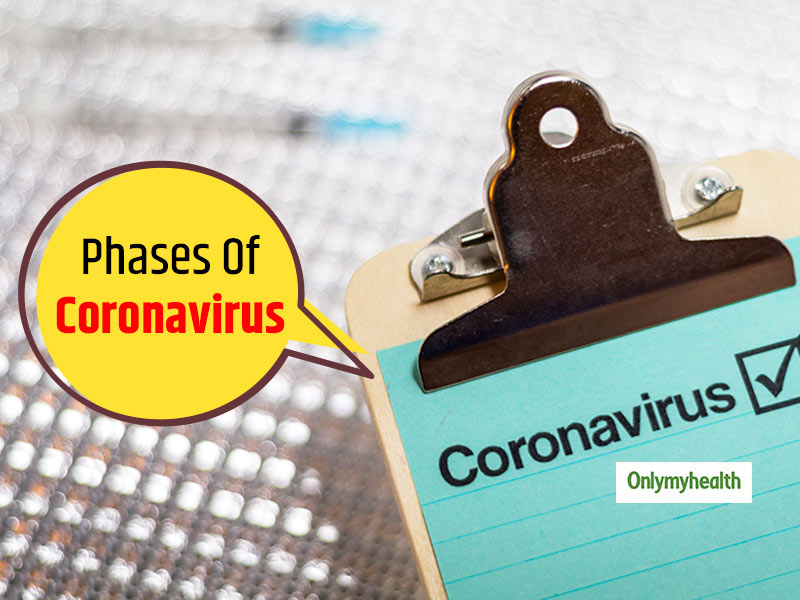 Coronavirus has engulfed many countries, which is keeping almost everyone confined to their homes. This is done so that no one comes in contact with any possible carrier of coronavirus. With more number of cases occurring in the daylight every day in India, one should know how to identify the symptoms of this deadly virus. As we all know, the novel coronavirus takes a minimum of 9 days to show its symptoms, making one eligible to go through a coronavirus test. But do you know how coronavirus grows in the body? In this article, we take you through the day-by-day symptoms of the novel coronavirus, and when one should immediately seek medical help. Before that, one should know that this is the time when everyone should stay indoors and come in the least contact with others to avoid the spread of the coronavirus.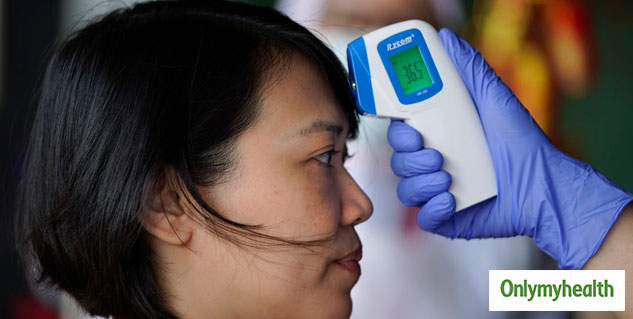 Also Read: COVID-19: Coronavirus Prevention Tips By Bollywood Celebrities And Indian Cricketers
Although the coronavirus has been wreaking havoc all over the world, scientists are continually studying have now told how the symptoms emerge day and by and take ample time to show its full effect on a patient's body.
The Phases of Coronavirus
The disease can be divided into two main stages - the first phase, which usually lasts for seven days and the second phase, which lasts for two more weeks. It is a matter of relief that 85 per cent of patients experience only the first stage of the coronavirus. While one in seven patients undergo symptoms for a full three weeks.
PHASE 1: Most patients infected with the virus first have a fever. Apart from this, fatigue, muscle aches and dry cough can also occur. Some people may also experience vomiting or diarrhoea for one or two days. The next day one can feel extremely tired and feel helpless to do any task. However, symptoms can vary a little from people to people. This is the time when dry, sore throat may be experienced but in very low intensity. The diseases progress with fever, breathlessness.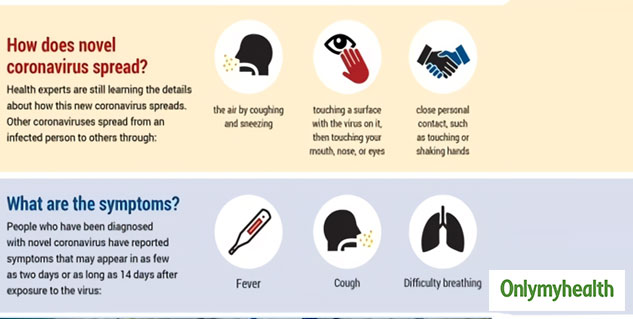 PHASE 2: By the end of the first phase, these symptoms start to reduce by 85 per cent of the patients. If you stay alone and feel better, make sure to sanitise all your belongings, go for a checkup and then think of resuming work or stepping out of the house. If you live with others, then you should remain in isolation for seven more days so that your infection does not reach others. However, by the seventh day, if you start having problems in breathing, then you are among those patients who have entered the second phase of this disease. At this stage, some patients may feel the need for hospitalisation.
If any patient crosses the 17th day of coronavirus, the patient enters the critical phase, leading to deaths in some cases. However, it is essential to note that the figure of those who died at this stage is still one to two per cent.
Also Read: Coronavirus Outbreak: Planning To Travel Abroad, Take Note Of This Doctor Verified Travel Advisory
Many studies are being done around the world on the rising outbreak of coronavirus. This virus is spread by coming in contact with an infected person. Therefore, people are being told to stay away from people who show symptoms like fever, cough, difficulty in breathing.
Necessary precautions one can take during this time: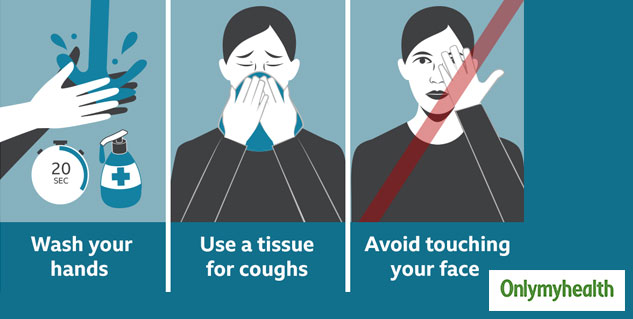 Read more articles on Other Diseases