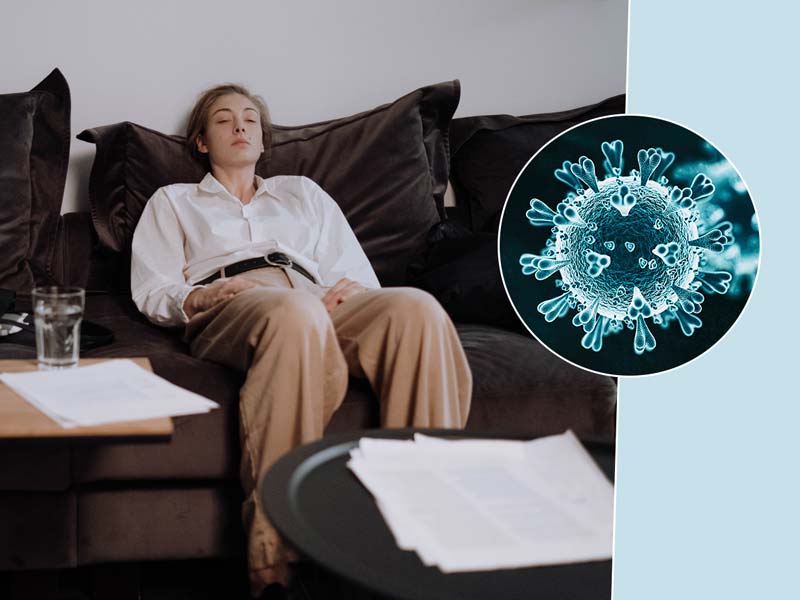 Corona virus is spreading like a fire and this omicron variant has increased infection rate by big amount. COVID-19 omicron variant is bringing some new symptoms along with it which can even worsen with some conditions. India has registered 2.09 lakh cases in last 24 hours and has resulted in 959 deaths. Severity rate is also increasing in some states which are a serious cause of concern for people around the country. Overexertion can worsen these symptoms of corona virus and omicron variant thus you need to be very careful in that concern. Let us discuss about which symptoms can worsen due to overexertion in people.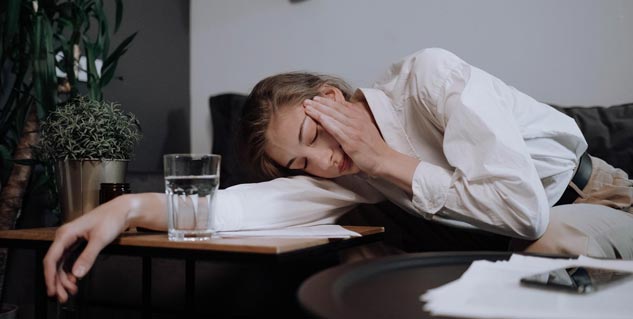 COVID-19 Omicron Symptoms and Overexertion
As we know that corona virus infection spreads through the respiratory process and creates problems accordingly. It can impact your health if the symptoms are not resolved in 15 days of time. Overexertion can increase the symptoms of COVID-19 and omicron variant of corona virus which is spreading widely. With BA.02 mutation stealth omicron coming in, it can be even more severe and chances of severity can increase.
Also Read- WHO Warns: Next COVID-19 Variant Will Be More Contagious, Know Details Here
Which Omicron COVID-19 Symptoms can get worse?
There are some common symptoms of COVID-19 that may get worse because of overexertion. Here are the symptoms that you need to be aware of-
Headaches
Diarrhoea
Shortness of breath
Dizziness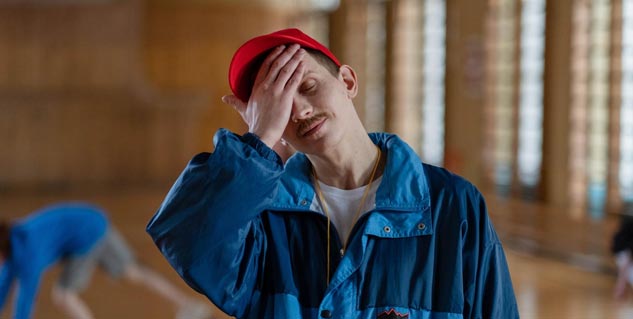 All four symptoms are long lasting symptoms of COVID-19 infection that may get worse because of exertion on the body. Exertion can be in any form such as physical exertion from too much exercise or workout. It could also be pressure and stress that has constantly increased over time and has caused decision fatigue in many people. There may be some other signs of corona virus and omicron variant that can put you into trouble if you have exertion.
Also Read- New COVID Variant NeoCoV Found, Could Be Deadlier And Incurable
Dizziness Caused by Overexertion
According to studies, dizziness can be caused because of too much exertion on the body. Dizziness includes having different kinds of sensations such as fainting, woozy, weak and unsteady feeling. You may be at risk of falling and getting disbalanced quite often. Majority of people do not realise the difference between dizziness and overexertion in COVID-19. If the episodes of dizziness increase over time and there is not much you are doing, then it could be a side-effect of corona virus infection. As per study by NHS, overexertion can make light-headedness worse which can worsen the symptoms of COVID-19 such as dizziness.
Picture Credits- pexels.com