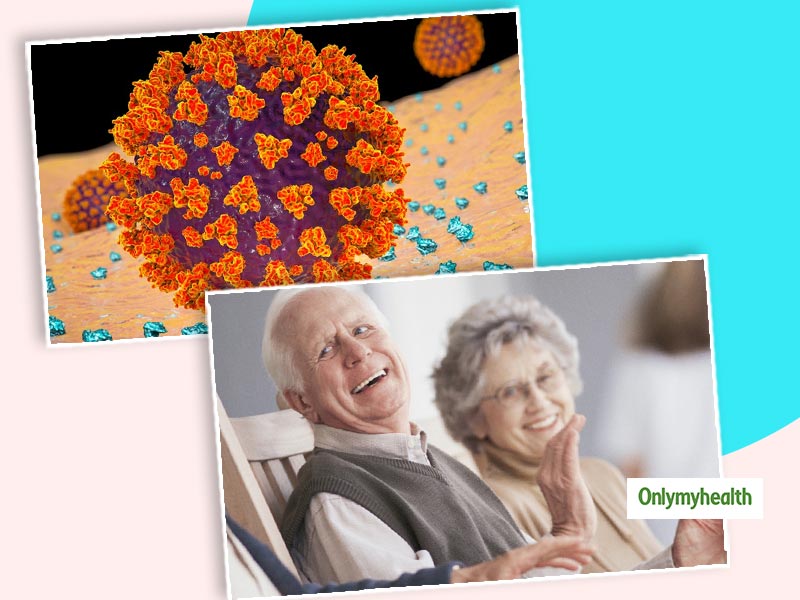 COVID-19 vaccine latest update today: More than 10 lakh 76 thousand people have died due to Corona's havoc across the world so far, and more than 30 million 74 million people have been suffering from COVID-19 infection. A new study found that a person's age cannot determine how likely he or she is to be infected with SARS-COV-2 (which is responsible for COVID-19). However, the development of symptoms, severity of illness, and death determine the exact cause behind this. Studies have shown that older adults develop more severe symptoms of COVID-19 and have higher mortality. Scientists used available data from Japan, Spain, and Italy for this and showed that the likelihood of suffering from COVID-19 has nothing to do with age while the symptoms, intensity and mortality of COVID-19 depend on age.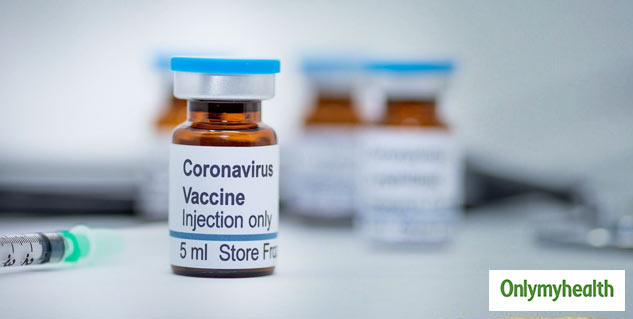 Research published in the journal Scientific Reports
According to the analysis published in the journal Scientific Reports, there can be two factors behind the death of older adults. First, how much they are likely to be infected due to their old age, which has been seen in many cases. Second, how much they are likely to be affected by the severe nature of the disease, which is reflected in the mortality. The researchers said that these factors had not been fully understood for COVID-19.
Also Read: How To Sanitize Packages Before Taking Them Inside Home? Know From Top Infectious Disease Expert
Data derived from the research
They used data from Italy, Spain, and Japan to determine a relationship between age, susceptibility, and intensity, because the data in these countries are well-recorded and publicly available. According to the researchers, the death rate in May 2020 was as follows: the number of deaths per 100,000 people - was 382.3 for Italy, 507.2 for Spain and 13.2 for Japan.
Also Read: Visiting Hospitals For NON-COVID Treatment? Keep These 6 Things In Mind
Conclusion: More than two hundred countries of the world are in the grip of Coronavirus. Research is still going on worldwide for the coronavirus vaccine. However, Russia has claimed to make Corona's (COVID-19) vaccine.
Read More In Latest Health News