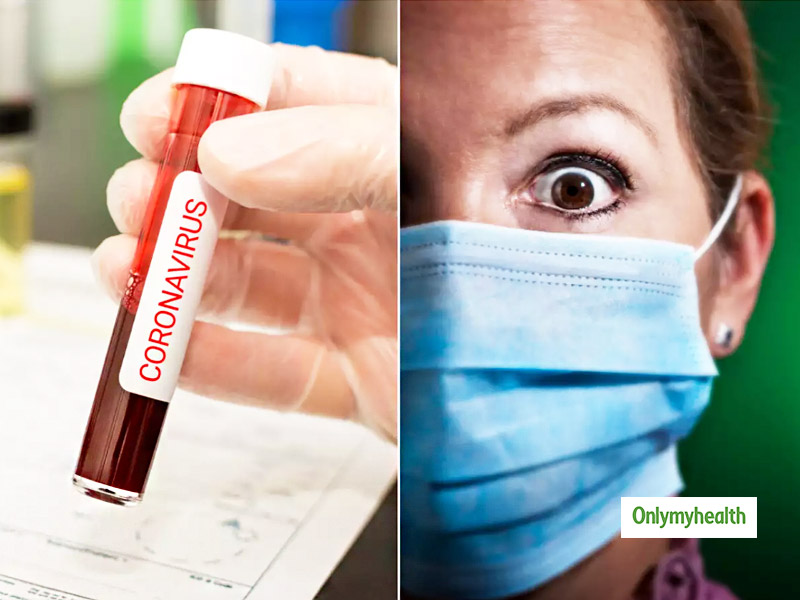 The deadly coronavirus continues to spread not just in China but in many other countries too. The people who have travelled from the Hubei region or other places in China had a positive test of coronavirus. So far, more than 28,018 cases and 563 reported deaths have been confirmed. The Chinese authorities have locked down Wuhan and other cities. The first case of coronavirus was detected in December 2019 from Wuhan central Hubei province in China. The World Health Organization declared a global emergency due to its rapid spread across the country.
read more about Coronavirus Outbreak: Know Causes, Symptoms And Treatment Of Coronavirus In Detail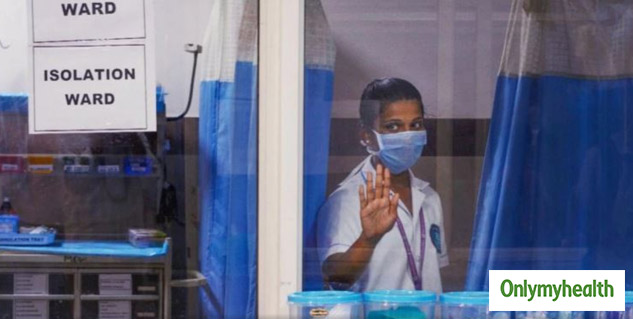 The spread of coronavirus has created chaos in India as well. Several people have been admitted to hospitals and are kept under observation for suspected symptoms of coronavirus. Till now, a total of 5,123 are being monitored under home surveillance, and 3 positive cases reported cases had been confirmed In Kerala.
In Karnataka, almost 83 people were caught with the symptoms of coronavirus and now are kept under home isolation observation by The Karnataka Health and Family Welfare Services Department. The officials also claimed that no such positive cases of coronavirus had been reported from the state. The government has imposed precautionary measures in Karnataka districts of Karnataka that borders Kerala including Kodagu, Mangaluru, Chamarajanagar, and Mysore. The Kempegowda International Airport (KIA) brought up thermal screening on January 20 and has screened 10.184 passengers so far.
In Punjab, 22 suspects of coronavirus symptoms have been reported. People living in Hyderabad, Odisha, Delhi, and Manesar are being examined for the symptoms of coronavirus.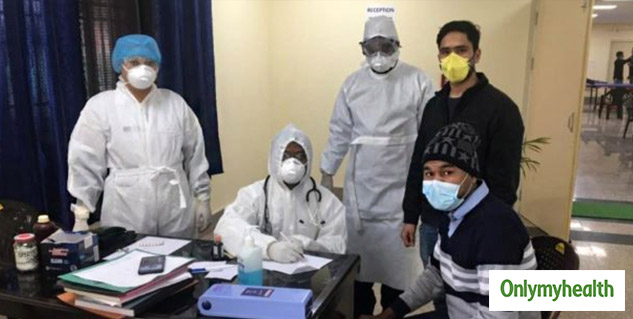 Meanwhile, in Delhi, 6 people have been suspected of being affected by the novel coronavirus, and are kept under observation at an isolation ward of RML Hospital, New Delhi. The test reports are awaited as of now. The suspected people were evacuated from China amidst the outbreak of coronavirus.
In Kerala, A total of 2,421 people have been suspected of flu-like symptoms and are kept under observation says The Kerala Health Minister, KK Shailaja. The officials advised People who have returned from China to stay at their homes for at least 28 days. Around 1,38,750 passengers from 1,265 flights were screened for novel coronavirus, According to a statement issued by the Press Information Bureau. These have come from virus-hit regions.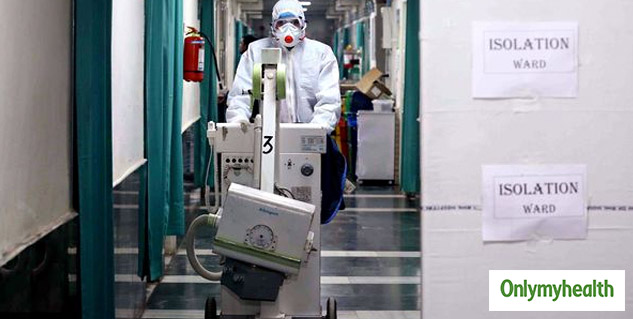 Three coronavirus symptoms were suspected of travelling from China and were admitted to the hospital in Uttar Pradesh. The suspects are kept under observation in a government hospital of Balrampur, Agra and Gonda districts. The Director of Communicable Diseases of UP has collected 18 suspected samples, out of which six have tested negative for the virus, and therefore the results are awaited for remaining ones.
The Indian government organized a meeting to discuss the coronavirus and the necessary precautions to take. The officials revised the travel advisory for people travelling to China. The visas for China are stopped for now, and existing visas are no longer valid for any foreign nationals travelling from China. The people travelling to China will be detained on return.
Read more articles on Other Diseases