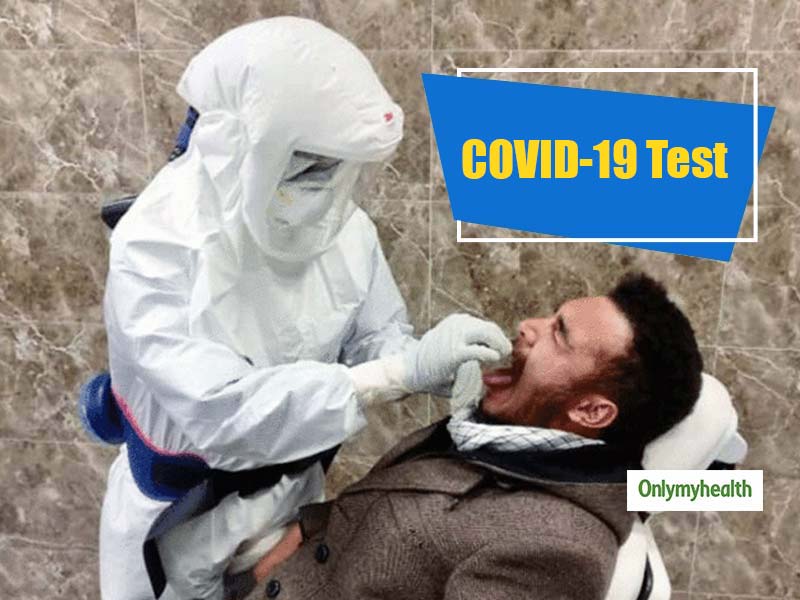 Several cities have been locked-down due to the rising outbreak of Coronavirus in the country and around the world. Along with this, the government has also advised people to stay self-isolated (home quarantine). The number of facilities and isolation beds of the COVID-19 test has also been increased (more than ever) due to the increasing havoc of the coronavirus (across the world). But in the meantime, a lot of questions are arising in the minds of people, one of which is how the COVID-19 is being taken for investigation? So let us tell you the answers to these questions here.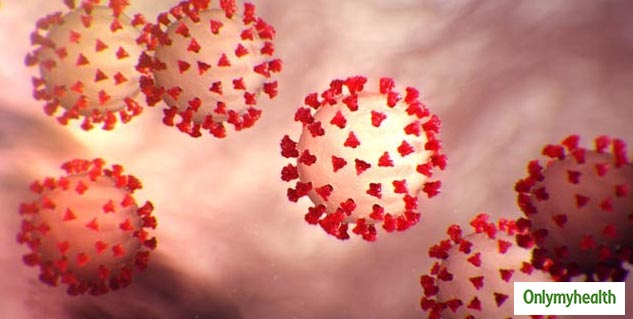 COVID-19 test is not from blood or urine
Some people feel that for COVID-19 or Coronavirus test you need to give urine or blood sample! It is wrong! You do not need to provide any urine or blood samples for the COVID-19 test. Its test is a bit aggressive and inconvenient, but it is quick and easy. But apart from this, the most important thing is that whenever you go for the test, you will have to review your symptoms several times before that.
Also Read: Are You Sharing Germs? 9 Things With Most Germs On Them
Swabs are collected from the nose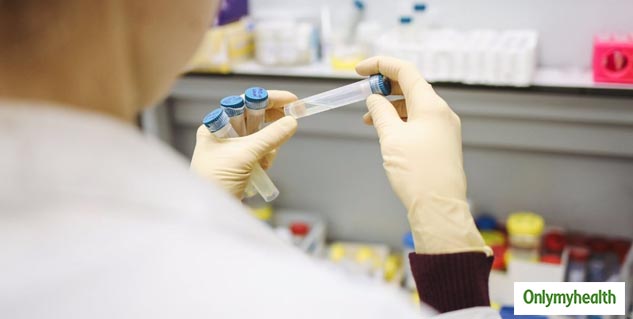 COVID-19 test swabs are collected from the nose of the infected person. A long Q-tip is inserted through the nose of the person's throat. All you have to do is keep yourself calm during the test. The COVID-19 test does not take more than 10-15 seconds or more than 1 minute. The collected sample is then placed in a container, which goes directly to the laboratory.
Also Read: Not Just Washing Hands But Drying Them Is Equally Important
ICMR guidelines for the test
According to the guidelines declared by the Indian Medical Council on Saturday, only private labs certified by the National Accreditation Board for Testing and Calibration Laboratories for real-time polymerize chain reaction screening for RNA viruses will be allowed to perform coronavirus screening. According to the ICMR Guidelines for Corona Examination, the corona will be examined only when it is asked by a qualified physician.
Private laboratories can do blood tests at home
According to the guidelines, laboratories have been advised to take appropriate biosafety and precautions when collecting respiratory samples from the patient. A separate sample collection site can be created for the corona as well.
How much does corona test cost?
The National Task Force has also recommended that the maximum price should not exceed Rs 4,500. This may include Rs 1,500 (one-thousand five hundred) as a screening test for speculated cases and an additional Rs 3,000 (three-thousand) for a confirmation test. With this, corona tests are being done in 116 labs of the country.
So far, 15 to 17 thousand tests are being conducted daily in India. While the test capacity is 10 thousand per day and 50 to 70 thousand tests can be done in a week.
In France, 10,000 tests are being held every week.
Every week 16,000 tests are being conducted in Britain, 26,000 in America, 42,000 in Germany, 52,000 in Italy.
80,000 tests are being held in Korea every week.
Corona test in all government laboratories
Apart from national laboratories, the government has also allowed all its national laboratories to carry out clinical trials of the corona. ICMR test has been approved in 116 corona tests across the country.
Identify the nature of the virus
The laboratories of the Department of Scientific and Industrial Research, Science and Technology, with BSL-3 (Biosafety Level) facilities, allow viruses to serve as additional testing and validation sites for culture and research. The committee has directed government hospitals to collaborate with these laboratories for collection of clinical samples.
Have to wait until the test results?
Once tested, you may be asked to be admitted on the spot (based on your travel history). If your test is positive, do not panic (keep this possibility in mind) and prepare yourself accordingly. If you want, take a bedsheet, water or homemade food too. Rest assured, the government is doing its best to maintain the cleanliness of these places and many people have received vouchers for this.
Do not be afraid of isolation
However, it may take a day or two for the test results to arrive, until then you will have to wait patiently. If you are kept in isolation, there is nothing to fear. Because you will have your mobile phone and you can keep in touch with your friends and family.
Read More in Miscellaneous