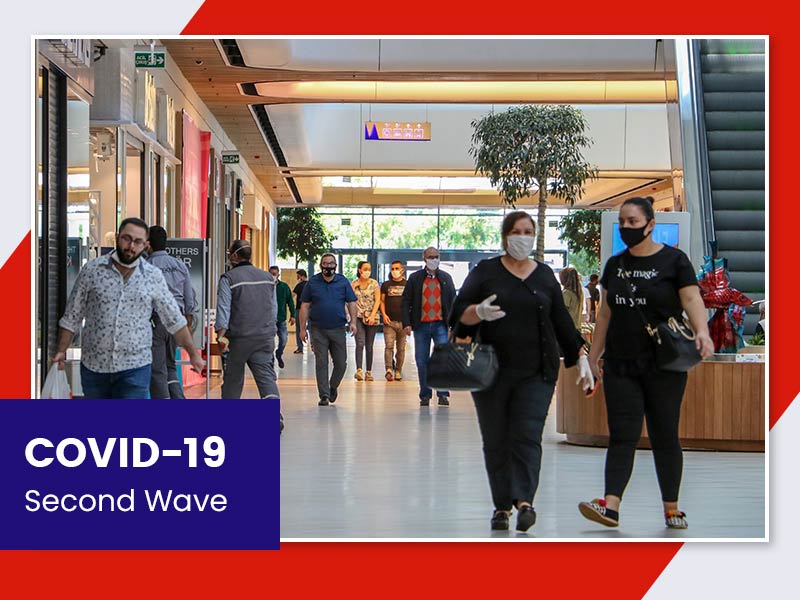 Health experts around the globe have confirmed that the second wave of coronavirus is here and it is deadlier than the first one! This is indeed alarming news. Despite the fact that vaccines are here, a lot of people are getting infected with this virus and it may go out of control if proper measures aren't taken in advance. Doctors have warned of the risks and now the government has also issued super spreader areas where the transmission rate is potentially higher than others. With holi around the corner, we need to be attentive and preventive to not contract with this virus putting out and family members' lives in danger.
What are Super Spreader Areas?
Do you remember the division of zones during the initial phase of coronavirus outbreak in the country? All public places were closed and gatherings restricted around the same time last year. Considering the resurgence of the virus and the sudden increase in the number of cases, the government has again issued risk zones titling them as 'super spreader areas'.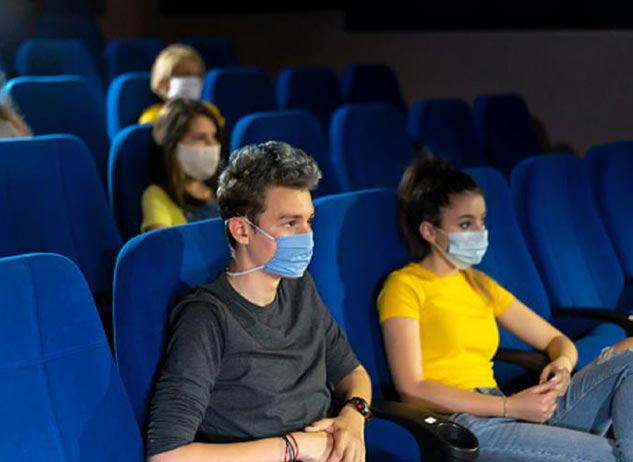 Metro trains, stations, religious places, shopping malls and cinema halls are placed in the super spreader category. In wake of the rising cases, the Delhi government has increased surveillance in these areas. Those who are seen without masks or violating social distancing norms may have to bear the fine.
Also Read: Woman Received COVID Vaccine In Pregnancy and The Baby Is Born With Antibodies
Random covid testing at railway stations, bus terminals and airport
The Delhi government has also stated that random testing of passengers(especially those coming from affected states like Maharashtra) would be conducted at airports, railway stations and inter-state bus stands. In addition to this, the officials have also ensured increased safety and vigilance at risk zones like shopping malls and other public places.
Also Read: Holi During Coronavirus, Here Are Some Precautions To Prevent COVID-19 During Holi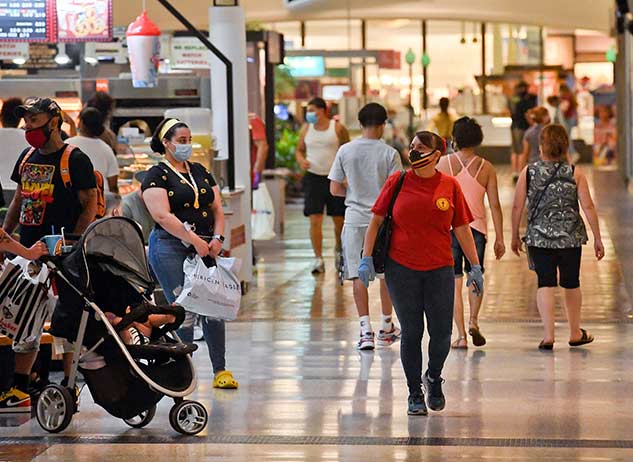 No Festive Events
This year, holi celebrations won't be the same as the government has banned mass gatherings on the festival. They have requested people to celebrate in the premises of their home to stay safe and protected. Also, Shab-e-Barat and other festivals are also under the scanner. No event can be organised at public places, grounds, parks, religious places, markets, etc.
You are supposed to wear your masks and avoid visits to public places as much as possible to prevent virus transmission. The second wave of coronavirus is more dangerous and it is better to be safe than involve in risky celebrations.
Read More in Latest Health News