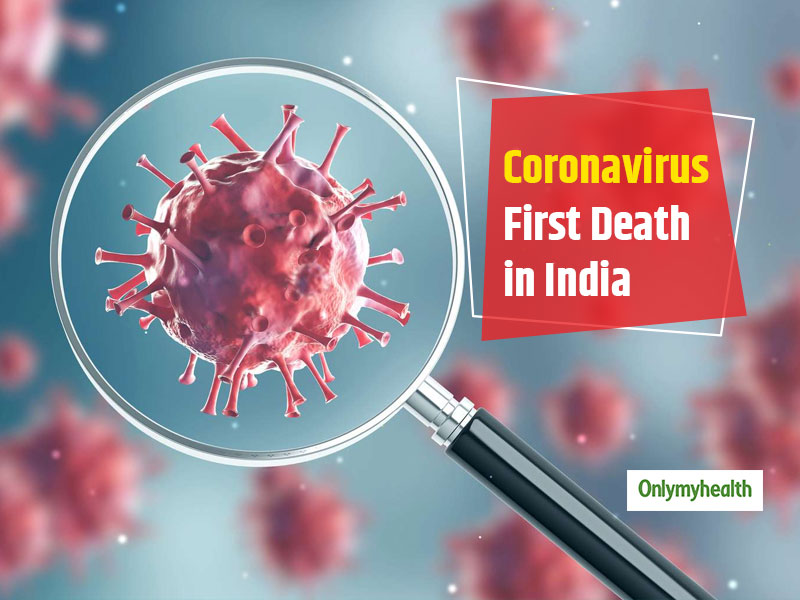 Coronavirus First Death In India: The first death from coronavirus in India was recorded in Karnataka on Thursday. The Union Health Ministry has confirmed that a 76-year-old man died due to coronavirus in Gulbarga, Karnataka. The 76-year-old elderly was admitted to the hospital due to symptoms of coronavirus where he died on Tuesday. But due to old age, the cause of death was not clear. Later on, the blood test report of the elderly revealed that the coronavirus was the cause of his death. This is the first death due to this virus in India.
Coronavirus Patients: Toll reaches 78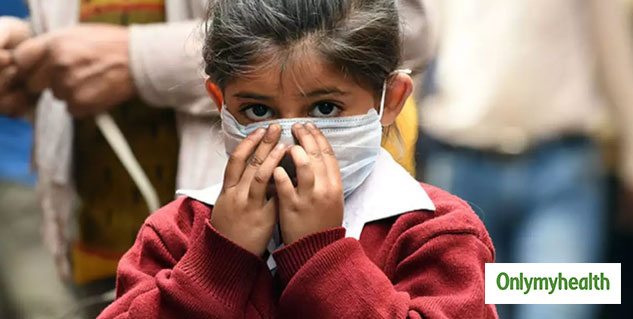 Slowly, coronavirus is spreading in almost every part of India. By Friday morning, the number of people caught by the coronavirus reached 78 in India. The Union Health Ministry told Thursday that 17 new cases of coronavirus have been inflicted in the country, of which 9 are in Maharashtra. Earlier, Prime Minister Narendra Modi had also told people to avoid travelling abroad and visiting crowded places, if not necessary. India has already banned the entry of foreign nationals into the country for a month. Out of 78 cases (recorded so far in India), 4 patients have been cured.
Schools, colleges and cinema halls: Closed in Delhi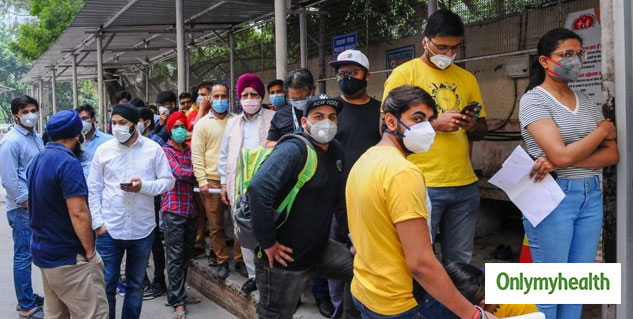 The Delhi government has closed all schools, colleges and cinema halls in the state till March 31 (to prevent people from gathering at one place amid the ever-increasing cases of coronavirus). However, the schools where the examinations are going on will be open till the examinations are held. So far, 6 patients infected with coronavirus have been found in Delhi. Therefore, the Delhi Government has taken this decision as a precaution. Along with this, Delhi Chief Minister Arvind Kejriwal told that the Urban Shelter Improvement Board is keeping the coronavirus patients in isolation by arranging beds in the empty flats and under construction hospitals of the state. Similar orders have also been given by the governments in Uttarakhand and Manipur.
Also Read: Common Misconceptions About Coronavirus That You Need Not Believe
What is the condition of coronavirus in the world?
The World Health Organization on Wednesday night declared the coronavirus a 'global pandemic'. That is, the WHO has recognized that a large number of people are expected to be affected and die in a large part of the world due to the coronavirus. According to data released by Worldometer, a total of 134, 679 cases of coronavirus have been reported so far worldwide, of which 4,973 people have died. This means that this figure is going to reach 5000 soon. So far, 69,142 people of coronavirus have been cured.
Also Read: DIY Face Masks to Prevent Coronavirus
Watch Video: COVID-19: 5 Easy Tips to Avoid Coronavirus
Read More in Other Diseases