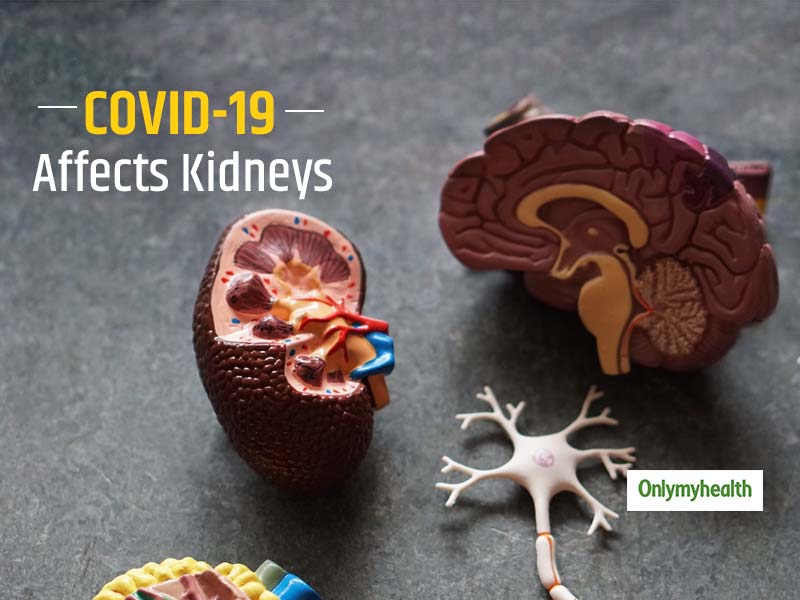 With passing time, new facts about Coronavirus scare are being unfolded. Started as an epidemic, it took only a few weeks to WHO to declare COVID-19 a global pandemic. The death toll is not subsiding and every day, thousands of people are testing positive for Coronavirus. The healthcare industry is facing the wrath of this virus as they are getting short of the vital equipment. Initially, only ventilators were falling short but now, the shortage of dialysis machines is also seen. This is because a part of the Coronavirus-positive patients is experiencing kidney damage.
As per reports, hospitals from around the world are dealing with a shortage of vital equipment including PPE or personal protective equipment, ventilators and dialysis machines. Coronavirus seems to be affecting the kidneys also which is evident if we take a look at the increasing demand for dialysis machines.
Does Coronavirus attack kidneys?
Other than respiratory issues and lung health problems, Coronavirus is now seemed to be taking a toll on kidney health also. In the serious cases of coronavirus, kidney damage is seen which pushes the patient a step closer to death. However, some things are still unclear about whether this virus directly affects kidneys or kidney damage is a part of the total damage novel coronavirus does to the body.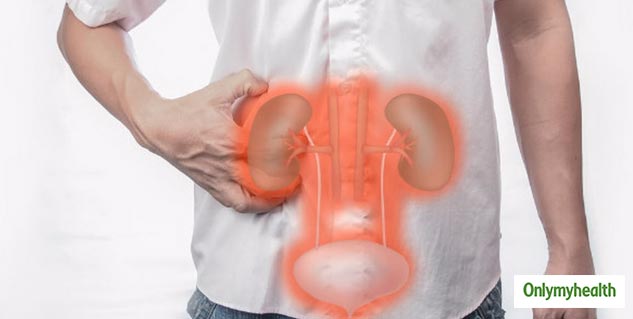 As per research, this virus may be directly attacking the kidneys has kidneys have Angiotensin-converting enzyme 2 or ACE2 receptors in abundance on the outer surface. Some coronaviruses may enter the cells through these enzymes affecting the kidneys.
Also Read: Immunity-Boosting Homemade Juices To Drink This Summer
What The Reports Say
A research conducted on 85 patients in Wuhan found that more than 27% of patients had kidney failure. This research has been published in the American Journal of Kidney Diseases (AJKD).
You will know that the kidneys filter out the blood in our body and remove toxins (dirt) from it. If a person has a severe kidney infection and their kidneys stop working, then this blood purification work is done with the help of artificial machines, called dialysis machines. These machines prove to be life-saving for one type of kidney patient. But all the countries of the world are facing a shortage of these machines at this time.
Also Read: 6 Things Women Should Know about their Kidneys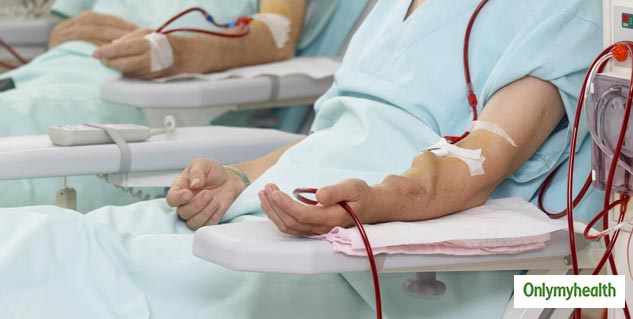 If we talk about India's perspective, a 2019 report says that 1 in every 10 people in India is suffering from kidney disease in one form or the other. Every year, about 2 lakh new kidney disease patients come to India, who are suffering from stage-5 chronic kidney disorder. People with such stages require immediate dialysis. That's why health experts are assuming that if the coronavirus spreads in India, it can be extra dangerous for kidney patients. India is also facing a shortage of all medical equipment these days. In such a situation, supplying a large number of sudden dialysis machines will also be a big challenge.
Read More in Other Diseases