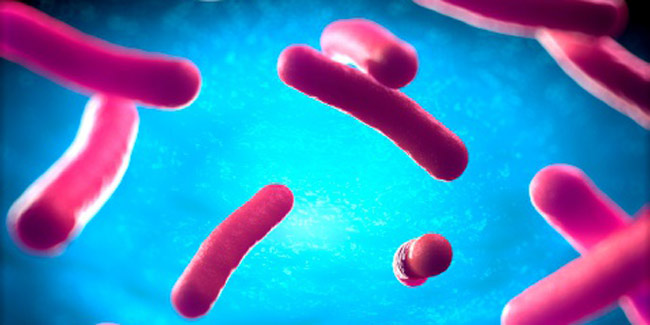 Contrary to what you may think it is, copycat disease is not the perpetual habit of wanting to copy people. It is a bacterial infection called melioidosis, which is hard to detect because it copies other diseases.

A study that was led by Oxford University has predicted that India may have a high rate of the infection. This study looked at the distribution and spread of melioidosis globally, which it terms is poorly understood and is assumed to present in several other countries. The study states that melioidosis had killed 89, 000 of the 165, 000 people who had contracted it in the year 2015.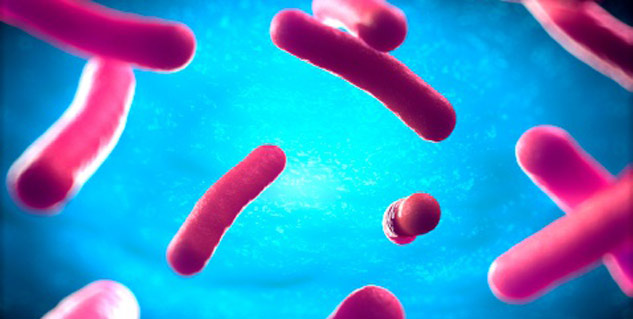 What causes it?
Melioidosis is contracted through lungs, skin or by drinking contaminated water. The level of difficulty to diagnose the disease is severe because it tends to mimic other diseases. The bacterium that causes it is resistant to a range of anti-microbial drugs and with a lack of treatment, fatality rate may exceed 70 percent.

Direk Limmathurotsaku, head of microbiology at Mahidol Oxford Tropical Medicine Research Unit in Bangkok and assistant professor at Mahidol University, said "Melioidosis is a great mimicker of other diseases and you need a good microbiology laboratory for bacterial culture and identification to make an accurate diagnosis. It especially affects the rural poor in the tropics who often do not have access to microbiology labs, which means that it has been greatly underestimated as an important public health problem across the world".

He further added that the study predicts a high infection rate in different countries such as Vietnam, India, etc.
Who is at risk?
People suffering from diabetes mellitus or chronic kidney diseases, those who consume alcohol excessively, etc are at a significant risk of melioidosis.

It has been suggested that the burden of this disease is likely to increase with the increase in cases of diabetes mellitus and movement of people as well as animals.

Read more articles on Communicable Diseases.