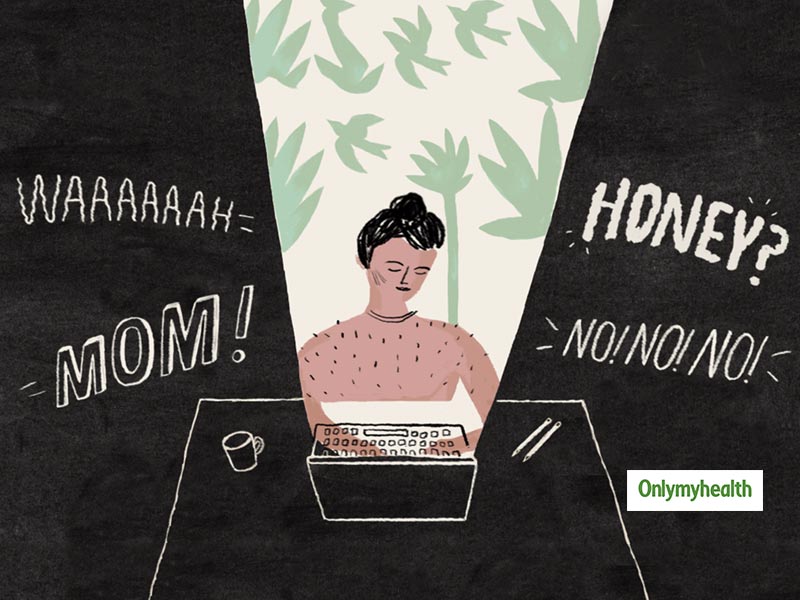 Ever since we are forced to work from home due to the outbreak of COVID-19, balancing work and family life has become imperative now than ever before. Who likes to have their family members shouting or talking, while you are on a call with your boss? This happens primarily for those who live in joint families or compact houses where not having that proper workspace or environment starts affecting their work and mental health too. There could be various warning signs that you must document. Some of those warning signs can be:
Getting irritated on every small thing happening at home
Lost interest or energy to work during office hours
Feel the need for running away from home, even when we know that the outdoors are highly unsafe
Shout or show anger on your family members for even talking in the softest voice possible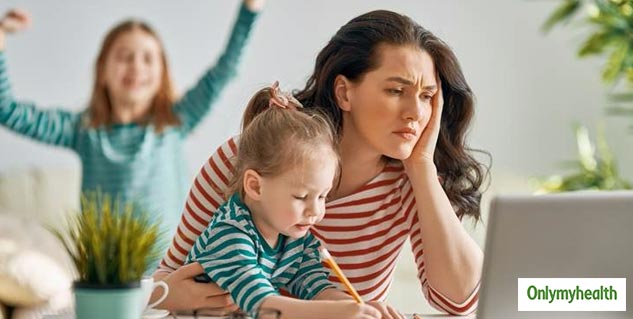 These and many more factors are emerging reasons of one losing their mental stability while working from home. We may not realise that all these factors may start building pressure on mental health. Hence, the critical part here is to understand that what best can be done to make such an environment at home, especially when we know how work-from-home is soon to become a part of New India and its functioning in these pandemic times. The most important aspect while working from home is to have that surrounding that one generally gets in the office to work properly. It becomes challenging when pressed for space which may call for meticulous planning.
Also Read: From Dr Swati Bathwal's Kitchen: Try These Simple Mood-Lifter Recipes For A Stress-Free Mind
How To Make An Office Space At Home?
The reason we work better at work is the surrounding that we get over there to function better. We are mentally more aware, physically more attentive and even comfortable while working on a proper table-chair environment. No matter how much easier it is to crib when one has to get up and travel every day to the office, but in times like these, we certainly understand the benefits of working from an office for stable mental health. To make sure that you can work from home more comfortably, even with a space crunch, Nagabhushan Hegde, Design Head, Script by Godrej & Boyce shares tips on how to manage work effectively and boost your productivity while being in a house full of people.
Personalise Your Workspace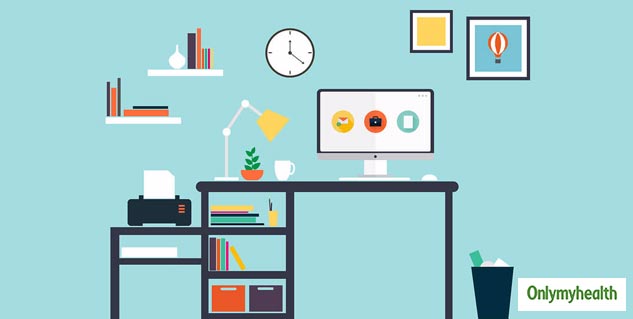 It is essential to create a space that not only meets physical or functional needs but also lifts the spirit. Freedom of living empowers you to be yourself and follow the passion effortlessly. The first and foremost thing is finding the right spot with good Wi-Fi connectivity and a natural light source. Personalise the desk with your favourite things like travel curios or postcards. However, take the 'less is more' approach and pick only a few things. Plants on your workstation will add a freshness quotient. For a clutter-free space, use organisers or small cabinets to store knick-knacks.
Transform Existing Furniture for Multitasking
Put away the design rule book when pressed for space. Reimagining your space. Morph the existing dining table as your temporary work from home set up. Consider time-sharing if more than one person is demanding the space. Transform the comfortable couch into a makeshift workspace. Ensure you add pouffes and cushions for lumbar support. Reimagine modular seating, to get individual private workspace. With shrinking sizes of home, multitasking furniture is a boon to get the freedom of living.
Schedule Family Time
Family and personal times are equally essential to work effectively and maintain productivity. Set a schedule, communicate for smooth transitions and avoid distractions as well as delays. Create fun furniture set-ups for your children like a tent under your dining table or transform the bed for little devils to play their favourite games. Planning a date night with your partner or movie time with family not only ensure the quality personal time.
Tips to ward off stress during these times: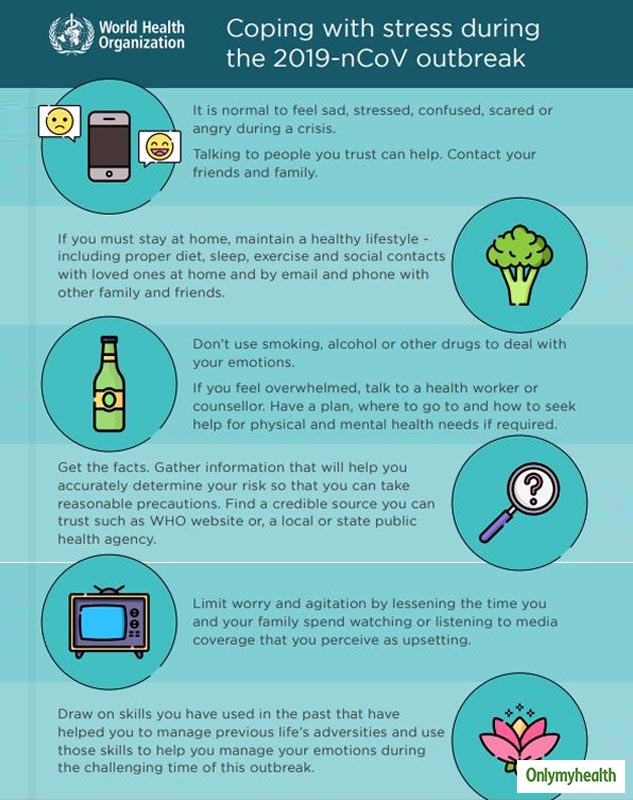 What is The Connection Between Work-From-Home And Stress?
There is a continuous rise in the cases of mental health concerns ever since the lockdown has been implementing and work-from-home a mandate. In a report by the European Foundation for the Improvement of Living and Working Conditions in 2017, it was suggested that employees working from remote locations reported of higher stress levels, in comparison to only 25 per cent working from proper office set-ups. Even though there is no direct link to working from home and depression, but it can lead to stress due to unfavourable working conditions. Hence, there are some tips that one can follow to stay mentally stable while working from. On a concluding note, follow these simple steps to feel mentally calm, less stressed and relaxed while working-from-home:
Call A Friend When In Need: If you think you are on the borderline of breaking, call a friend to share your thoughts. Get on a video call to divert your mind.
Stay Organised And Write Your Goals: It is essential to stay organised as working from home can a different from working out from an office. Hence, write your goals so that you can work systematically. Watch his video for tips to take care of your mental health:
Also Read: Inadequate Sleep Is A Sign Of Depression. Know The Required Sleep Time As Per Age To Prevent Depression
Take Breaks: Do not forget to take breaks for lunch, tea/coffee, or to stretch in between. Sitting for long hours in the same posture can give you backaches.
Fix Your Working Hours: The most important is to have fixed working hours. Decide on a time to log out and indulge in exercises or speak to your family members.
Read more articles on Mind & Body