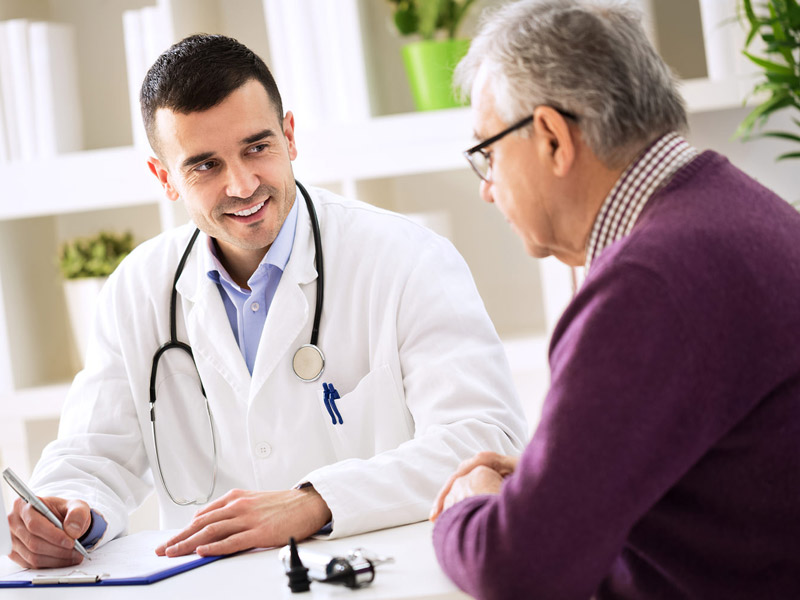 As we get older, our body functions also start declining gradually. Some muscles and bones become weak; greying of hair takes place, forgetfulness increases and so on. There could also be increased risk of health diseases in this stage because of the previously mentioned cause. It is important to understand that elderly people need more care and support to prevent health problems from affecting them. Some common health problems can be chronic diseases, cognitive decline, fractures and impairments. Today let us discuss about some of these common health conditions occurring in elderly people. We would also tell you about the preventive measures for the same.
Common Health Problems Occurring in Older Adults
1. Chronic Health Conditions
There are various chronic health diseases which affect people with age and it becomes evident in later years of their life. It can be connected to different organs and tissues. According to a survey of National Council of Aging, there are about 92% of older adults that have atleast one or more chronic diseases after age of 60 years. Chronic diseases can occur because of different health diseases prolonging for a greater number of time. It can also happen due to lack of exercise and healthy diet in the body on a regular basis. One of the most occurring conditions is obesity which is affecting a large number of people.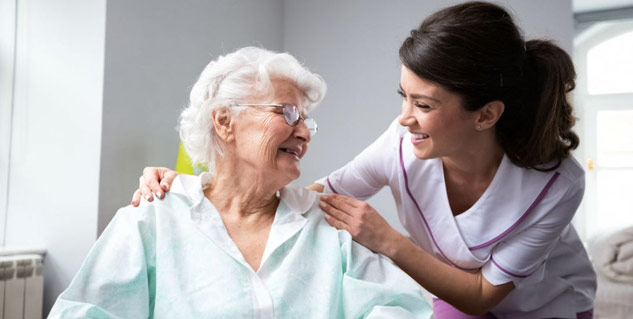 2. Cognitive Decline
Another big blow which a person a person can get in the later stage of their life is cognitive decline. This is a problem which is faced by a majority of population. People after a certain age start forgetting things, number, and other details. Most commonly occurring problems is that of dementia, that means loss of cognitive functions. After the age of 65 years, there are over 5 million people that suffer from this problem and most of them do not even get diagnosed out of it. Most common form of dementia is Alzheimer's that affects numerous people across the world. There could be multiple factors responsible in developing dementia; it could be substance abuse, diabetes, hypertension, depression, HIV, etc.
3. Mental Health problems
Elderly people are also at increased risk of mental health disorder, especially after the age of 60 years. Mental health issues are also not given much attention especially after a certain age; this is because it is considered normal. However the tendency to get mental health disorders increase over 60% in adults and people get vastly affected by this problem. Undiagnosed or untreated mental health disorders could lead to a permanent damage in a person's life. Friends and family must be aware of the symptoms of mental health disorders in order to save them from serious problems.
Also Read- COVID-19 Brain Fog: All You Need To Know About This Condition By Expert
4. Physical Injury or risk of fractures
Injury can be extremely fatal for elderly people; the reason is that their bone, organs and recovery process becomes slow. As a result of which it becomes difficult to minimise risk of diseases and health conditions. Also elderly people have increased risk of being vulnerable to physical injury because their strength and flexibility declines. They are more susceptible to lose their balance, get bruises and fractures. Since bones of elder people become weak, it may even cause fractures and other issues quite constantly. Even though falls are inevitable, but increase in physical exercise and practical modifications can reduce the risk.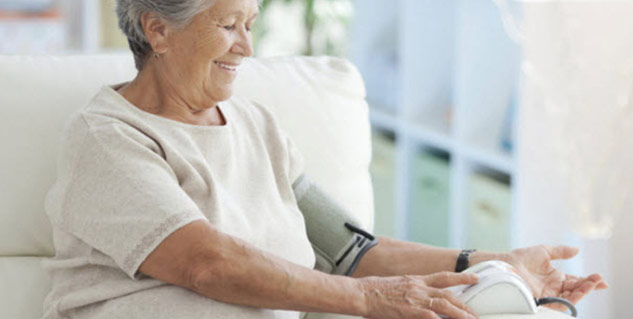 5. Malnutrition in elders
There are number of challenges that occur while having malnutrition in elders. This can be because of health issues, weakened immune system, muscle weakness and other problems. Cause of malnutrition can also be linked to reduce social contact and limited resources. Many elders do not get proper nutrition because of their limitations of diet that happen because of conditions such as diabetes, kidney failure and other problems. Decreased consumption of balanced nutrition makes them weaker and hence affects their health adversely.
6. Different Sensory Impairments
People also have difficulty in their sensory organs. After age of 70 years, sensory impairments become common and older people have decreased ability to listen or see things. You must have noticed that people over the age of 60 years start getting problems while reading or understanding text. It can also be while hearing; they tend to hear louder because of sensory impairments. This can be treated with help of hearing aids or eye treatments. There is less chance of any high risk issue in this problem.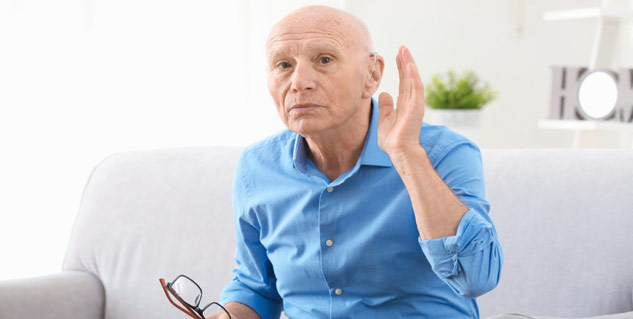 7. Teeth and Gum Problems
You may have noticed many elderly losing their teeth, having dentures or problems related to oral health. This is one of the most understated problems when it comes of health or elderly. About 25% of people over the age of 60 years no longer have natural teeth. Also most of the people face problems in their gums, oral hygiene, tooth decay and others. Oral health is important for everyone and especially to elders because they could get infections and tooth decay quite easily. Hence they must go for regular dental checkups to reduce such problems.
Also Read- What Is Penile Fracture? Know Symptoms & Treatment From Expert
8. Constipation and Bladder Problems
Most of the people over the age of 60 years develop constipation and bladder problems. This is even more common in India than other countries because food is more spicy and fried. With growing age the ability of the body to regulate fats and digestive functions also decline to a certain level. As a result of this people find it difficult to have same type of food as they had in young times to digest properly. This leads them to irregular bowel movements, bladder problems and constipation at a wide scale. Maintaining a balanced diet and consulting right type of food in your diet can eradicate this problem.
Picture Credits- pexels.com