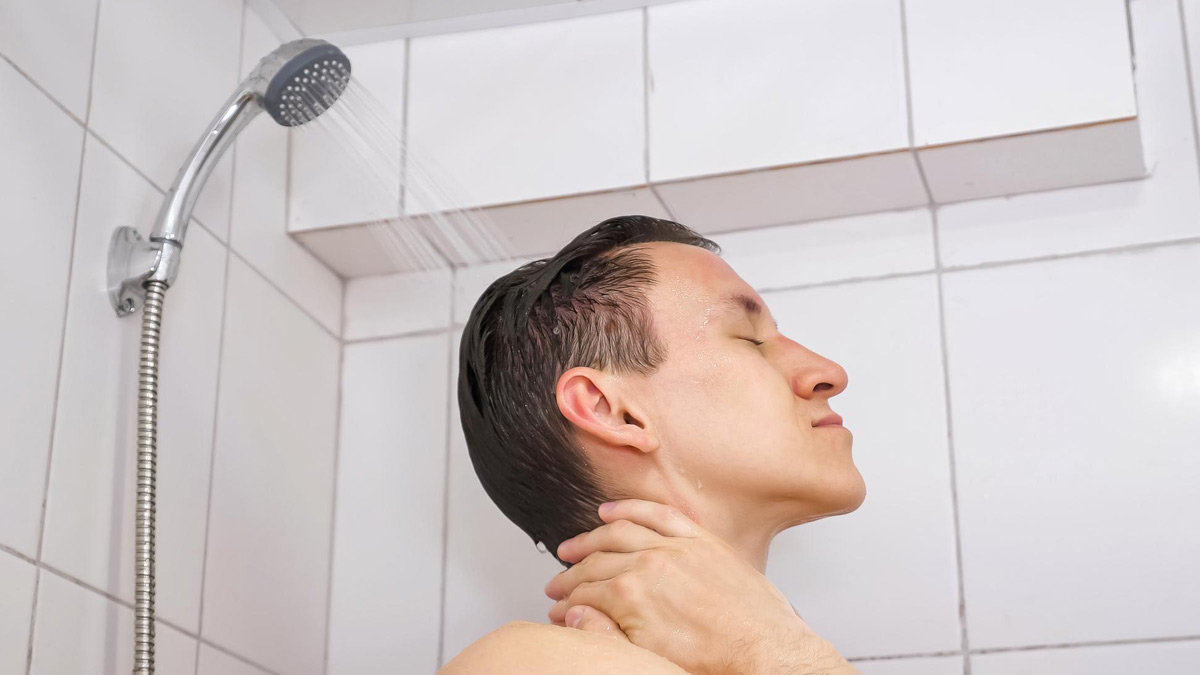 Winter has come and one of the most talked about subjects during this season is bathing. The dilemma of whether to bathe in cold water or in hot water hovers over people's minds. Many prefer hot showers over cold. But others bathe in cold water. In some high-risk individuals taking a cold bath can be dangerous.
Dr Sudhir Kumar experienced one such incident with one of his 68-year-old patients, who suffered a brain stroke with high blood pressure during a cold bath. Dr Kumar is a Hyderabad-based neurologist. He took to Twitter, on November 16, to inform people about this incident.
About the Case
The 68-year-old patient was brought to him with a "history of right-sided weakness and inability to speak for 26 hours." The person had a dip in a holy river as his cultural ritual and symptoms started showing within minutes of taking the dip.
Dr Kumar stated that the patient was "previously well except for hypertension, for which he was taking medicines." Initially, the patient was treated at a local hospital and was referred to him a day later when he did not improve.
Also read: Cold Induced Asthma: Symptoms Causes & Prevention Tips
The patient's blood pressure came out to be 190/100 mmHg, on examination. It was found that he had global aphasia and severe weakness in the right upper and lower limbs. MRI of the brain showed a large infarct (tissue death) in the left middle cerebral artery (MCA) territory with occlusion of the left MCA. A diagnosis of ischemic stroke was made and treatment started, mentioned Dr Kumar.
Brain #stroke caused during cold water bath in a 68-year old person with High BP

1. Winters are here and many people need to take bath in cold water. #Cold water #bathing can also be a part of cultural ritual. It is safe; however, in some cases; it can lead to serious diseases.

— Dr Sudhir Kumar MD DM🇮🇳 (@hyderabaddoctor) November 16, 2022
How Safe Is Cold Water Bath In Winters?
Dr Kumar stated that it is safe, however, in some cases it can lead to serious diseases. There has been an association of cold water with a heart attack. "Sudden immersion in cold water (after sauna bathing) can cause myocardial infarction. The rate of occurrence of paroxysmal atrial fibrillation (AF) varies by season and is greatest during winter and least in summer," tweeted Dr Kumar.
What Is Paroxysmal Atrial Fibrillation?
In paroxysmal atrial fibrillation, there is a sudden beginning of an erratic heart rate that stops within seven days on its own. Atrial fibrillation is a commonly known risk factor for stroke, especially in older people. In winter, stroke-related deaths and disabilities are higher.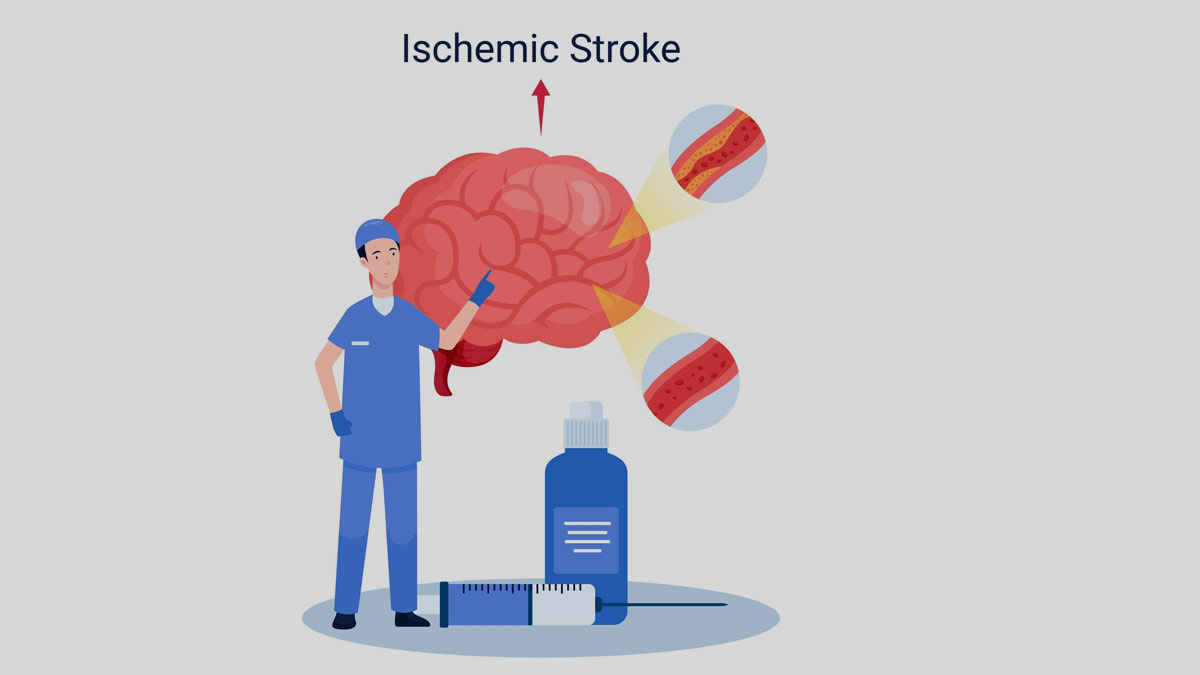 What Happens on Immersing in Cold Water
When you immerse in cold water, the core body temperature drops and total peripheral vascular resistance increases. Subsequently, this leads to an increase in the blood pressure in the arteries. "Hypothetically, this might trigger a stroke," stated Dr Kumar.
Also read: 7 Expert Tips To Protect Kids From Cold Weather
Should One Bathe In Cold Water During Winters?
During winter months, immersing in cold water or taking a cold water bath can heighten the risk of stroke in "high-risk individuals". These high risk-individuals are those having high blood pressure or any heart disease.
Heart attacks can be caused due to alternating between a hot sauna bath and a cold water bath. These are rare events and further studies are needed for confirmation, stated Dr Kumar.
More importantly, the answer is that it is safe to take a bath in cold water during winter if there are no risk factors involved. However, consult your doctor in case you feel uneasiness or discomfort.
Image Credits: freepik