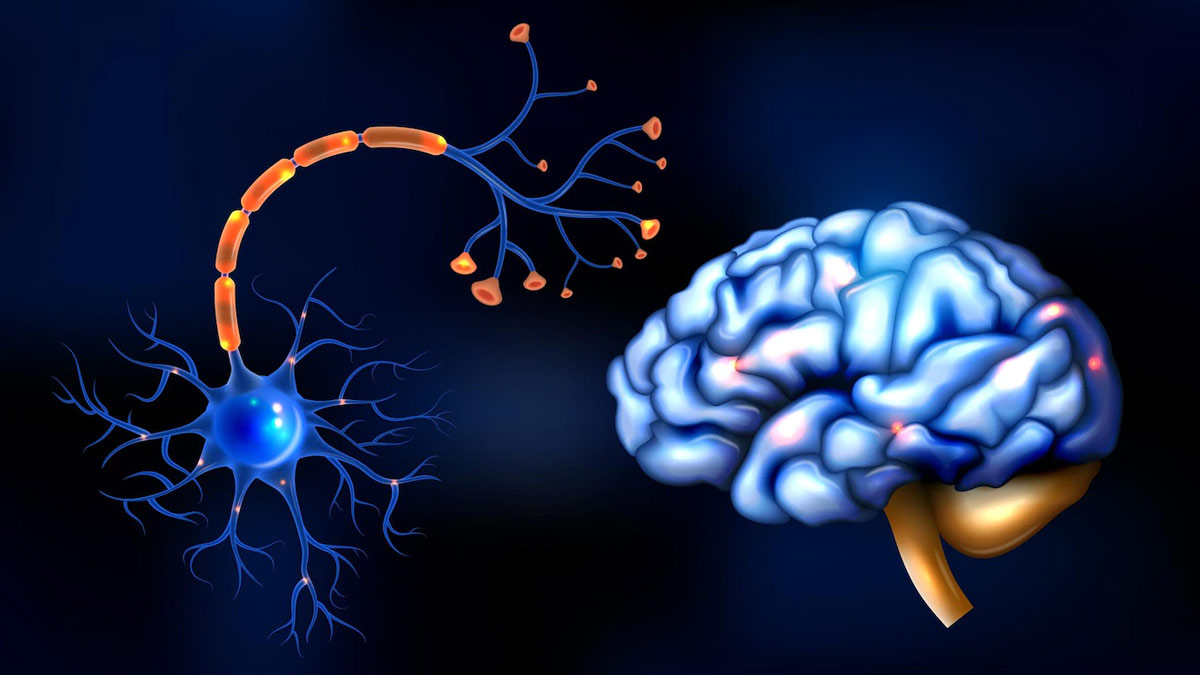 Stroke is the second most common cause of death worldwide, preceded only by heart disease, and it is also the third most common cause of disability worldwide. Further, people with diabetes, hypertension, dyslipidaemia, obesity, advancing age, and addictions (smoking, alcohol, tobacco chewing) are at a higher risk of stroke.
In an exclusive interaction with OnlyMyHealth, Dr. Rajesh Benny, Prof Of Neurology & Senior Consultant Neurologist, Fortis Hospital, Mulund & Dr. Vicky Thakkar, Junior Consultant Neurologist, Fortis Hospital, Mulund explains that a stroke is a medical emergency that can occur anytime and happen to anyone. The ACT FAST test can help recognise the most common signs of stroke, which are
F – Face weakness – does one side of the face droop, or is it numb? Ask the person to smile. Is the person's smile uneven?
A – Arm Weakness: Is one arm weak or numb? Request that the individual raise both arms. Is one arm drooping slowly?
S – Speech problem: Is the speaker's speech slurred?
T – Time to call for help.
Symptoms And Causes Of Acute Stroke
Other symptoms to watch for are: trouble speaking or understanding speech, inability to see on one or both sides, and difficulty maintaining balance while walking.
Most strokes are caused by blockage of blood flow to the brain (ischemic stroke). When the blood flow to the brain is interrupted, 1.9 million brain neurons will die each minute. Hence, reaching a stroke-ready hospital as early as possible is crucial. After an ischemic stroke is confirmed (after a clinical examination and CT/ MRI scan), the urgent goal of the treatment is to restore the blood flow to the affected area of the brain as soon as possible.
Also read: Male Breast Cancer: Causes, Diagnosis & Treatment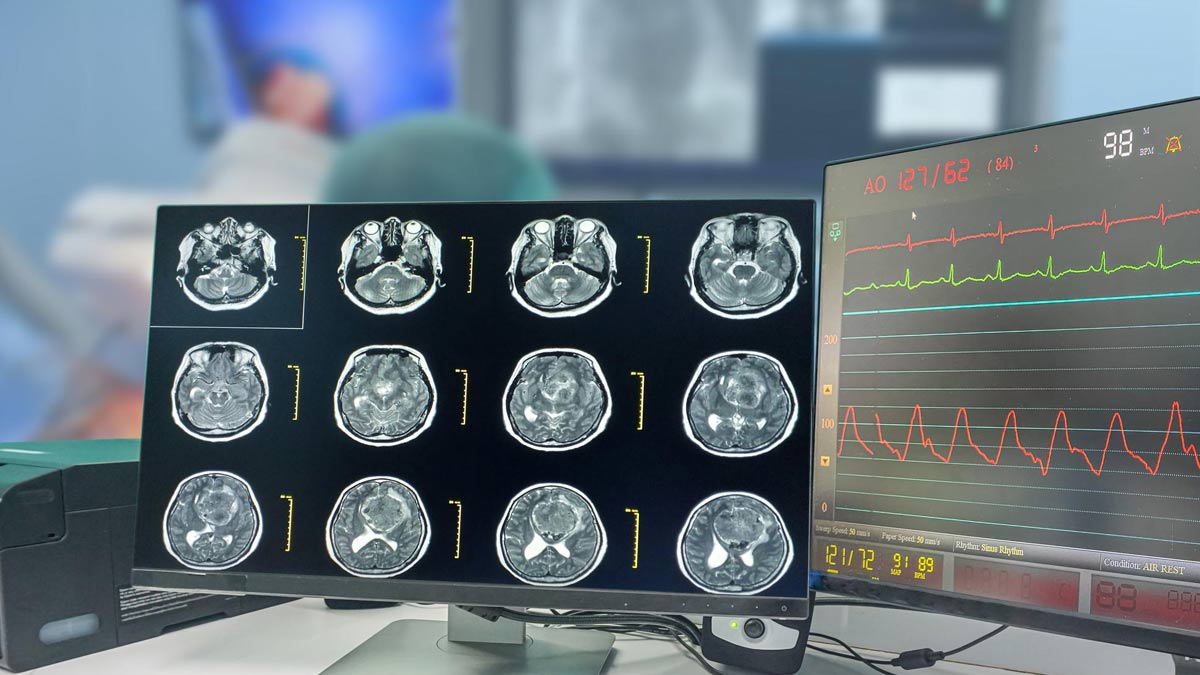 Treatment Of Acute Stroke
Some early treatment options for ischemic stroke are:
1. Thrombolytic therapy
This involves giving an injectable clot-busting medication called alteplase (aka tissue plasminogen activator- TPA). This medicine can only be given in the initial three to four-and-a-half hours (window period) from the onset of stroke. When a stroke patient is administered this injection in the window period, there is a 30% chance of recovery over the next three months.
2. Mechanical thrombectomy
This is a procedure that is done if a blood clot blocks one of the large arteries in the brain (as seen on MRI/ CT angiogram). It involves inserting a catheter with a device that can remove the clot from the blocked blood vessel. Maximum benefit is seen if the procedure is performed within six hours from the onset of stroke symptoms. Mechanical thrombectomy for stroke is a highly specialized treatment performed at stroke-ready hospitals.
However, only eight percent of eligible patients can identify their stroke symptoms on time and reach a hospital in the narrow window. To extend this treatment window, stroke research over the last decade has now focused on the concept of TISSUE IS BRAIN. Here, the aim is to identify those parts of the brain which can still be salvaged after a stroke (even after the golden four-and-a-half hours). Stroke-ready hospitals use newer technologies like MRI/ CT perfusion scans to help stroke patients.
With the use of Artificial Intelligence (RAPID AI), acute treatment of acute stroke is now shifting from time of onset to tissue viability. It means that even those with an acute stroke of more than four-and-a-half hours can have good outcomes. This is because they have viable brain tissue within the areas of stroke, as demonstrated by these latest technologies. Also, TPA (tissue plasminogen activator) can be administered for up to 6 hours, and thrombectomy can be done for up to 24 hours in certain eligible patients. Though the outcome from a stroke is best if these treatment modalities are given as early as possible after the onset, there is still hope for certain patients even after the first 4.5 hours after an acute stroke.
In conclusion, though the focus has shifted from TIME IS BRAIN to TISSUE IS BRAIN to extend the window period for acute stroke treatment, it is essential to identify the symptoms of stroke and reach a stroke-ready hospital at the earliest.