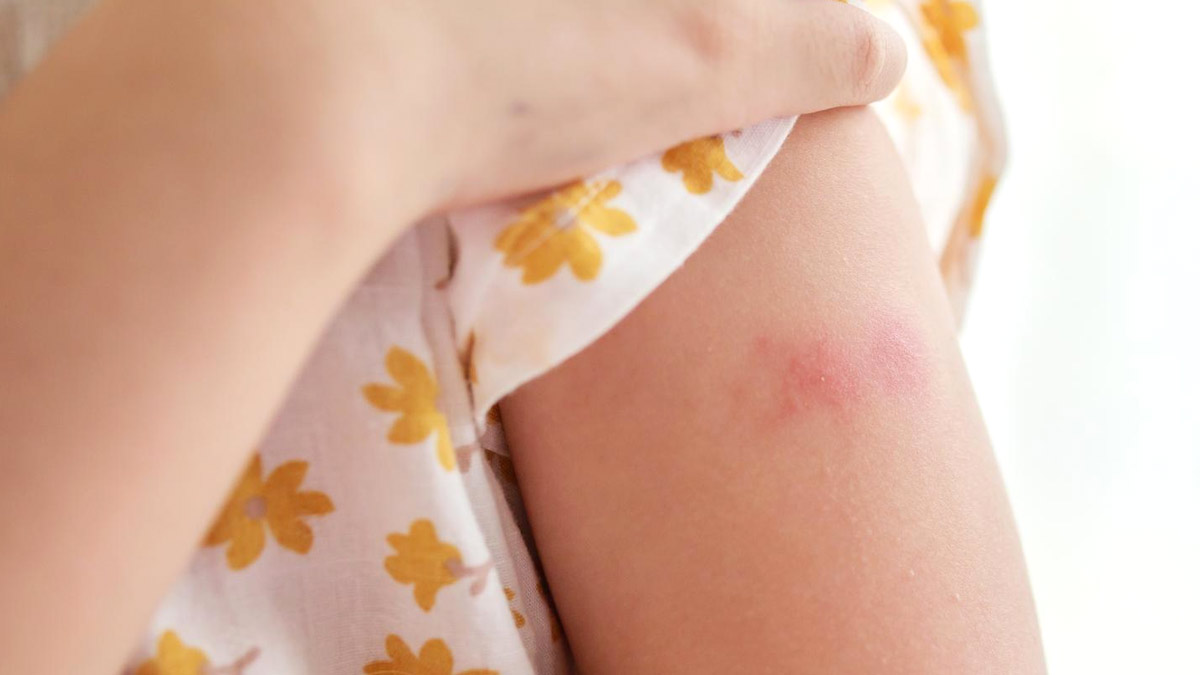 Food allergy anxiety refers to the fear of coming in contact with an allergen and/or experiencing an allergic reaction which hampers a person's ability to function on a daily basis. Food allergy anxiety can appear in anyone who has been diagnosed with a food allergy or suspects that they may have a food allergy. According to previous researches, 57 percent of the children have symptoms of depression associated with a food allergy.
According to the reports of a new study pulished in Annals of Allergy, Asthma and Immunology, scientific journal of the American College of Allergy, Asthma and Immunology (ACAAI), targeted cognitive behavioral therapy (CBT) can significantly lessen food allergy-related anxiety (FAA) for both children and adults.
Cognitive behavioral therapy or CBT is a common type of talk therapy. It is most commonly known as psychotherapy. During these therapy sessions, the concerned person work with a mental health counselor or therapist in a structured and layered way which helps them in opening up and talking out loud about their anxiety.
Also read: Expert Shares Tips For Alzheimer's Management At Home For The Elderly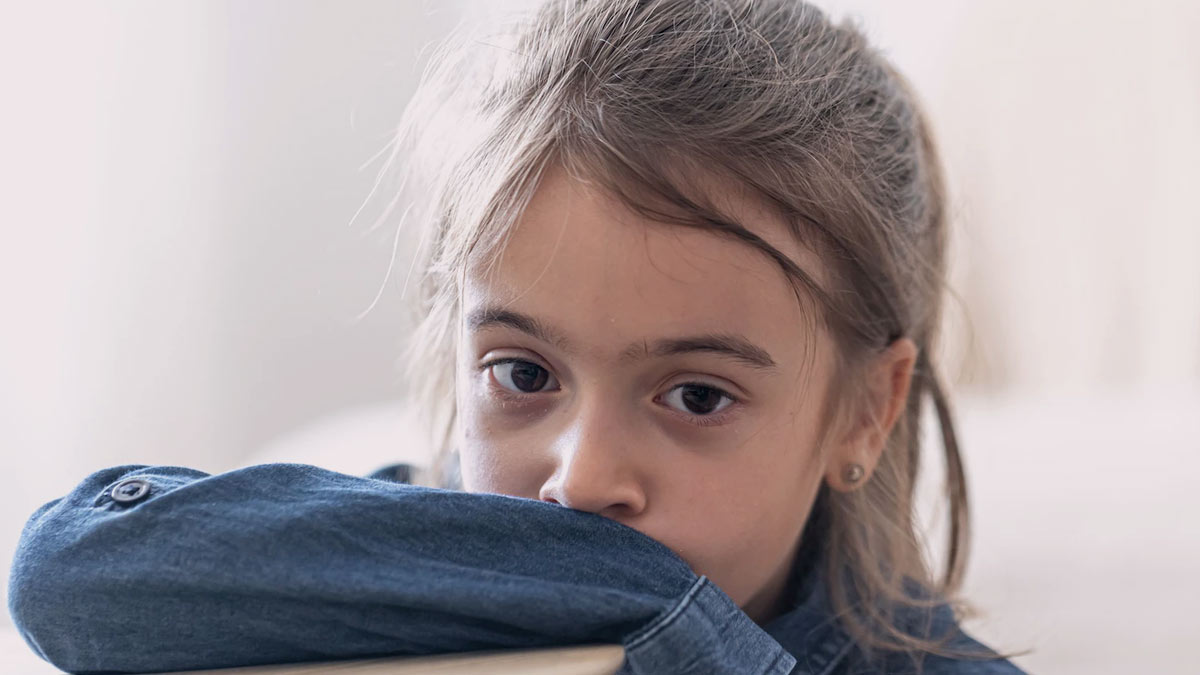 Talking along the lines, the co-author of the study and ACAAI member, Jonathan Spergel said in a media release, "To our knowledge, this is the first study of an outpatient use of CBT in a sample of children diagnosed with an anxiety disorder related to their particular food allergy. After thorough research, we found that, although it was a small sample of 10 children, 100% of the children and their parents showed symptom improvement as reported by multiple sources which included children, parent, or therapists and across multiple domains."
The researchers assessed the participants for 2-4 months and continuously followed up. "A wide variety of graded exposures were performed in each session by the entire group. It included sniffing a specific allergen, touching the allergen, or eating a needlessly feared and avoided food. One or both parents of all the children completed a treatment satisfaction questionnaire post their treatment. Parents rated the treatment as highly satisfactory and helpful, and all the children were rated as much improved or severely improved," said Katherine Dahlsgaard, PhD, CBT therapist, and lead author of the study.