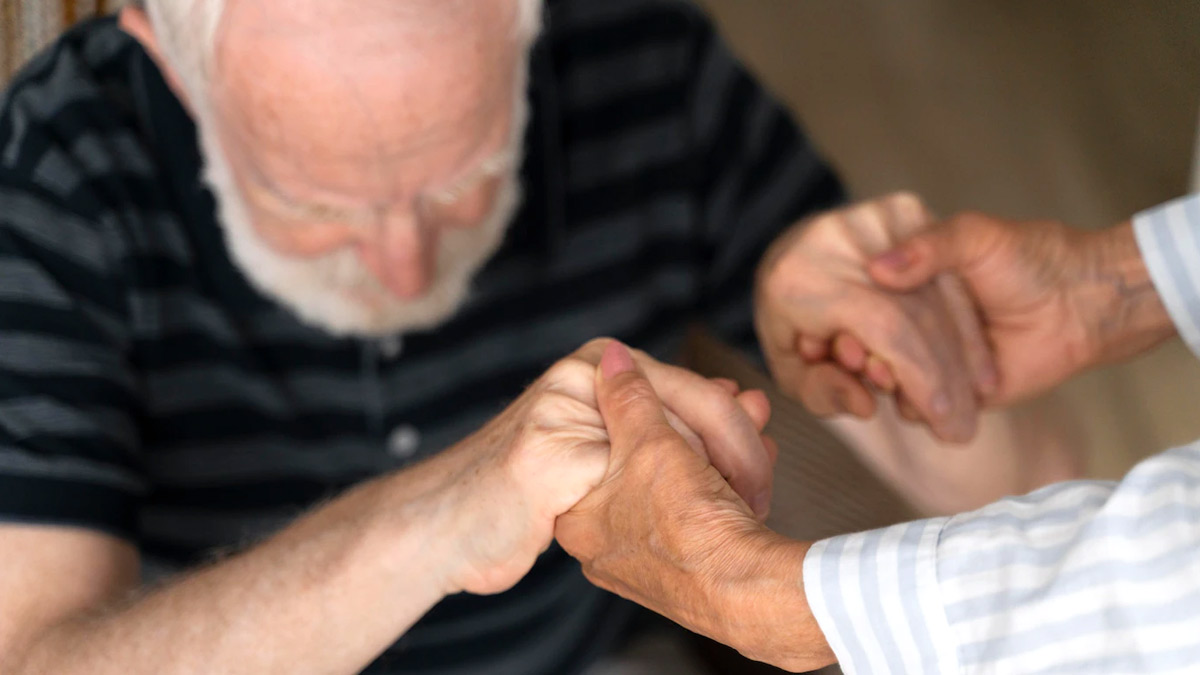 As a rule, families that have a senior member diagnosed with Alzheimer's opt to provide care for them at home. As their condition worsens, it can be challenging to keep an Alzheimer's patient at home. Problems, unexpected actions, and shifts in role occur daily. Those caring for someone with Alzheimer's disease often devise strategies for addressing their loved one's unique constellation of symptoms. The success of particular strategies may change as the patient's illness progresses. Finding what works for you and your loved one takes some trial and error.
Ishita Bagchi, Head-HR and Operations at Vesta Elder Care, shares at-home support for people with Alzheimer's.
Daily Rituals
Alzheimer's patients benefit from having a set schedule of daily tasks and routines to follow. Pay attention to the habits and patterns of your loved one's mood and behaviour. You may then modify your goals and treatment strategy accordingly. If you can adjust your day to take advantage of their morning clarity, you may find that everything goes more easily.
Patients with Alzheimer's have a range in their abilities and preferences, therefore it's important to be adaptable. If you want to give your loved one with Alzheimer's the best chance for a long, healthy life at home, you should think about including the suggestions below in their care plan.
Also Read: Visible Behavioural and Psychological Symptoms of Alzheimer's
Talking to someone who has Alzheimer's
A family caregiver's success hinges on their ability to communicate with and comprehend their loved one with Alzheimer's. Without proper communication, both patients and their caretakers experience increased levels of frustration and confusion. Interactions and regular care duties can be improved via training and tolerance.
Use simple language, short sentences, and a soft tone carefully and clearly, but without excessive coddling, for the Alzheimer's sufferer.
Honour them; don't disregard them.
Help the person listen to you by turning down the TV or radio.
Don't Ignore them if they're talking.
If you are having difficulty understanding what they are saying, try looking for nonverbal cues.
Conquer the use of facial expressions, explanatory gestures, and figurative language.
Change free-form inquiries into multiple-choice formats.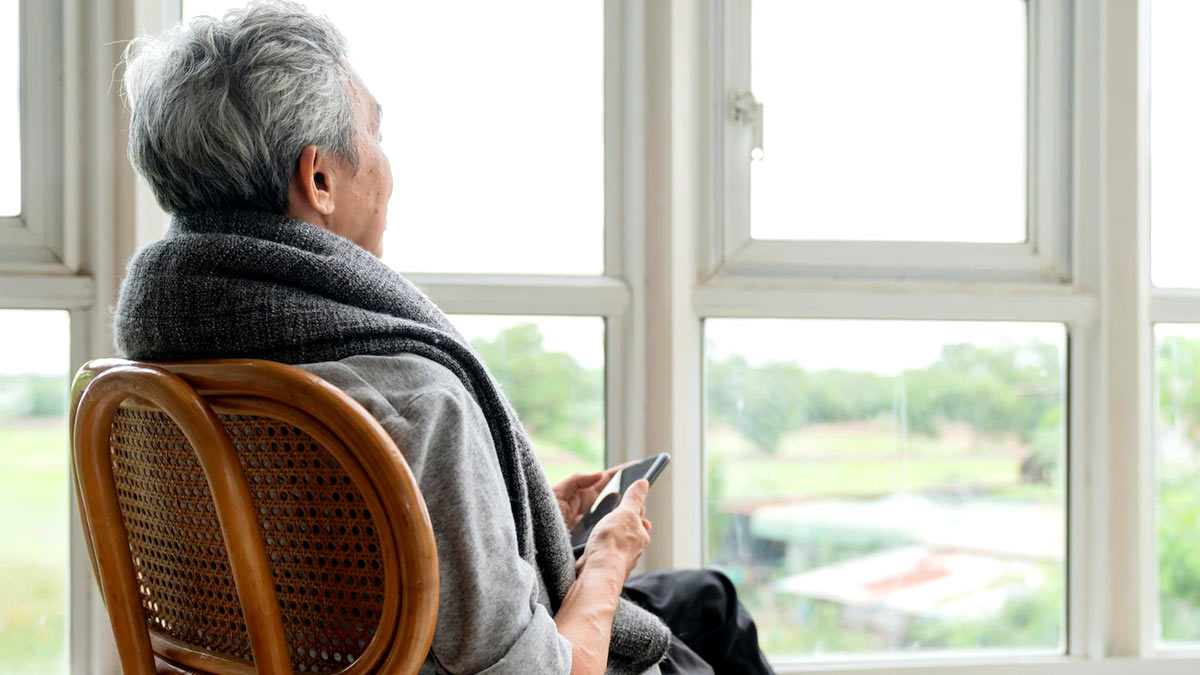 Modify Daily Living
The ability to perform daily duties, which are core self-care tasks that most people can do on their own, declines in people with Alzheimer's disease. Protecting your loved one's dignity requires that you learn how memory loss affects each ADL (Activities of Daily Living), reschedule them accordingly, and make any necessary adjustments to procedures or objects.
Bathing
Bathing is scary and puzzling for many Alzheimer's patients. Elders may think they just showered when it's been days or weeks. Water and falling might cause disorientation or panic. Being thoughtful and prepared might make bath time simpler.
Also Read: Key Differences Between Alzheimer's and Dementia
Dressing
Alzheimer's patients may struggle to dress. Seniors with limited movement and mental ability have trouble changing clothes and shoes. Reducing limitations boosts independence and autonomy.
Toileting and Incontinence Care
Alzheimer's patients lose control of their bladder and intestines as the condition develops. Incontinence can humiliate seniors. Sudden changes in incontinence may indicate a UTI or other severe disease.
Eating
Some Alzheimer's patients eat well, while others struggle. Normal ageing and Alzheimer's can affect eating and drinking senses and fine motor abilities. Changing meal times can help lose weight.
Caregiving becomes increasingly difficult, risky, and costly in the latter stages of Alzheimer's disease. Caregivers must be aware of any significant changes in their loved one's condition and educate themselves on available treatment choices as the burden of daily caregiving for someone with Alzheimer's disease grows.
Image credits- freepik