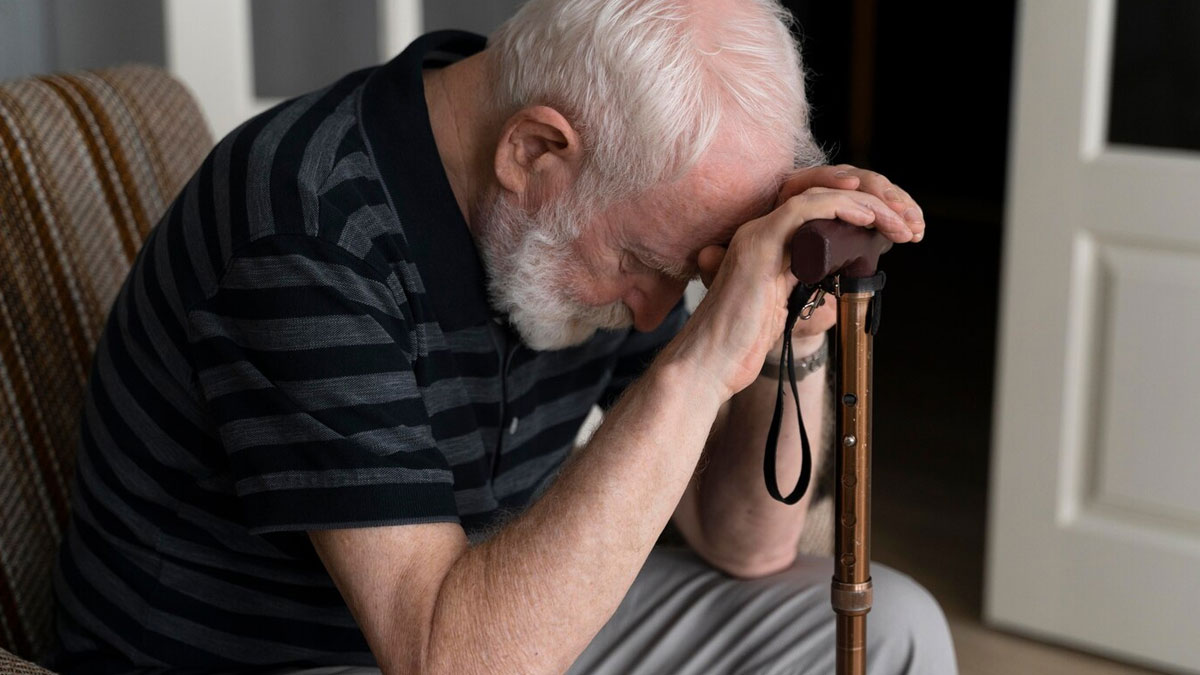 Alzheimer's disease accounts for 50-70% of the cases of dementia. The worldwide prevalence of Alzheimer's is estimated to be as high as 24 million and is expected to double every 20 years. It causes significant cognitive decline, affects memory, and impedes day-to-day activities. It is associated with behavioural symptoms too. In this article, Dr. Rohit Pai, Consultant- Neurology, KMC Hospital Mangalore, BR Ambedkar Circle, Mangalore, explains visible behavioural and psychological signs of Alzheimer's and how it can impact their caregivers.
Behavioural and psychological symptoms can be classified into mood disorders and disorders of inappropriate behaviour.
Mood disorders include depression, anxiety, apathy (indifference).
Inappropriate behaviour includes agitation, disinhibition, euphoria.
Though depression and anxiety is seen in early stages of Alzheimer's, wandering and apathy is seen in late stages.
Behavioural and psychological symptoms are associated with higher mortality rate and increased chances of hospitalisation.
Severe Symptoms
Hallucination is one psychiatric manifestation in which severity of the symptom is related to advancement of Alzheimer's. Apathy, sleep disorders, and irritability were most prevalent in moderate to severe Alzheimer's. Hallucinations in Alzheimer's patients can be auditory as well as visual.
Also Read: Key Differences Between Alzheimer's and Dementia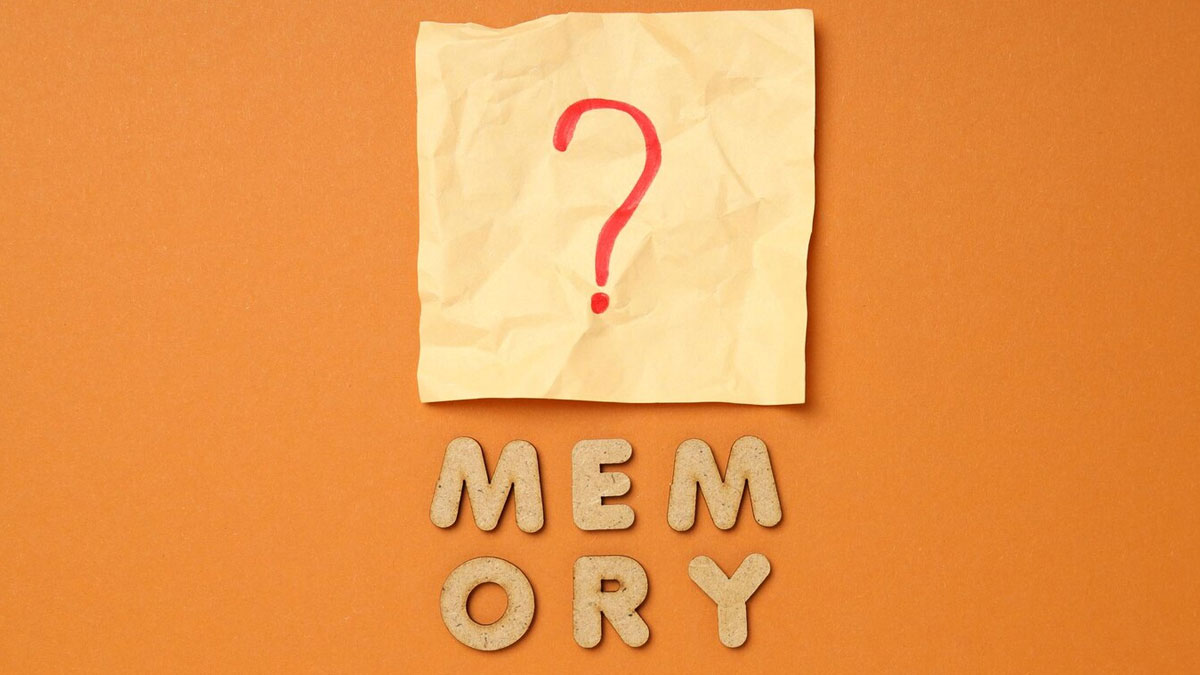 Association between patient agitation and caregiver outcome can be bidirectional. This symptom could be due to inability to express verbally; for example inability to express that they are in pain could lead to agitation. It could also be due to unmet expectations. This impacts the caregiver's feelings leading to stress and depression. When the caregivers feel stressed they behave inadequately with the patients leading to inappropriate verbal or motor behaviours like agitation. Therefore, it is important to find out the cause behind the agitated state and take care of it.
Effect On Caregivers
These symptoms have a negative impact on the caregivers. Caregivers are people who often support these patients physically, emotionally, and economically. They can be spouses, children, friends. It leads to stress and depression in the caregivers.
Also Read: Have These 7 Foods Daily To Reduce Alzheimer's Risk
Caregivers feeling burnt out can hamper family relationships and is an independent risk factor associated with increased mortality rates. There are some specific behavioural and psychological symptoms associated with caregiver burden including aggression, agitation, and depression.
Some caregivers may also experience hallucinations and abnormal night time behaviour if they feel more burdened.
Certain symptoms do not impact caregivers a lot. These are changes in appetite, apathy, and euphoria.
"Non-pharmacological measures like music therapy, sensory intervention (Therapeutic touch or massage), teaching communication, and coping skills for the caregiver can help in reducing agitation and distress of the caregiver" suggests Dr. Rohit Pai.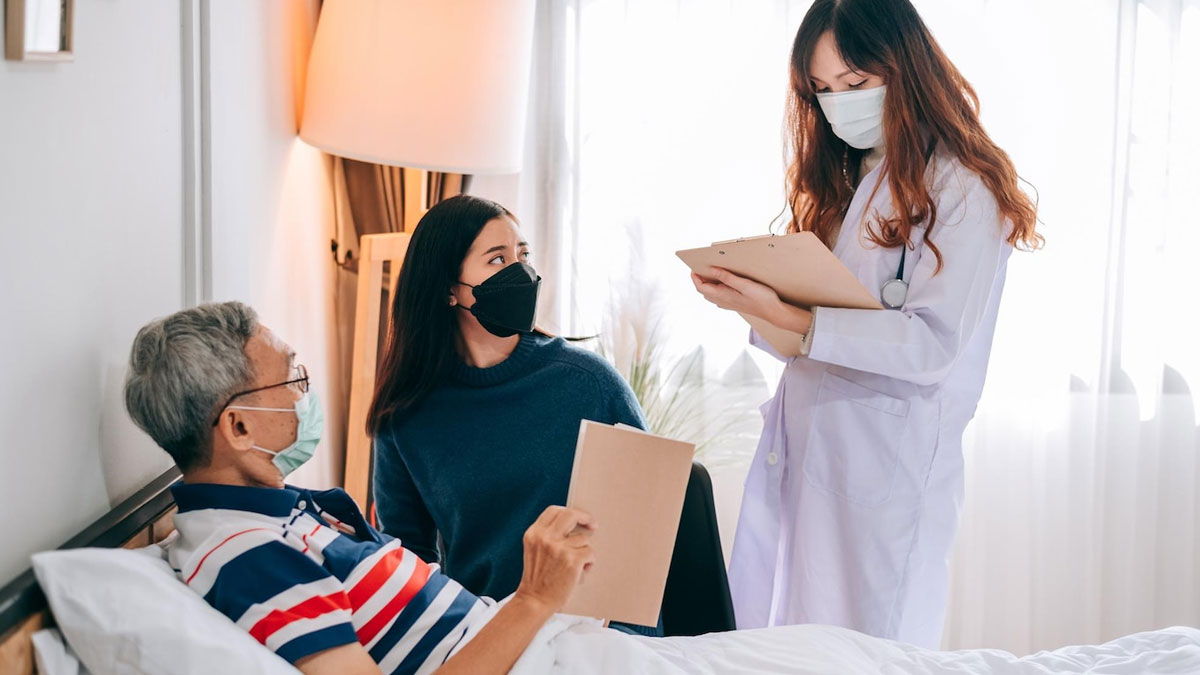 Due to the increase in geriatric population globally, the needs for well-informed caregivers are increasing day by day. It is helpful if we screen all patients with Alzheimer's for psychological and behavioural symptoms. This will help in tackling the problem in the early stages itself. Preventive measures are required to prevent emergence of such symptoms and rapid interventions are essential in helping both the patient and caregiver. This World Alzheimer's Day, let us try to learn ways to comfort Alzheimer's patients as well as create a friendly space for caregivers to cope in more healthy ways.
Image credits- freepik