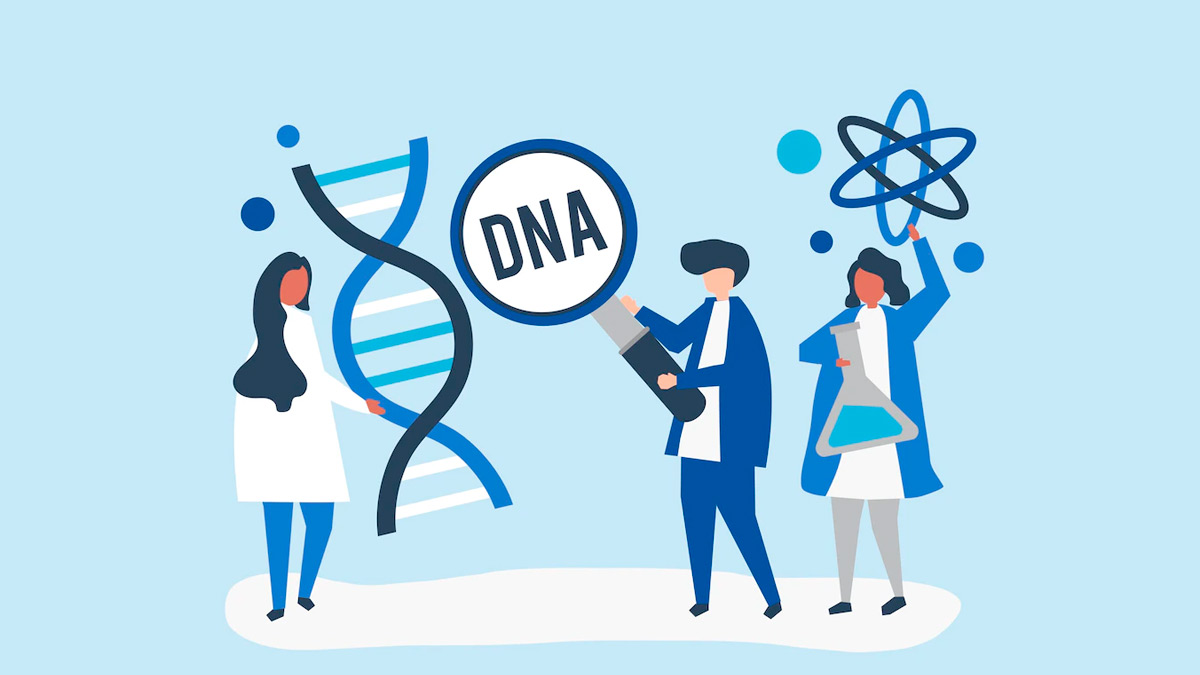 HIV or human immunodeficiency virus is a virus that attacks the body's immune system. If HIV is not treated, it can lead to AIDS i.e. acquired immunodeficiency syndrome to which there is currently no effective cure. Additionally, once people get HIV, they have it for life. According to a recent research, gut bacteria may contribute to HIV infection susceptibility.
The findings of the research were published in the peer-reviewed journal eBioMedicine. According to study lead Dr Jennifer Fulcher, assistant professor of medicine, division of infectious diseases, at UCLA and their report suggests that the gut microbiome may influence one's risk of HIV infection.
"This is an extremely important area that needs to have further research to better understand if and how these bacteria could affect the HIV transmission. Microbiome-based therapies have now become a hot area of research with great potential. With further research, this could be a novel way to help in the prevention of HIV," said Fulcher.
Also read: Expert Talk: How To Get Rid Of Stomach Pain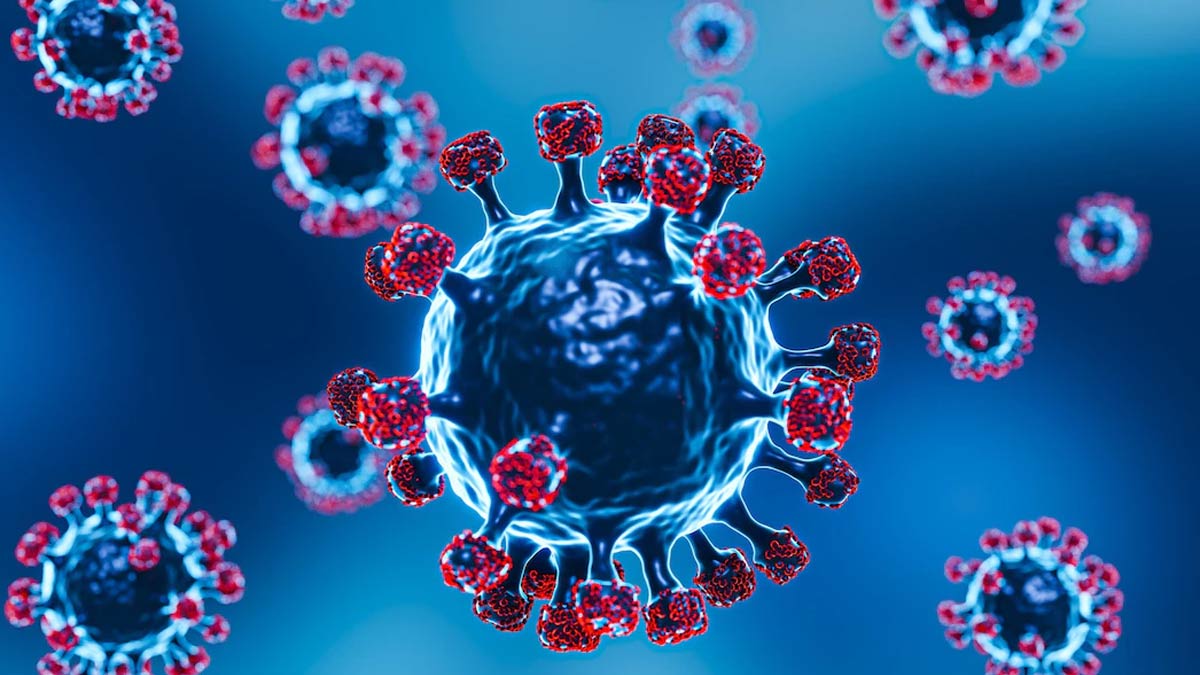 The team examined gut microbiome samples collected both before and after the infection from 27 men who have had sexual intercourse with men. It was discovered that there was a little change in the gut bacteria of the infected men during the first year.
In comparison with the uninfected at-risk controls, these men had relatively lower levels of Bacteroides species. Bacteroides species is the most prevalent in the lower intestinal tract. It also has an important metabolic function of maintaining a healthy gut environment, and higher levels of Megasphaera elsdenii.
According to the researchers, prior to infection, men who acquired HIV had elevated inflammatory cytokines and bioactive lipids. Both of which are associated with systemic inflammation, indicating that their bodies were constantly on the defensive against any infection or injury.