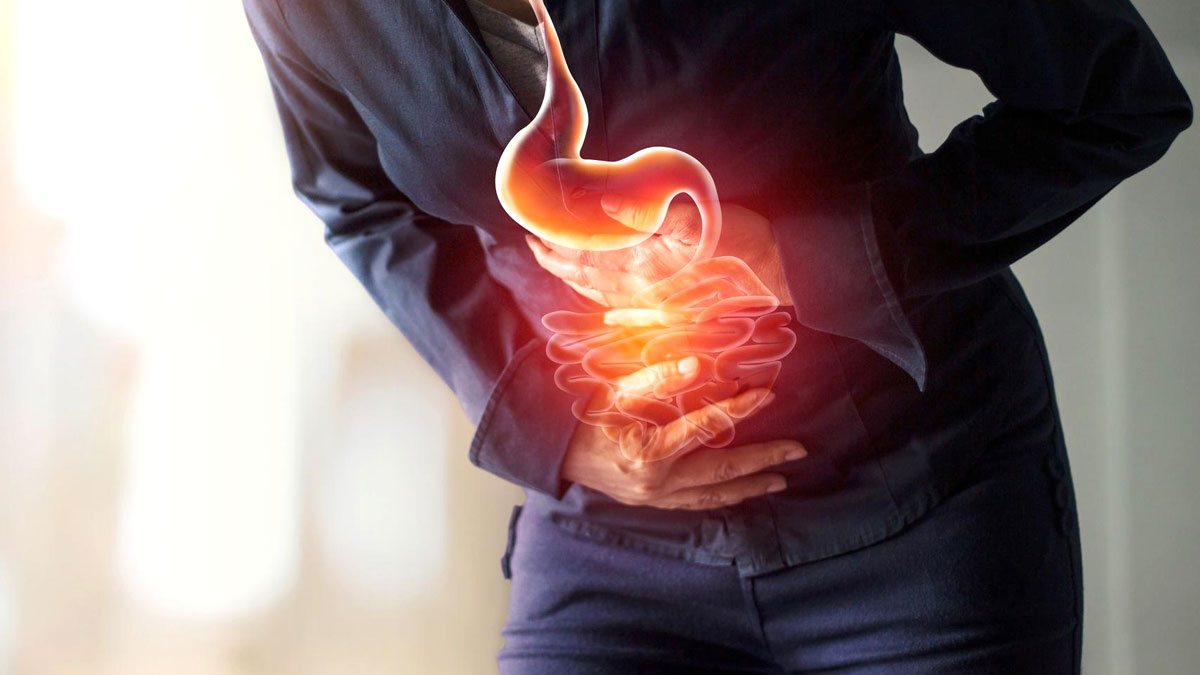 Digestive problems are more common during the rainy season as your metabolism slows down and one may face problems like gas, acidity, bloating, nausea, vomiting, abdominal pain, cramps, constipation, gastritis and bowel sensitivity issues.
Signs And Diagnosis Of Digestive Problems
The most common symptoms of digestive disorders may include bleeding, bloating, constipation, diarrhea, heartburn, body ache, nausea and vomiting. Diagnosing digestive disorders involves collecting a thorough medical history and conducting a physical examination. The tests may include:
Wireless capsule endoscopy
Colonoscopy
MRI scan
CT colonography (virtual colonoscopy)
Barium swallow and barium meal tests
Oesophageal manometry
Anorectal manometry
6 Ways Get Rid Of Stomach Pain
In an exclusive interaction with Onlymyhealth editorial team, Dr V S Chauhan - Additional Director, General Surgery, Fortis Hospital, Noida shares a few tips on how to take care of stomach issues:
1. Include probiotics in your diet
Opt for yogurt, buttermilk, cheese kefir, kombucha and soybeans. Probiotics are loaded with good bacteria that affect our digestive system and also boosts immunity.
Also read: How To Maintain Healthy Cholesterol Levels?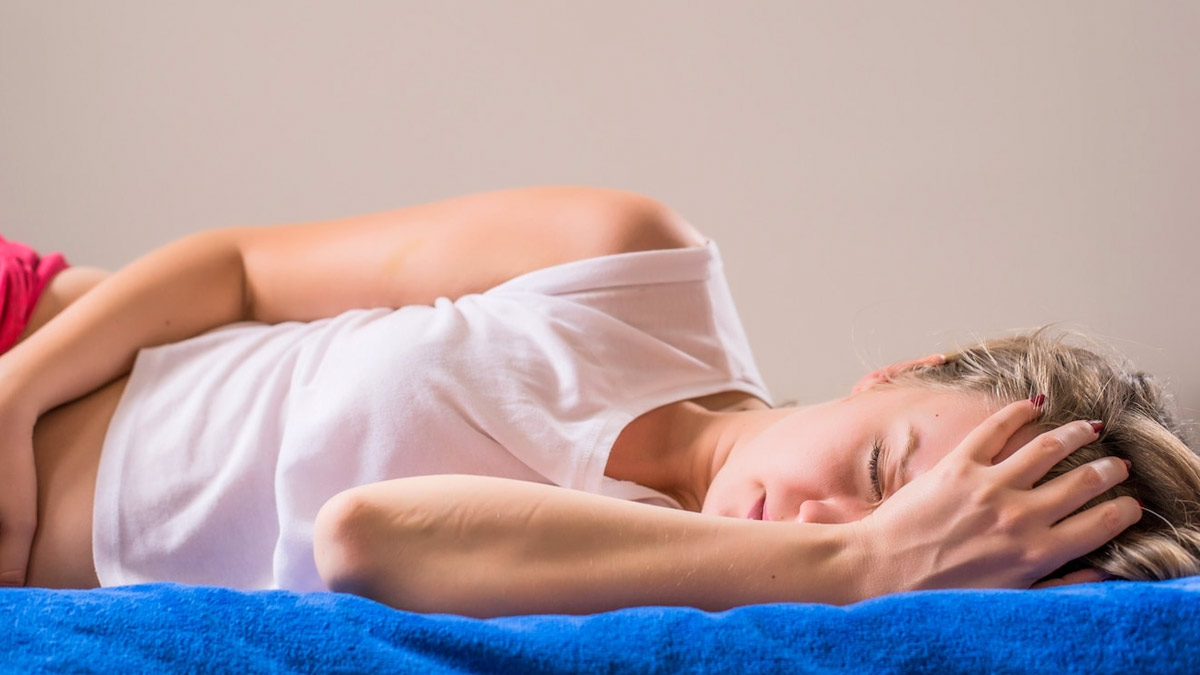 2. Hydration is key
Drinking enough water helps in flushing the toxins out from the body thereby keeping the digestive system healthy.
3. Avoid Raw Vegetables
You must properly cook vegetables instead of raw vegetables in form of salads or junk food fillings. Raw vegetables are full of bacteria and viruses that can make a person more prone and susceptible to stomach problems. It is also important that you wash the vegetables well before you finally cook them.
4. Drink boiled water
If you are someone dealing with stomach problems, you must avoid drinking tap water. Try carrying a water bottle with you whenever you go to work or any other emergency during monsoon.
5. Stay away from seafood
Are you a seafood lover? Well then, you will have to be careful during monsoon and limit your seafood intake. During the rainy season, the water is contaminated and the fish you can eat can give you diarrhea and several other stomach problems.
6. Say "no" to green vegetables
It is clear that leafy vegetables contain all the vital nutrients. However, they are not recommended during the rainy season as the moisture and humidity is a host to many germs. If you eat these vegetables, you can get sick.