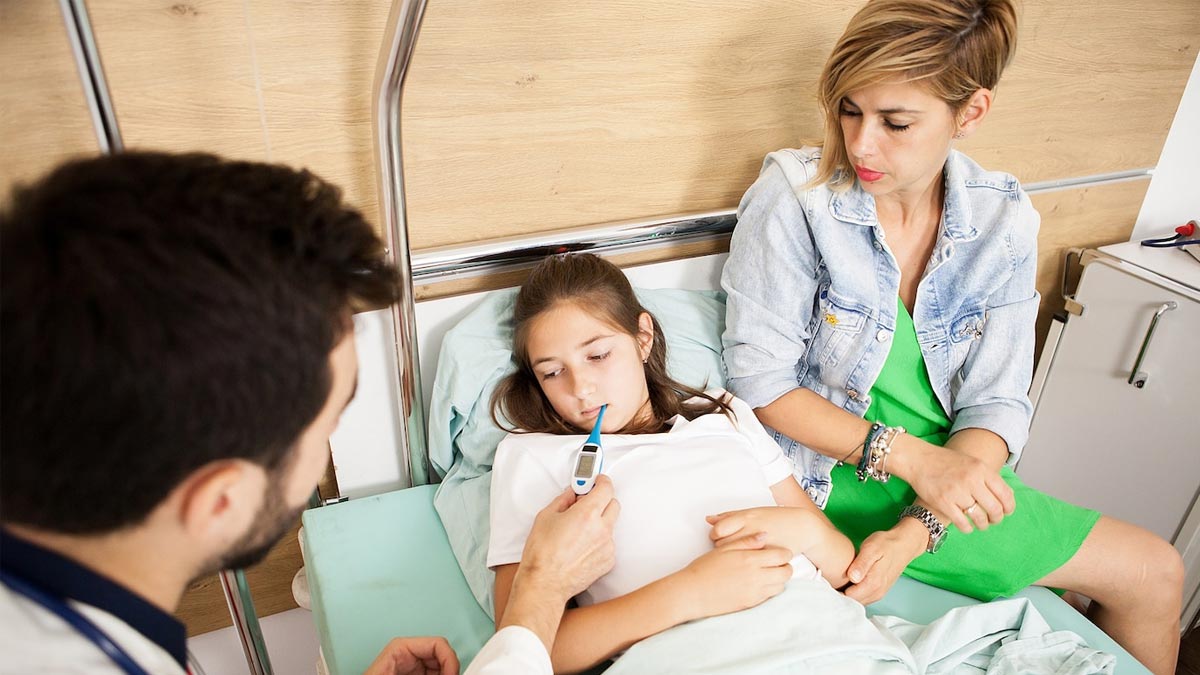 The tomato flu infection is quite contagious and transmits through close contact, especially among young children under the age of five. Tomato fever is a new variant of viral hand, foot, and mouth disease. The term "tomato fever" suddenly gained attention because it generates large, tomato-like red patches on the skin. The flu is caused by the coxsackie virus. Children under the age of five and toddlers are more likely to contract the virus. The tomato flu's signs and symptoms include rashes, agonising joint pain, and fever.
Children are more likely to be exposed to tomato flu because viral infections are common in children. Tomato flu may be a complication of dengue or chikungunya fever rather than a viral infection in children. Furthermore, toddlers are at higher risk as they use diapers, touch dirty surfaces, and put objects straight into their mouths. OnlyMyHealth editorial team talked to Dr. Mamatha R, MBBS, MD, Fellowship in Neonatology, Consultant Neonatology & Paediatrics, Apollo Cradle & Children's Hospital - Bengaluru - Koramangala, to know about important tips to keep your child safe from tomato flu.
Is tomato flu a contagious disease?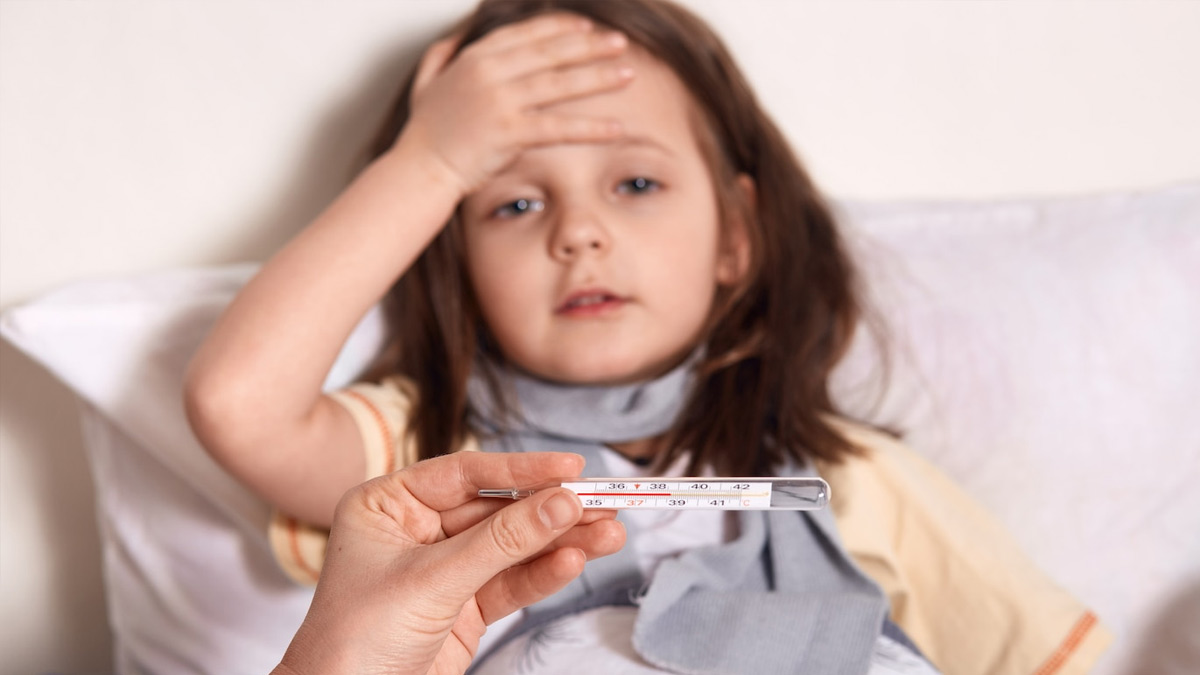 The actual reasons for the disease's spread and causes are unknown. However, Tomato flu is a contagious disease that is spread through direct contact. It is common among school-age children due to a lack of hygiene and a proclivity for putting their hands in their mouths. Kids are advantageous carriers because infectious agents can persist in their bodies for several weeks after the illness has passed. Ways to keep your child safe from tomato flu:
1. Maintain a secure distance
The tomato flu spreads via contact. Therefore, distance must be kept from those who are affected, and more importantly, kids going near the patient must also be avoided. The child may pay a steep price for this error.
Also read: Tomato Flu Detected In Kerala: Here Is All You Should Know
2. Uphold proper hygiene
Children must drink more water if they have tomato fever. Many issues get resolved if people drink more water. In addition, the rash-out region needs to be delicately cleaned if there is another wound on the body, exercise caution. And in no way, shape, or form use your nails to itch a rash. The danger of infection then escalates significantly. There is therefore no other option except to exercise caution.
3. Avoid home remedies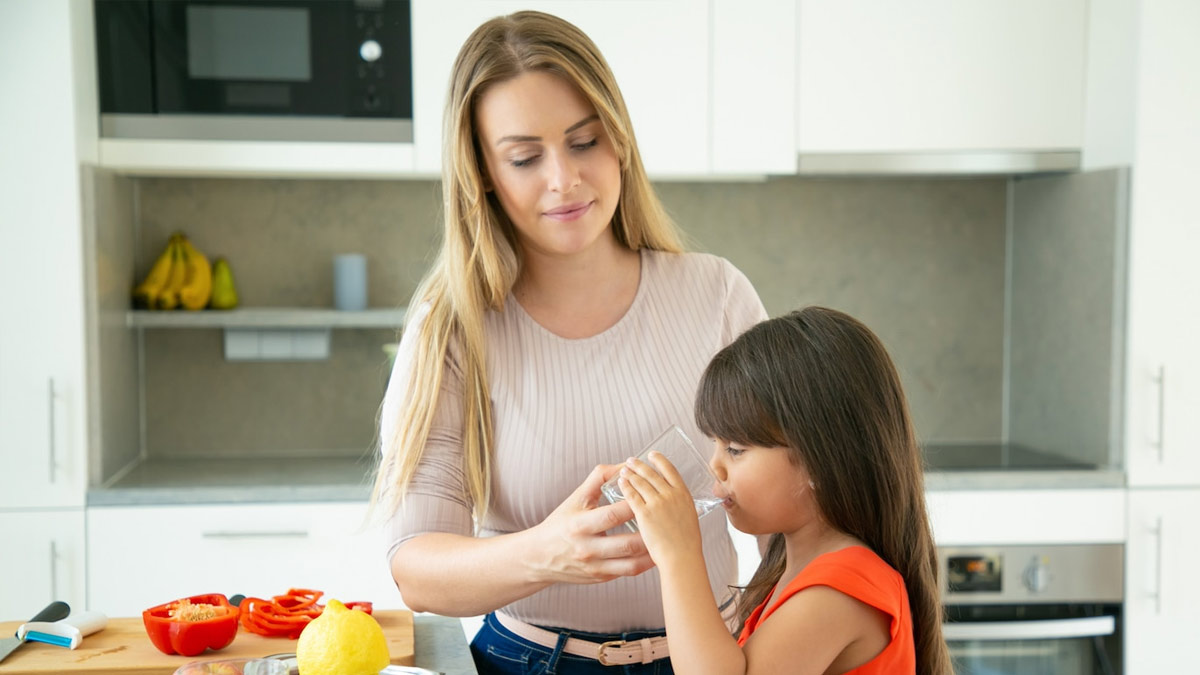 Knowing the signs of tomato fever can help in visiting a doctor as soon as we notice them. Red skin blisters, skin irritation, joint discomfort, runny nose, high fever, nausea, body aches, coughing, sneezing, diarrhoea, and exhaustion are some of the symptoms. Avoid attempting home cures.
Also read: What is Tomato Fever; Symptoms, Causes and Treatment
4. Stay hydrated
Kids should stay hydrated and drink plenty of boiling water. Fruit juices and coconut water, in addition to water, can be healthy beverages that can be added to their daily diet to keep them healthy.
The spread of tomato flu is not fatal and is self-limiting. Tomato flu treatment is similar to that of chikungunya and dengue fever due to their similarities. To prevent further spread, patients are advised to remain isolated until the condition is cured. If a child exhibits symptoms, experts recommend that they be separated, that their utensils, clothing, and bedding be routinely sanitised, that they be kept hydrated and that the blisters be cleansed with warm water. Doctors will prescribe paracetamol to relieve fever symptoms and other medications as needed for other common symptoms.