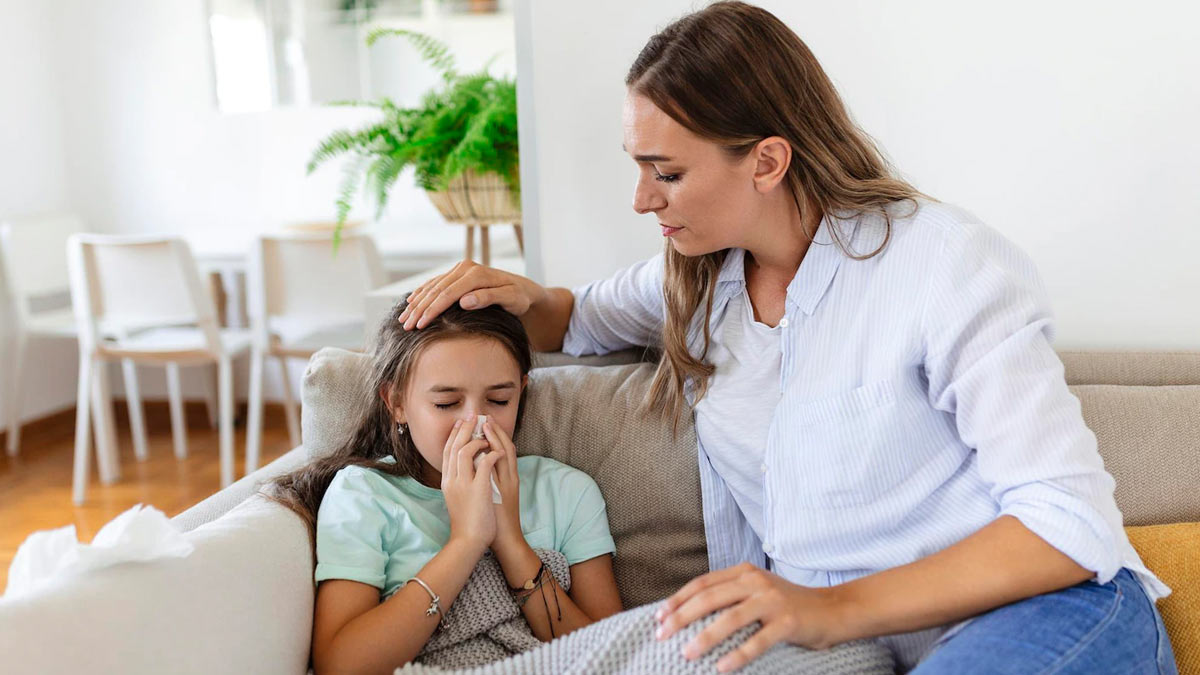 As India still reels from the fourth wave of the COVID-19 pandemic, tomato fever has raised concerns for a new health emergency. With the recent cases being reported in Kerala, doctors have cleared the air by stating that young children are most prone to this disease. Tomato flu also known as the tomato fever, is a common kind of fever where children below the age of five years can get infected. The flu is named 'tomato fever' due to the red blisters that it causes on the skin.
Most times the infected child form skin rashes and irritation along with severe dehydration. These symptoms in turn cause blisters on several parts of the body as well. Lets learn more about the symptoms, causes, and treatment of tomato fever.
Symptoms of Tomato Fever
India is experiencing this unexplained fever in children which has become a relatively prevalent occurrence recently. The infected child suffers from tomato sized rashes, and in some cases worms have also been found in the boils of the child. A few symptoms of tomato flu involves:
Fever
Rashes
Dehydration
Blisters
Nausea
Vomiting
Cold
Cough
Head and body ache
Causes of Tomato Fever
According to many health experts, the leading cause of this flu still remains unknown. It's still unclear whether this mysterious tomato fever is a viral infection or a side effect of health ailments like chikungunya or dengue fever. However, doctors are working on identifying the group of viruses that causes this disease in children.
Also read: High-Fat Diet Leads To Anxiety, Depression, And Alzheimer's Disease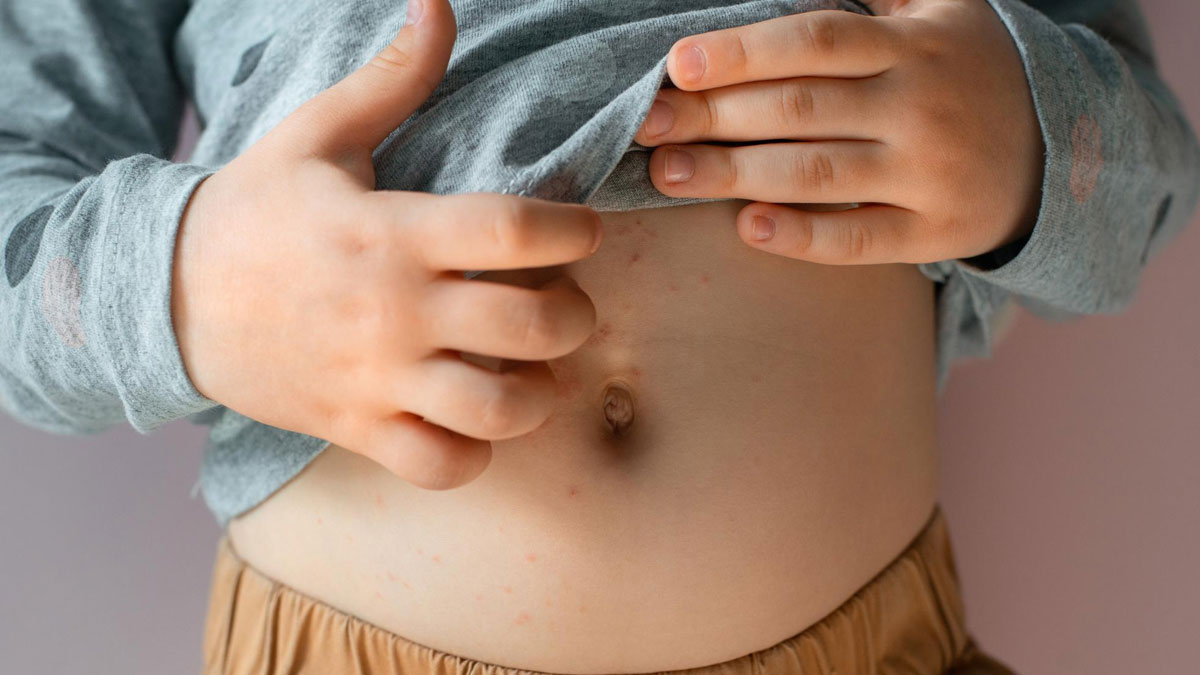 Treatment and Prevention of Tomato Fever
In order to treat the virus, there is no particular treatment required. The symptoms usually subside in seven to ten days. However, it is important to ensure that you have all the essential vaccines and pre-travel advice in order to be healthy. If you notice any of the symptoms mentioned above in your child, visit a doctor immediately.
Take the medication prescribed by the doctor timely in order to bring the fever down.
Bathe the child in lukewarm water twice a day to relieve any skin irritation. Apply a skin-soothing lotion after bath to provide relief to the skin.
Increase fluid intake of the child so that they stay hydrated. Experts suggest that an infected child should drink a lot of clean boiled water.
Avoid food which can aggravate mouth soreness. These may include spicy and salty food items. Warm saline gargles may help with the blisters inside the mouth.
Maintain thorough hygiene. Ensure social distancing among the caregivers and the children themselves.
Lastly, make sure that the child does not scratch or rub on the blisters as they might burst and lead to further discomfort. Allow the blisters to subside on their own. It may take seven to ten days.