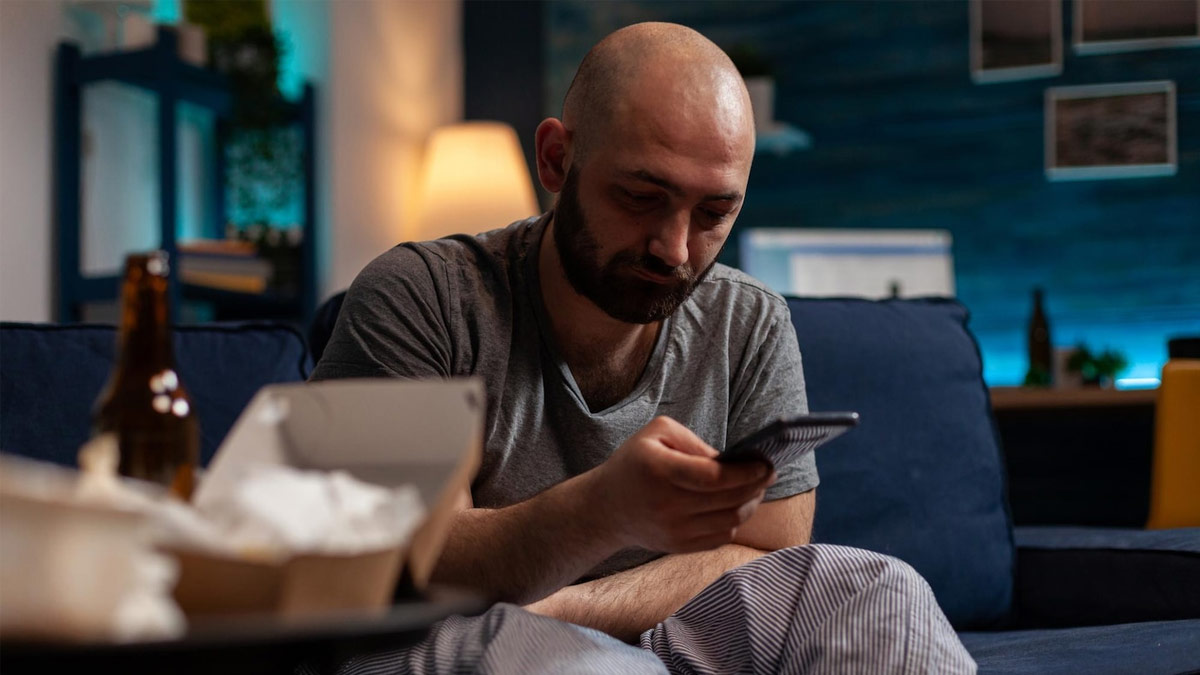 Over the last decade, social media has helped many businesses grow and promote itself. People find a better way to connect and communicate with one another on various social media platforms. However, on the other hand, it has also provided many people with problems involving mental health, emotional insecurities, and waste of time.
Public policy and education researchers recently discovered that young adults with exponential use of social media are relatively more likely to develop depression within six months.
The study was published in the Journal of Affective Disorders Reports. The study co-authored by Renae Merrill, a doctoral student in the Public Policy Program at the University of Arkansas reports, "Associations between social media use, personality structure, and development of depression."
"Several previous researches have linked the development of depression with numerous factors. However, the literature has been lacking in studies that focus on how various personality characteristics may interact with social media use and depression. This new study addressed these important research questions, finding strong and linear associations of depression across all personality traits," the authors noted.
Also read; Excessive Sweating: Causes And Treatment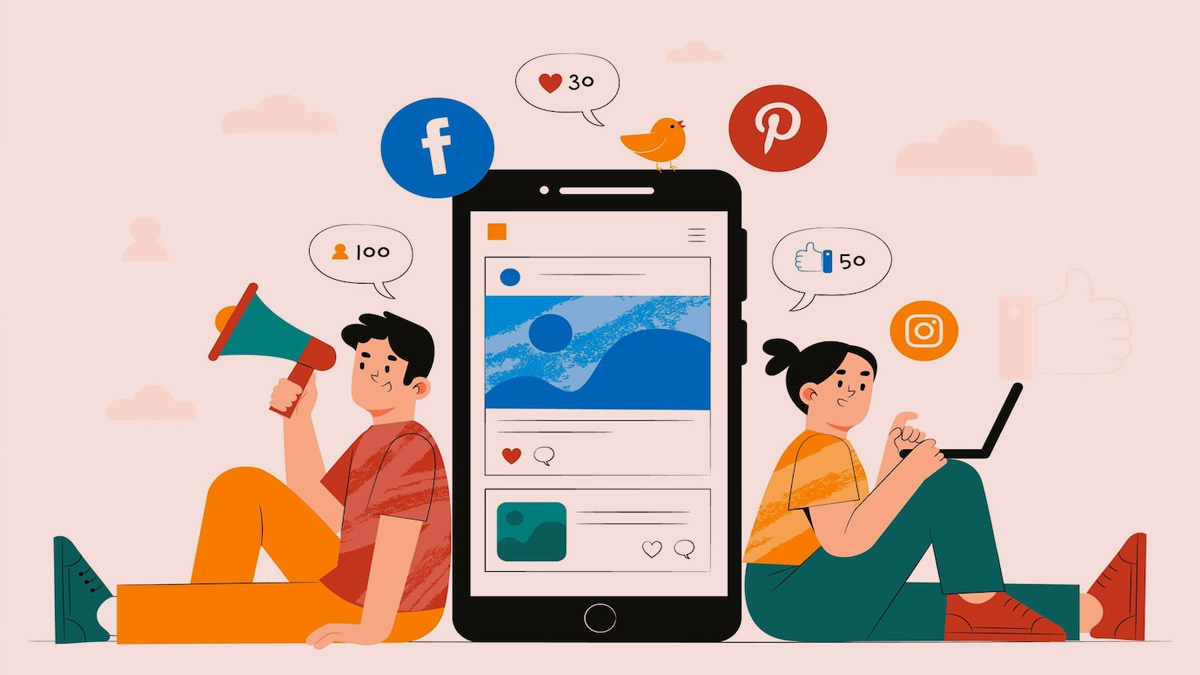 The data from more than a thousand adults was analysed by Primack and his colleagues at the University of Pittsburg and depression was measured using a Patient Health Questionnaire. The authors who led the study suggest that problematic social comparison can in turn enhance negative feelings about oneself and others. This is exactly how the risk of depression increases with increased social media use. Engaging primarily in negative content can also enhance these neagtive and depressing feelings. Lastly, engaging in more social media reduces opportunities for in-person interactions and activities outside of the home which makes a person dull.
"Findings from this study are important during a time of technology expansion and integration. Connecting to people virtually may in turn increase the risk of miscommunication or misperception. This can leads to relationship difficulties and potential risk for developing mental health problems," Merrill said.