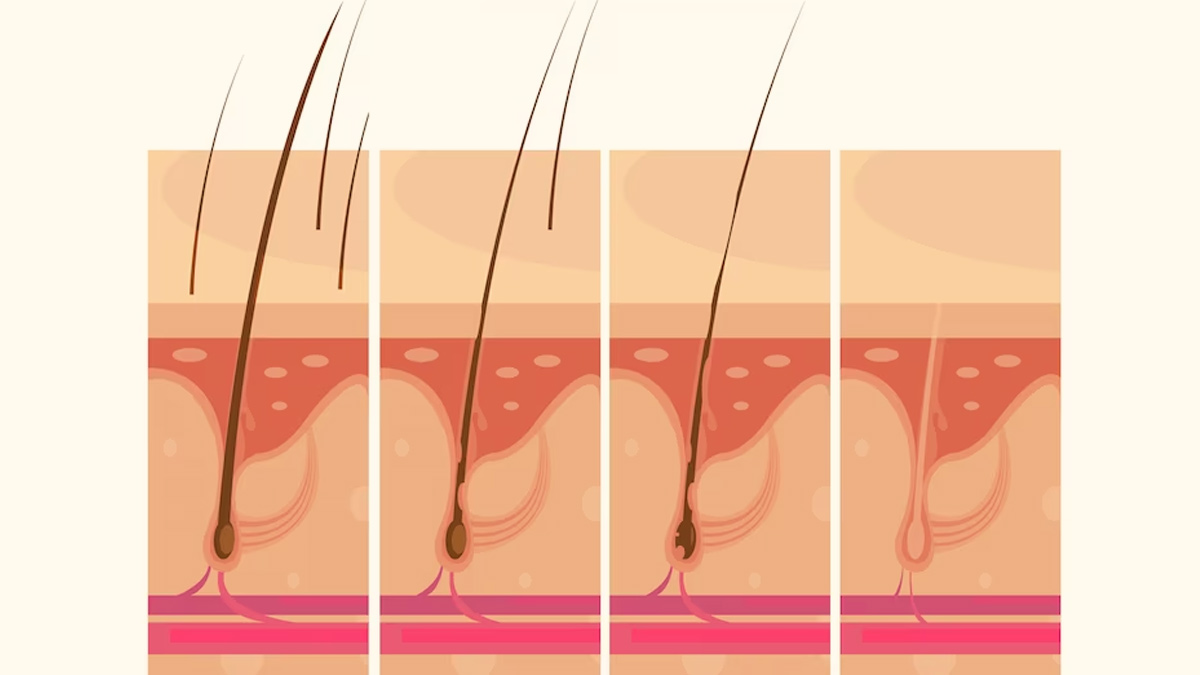 Ingrown hair is a skin condition that occurs when hair grows back into the skin instead of upward. It often leads to discomfort, redness, and small bumps. Although ingrown hairs can affect anyone, they are more prevalent in people with curly or coarse hair.
Causes of Ingrown Hair
Curly Or Coarse Hair
Curved hair follicles are more prone to ingrown hair as they can easily curl back into the skin.
Improper hair removal techniques like shaving too closely, waxing, or plucking hair incorrectly can cause it to break off below the skin's surface, leading to ingrown hair.
Clogged Hair Follicles
Dead skin cells or debris can obstruct the hair follicles, forcing the hair to grow sideways.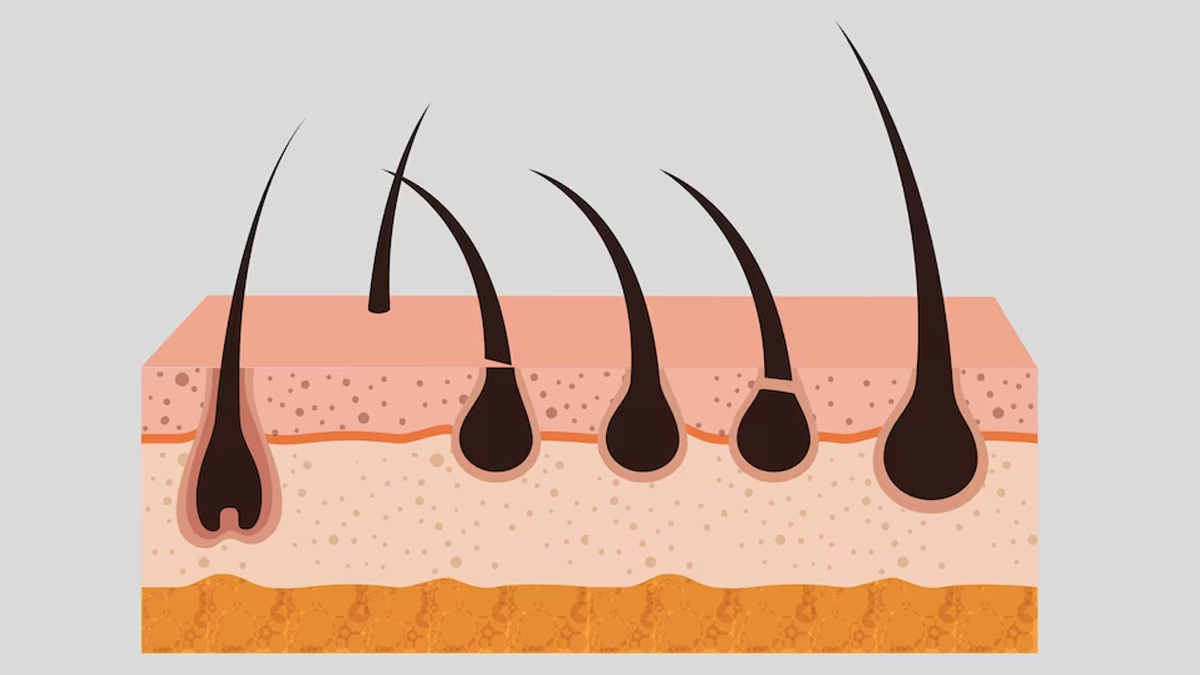 Tight Clothing
Wearing tight clothing can rub against the skin and encourage hair to grow back into the skin.
Also read: How Cucumber Can Help With Your Monsoon Skin Issues
Skin conditions
Certain skin conditions, like excessive dryness or keratosis pilaris, can increase the likelihood of ingrown hairs.
Treatment Options
Exfoliation
Regular exfoliation can help remove dead skin cells and unclog hair follicles, reducing the chances of ingrown hairs.
Warm compresses
Applying warm compresses to the affected area can soothe inflammation and encourage the hair to come to the surface.
Apply Ice
Using ice to prevent ingrown hairs after hair removal is one of the most effective methods. It aids in the closure of open pores, preventing ingrown hairs. Wrap ice cubes in a clean cloth and place them on the waxed surface for a few seconds at a time.
Topical treatments
Over-the-counter creams or gels containing ingredients like salicylic acid, glycolic acid, or retinoids can be used to reduce inflammation and promote hair growth.
Also read: Not Just As A Mouth Freshener But Betel Leaves Can Also Be Used For Skin Issues
Professional hair removal
Seeking professional help for hair removal techniques like laser hair removal or electrolysis can be effective in preventing ingrown hairs.
Prevention
Proper hair removal techniques
Shave in the direction of hair growth, use a sharp razor, and avoid pulling the skin while shaving.
Moisturise
Keep the skin well-moisturised to prevent dryness and maintain the skin's elasticity.
Avoid tight clothing
Opt for loose-fitting clothing to minimise friction and allow the hair to grow freely.
Seek professional advice
If ingrown hairs are persistent or causing significant discomfort, consult a dermatologist for personalised guidance and treatment options.
Conclusion
Ingrown hair can be a bothersome condition, but with proper understanding, treatment, and preventive measures, it can be managed effectively. By adopting suitable hair removal techniques, regular exfoliation, and maintaining healthy skin, individuals can minimise the occurrence of ingrown hairs and maintain smooth, irritation-free skin. In cases of persistent or severe ingrown hairs, it is always recommended to seek professional advice from a dermatologist.