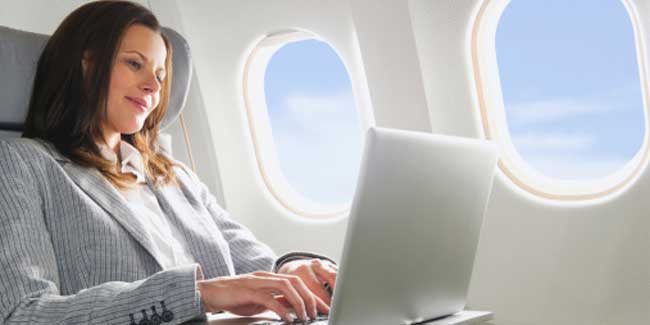 While you travel abroad there are few medicines which you must carry along. Knowing your medical history it is for you to research and know if the country you are going to visit allows the medicines to be brought inside. So, here are few tips for you.
Get it Documented
While you travel abroad with medication, you may need to have it properly documented from a health care provider. Also, the doctor will have to give you sufficient medication which lasts for your entire stay.
Medication must be Kept in and Luggage
Your medicines must be kept properly at one place inside a bag. Make sure that the bag containing the medicines is included in your hand luggage so that you will never have to skip the dosage.
Check the Procedure of Bringing Medicine in the Host Country
There are few countries which have stringent laws related to carrying of medication by foreigners. Check those regulations of your host country before travelling.
Check for Medication or Vaccinations which are given to Travellers
Make sure that you are safe from any epidemic which has spread in the host country in which you are travelling.
You may find Help on the Internet
If you are not sure of what are the rules and regulations of the host country related, internet can always come to your rescue. You will always find details about your host country and the medications you need to take along.

There are numerous rules and regulations imposed on import of medications with travellers. Therefore, it is a must to know all the important things about the medication you are carrying along and the country you are visiting.
Image courtesy: Getty Images
Read more articles on Guildelines while Traveling Abroad.