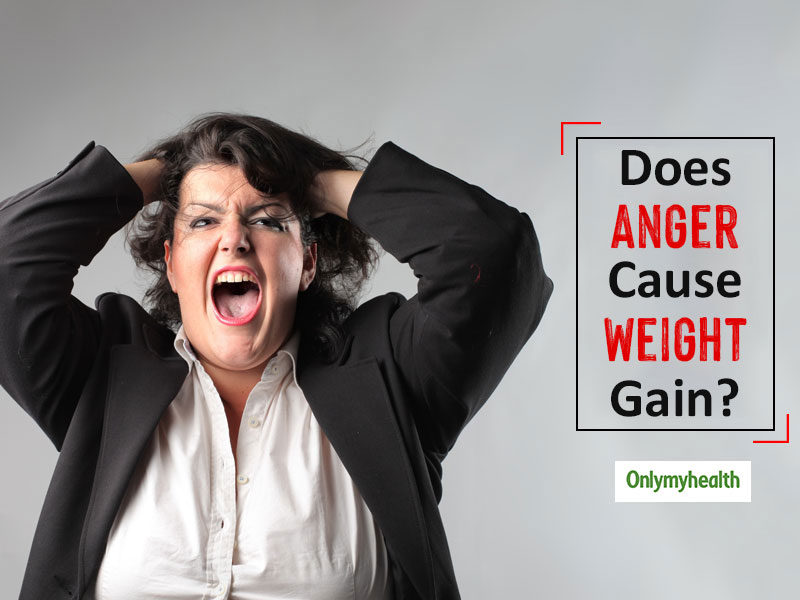 When you are depressed and stressed, a layer of fat starts to accumulate around your stomach, which is called Visceral Fat.
Do you get too angry? Or shout and quarrel over trivial matters? If this is the case, then be careful, because according to science, anger can increase your weight and make you fat. Usually, we all get angry over petty things (every day). If you too cannot control your anger, then you should read this article.
Weight gain due to anger?
Have you ever thought that when you get angry, small changes occur in your body? Like- reddening of the face, body trembling, red eyes, etc. All these changes are due to certain chemicals or hormones - such as adrenaline, CHR and cortisol. Your brain releases these hormones and your body releases energy too. due to increased blood circulation.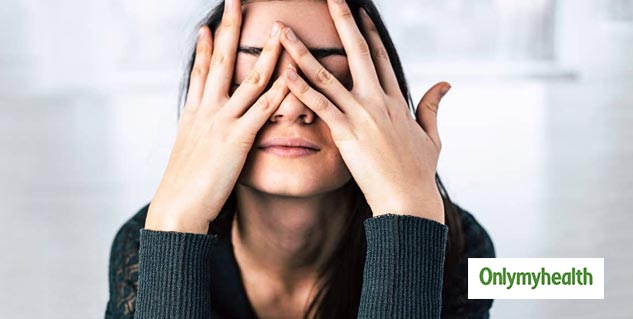 Also Read: Soups For Weight Loss: These 3 Vegetable Soup Recipes Can Help You Cut The Belly Fat
Hunger increases anger
After the anger subsides, the adrenalin levels in your body begin to decrease (after which you become calm), but due to the 'cortisol' hormone. Cortisol hormone sends the body a signal of hunger to get back the energy released in anger. This is why when you are upset and worried, you feel more hungry. Anger also affects our ability to think and understand, so often people eat something after being anger (that makes them feel good, even if it is not healthy).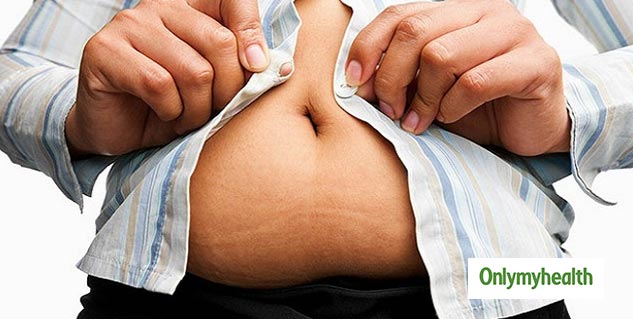 Also, Read Guaranteed Weight Loss In 4 Weeks With Milk Diet!
Fat stored in the stomach and waist
Anger increases fat around your stomach and waist. The reason for this is that cortisol hormone slows down your body's metabolism, due to which the food you consume does not completely convert to energy (but fat).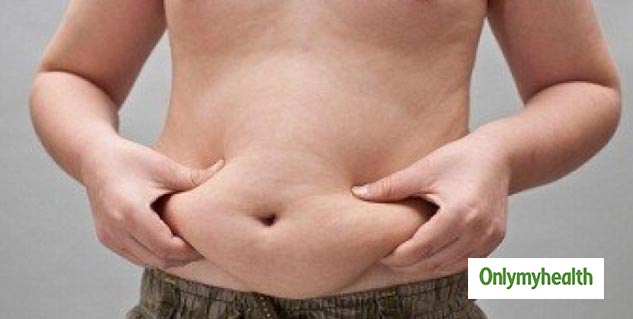 How to avoid anger obesity?
By the way, you will not be able to think or understand anything in a wave of strong anger. But after the anger subsides, keep the following things in mind to avoid obesity-
After the temper subsides, drink 1 glass of cold water immediately. This will not only reduce your body temperature but will also calm your hunger.
If you feel hungry, instead of eating unhealthy, take light low-calorie snacks, so that your appetite is relaxed and you do not have to face extra fat.
After the anger subsides, take deep breaths and close the eyes for 2 minutes, lie down, sit or stand in one place. This will control your blood pressure and keep you stable.
Read more articles on Weight Management