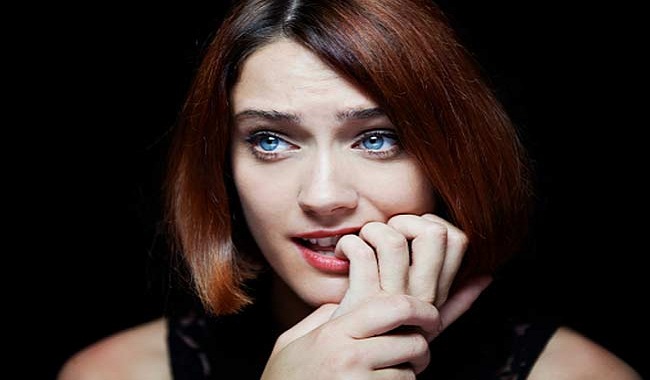 We all face times when anxiety increases and calm decreases. Take a look at some of the easiest ways to calm down active nerves and relax in less than 5 minutes.
We all go through nervy times when anxiety increases and calm decreases. Many situations can make people nervous; most of the times it happens so because of little arguments which can be controlled. In that moment of active nerves, you must realise that it can affect our interactions with others. Don't accept stress or become accustomed to it, but calm your nerves as soon as the situation arises.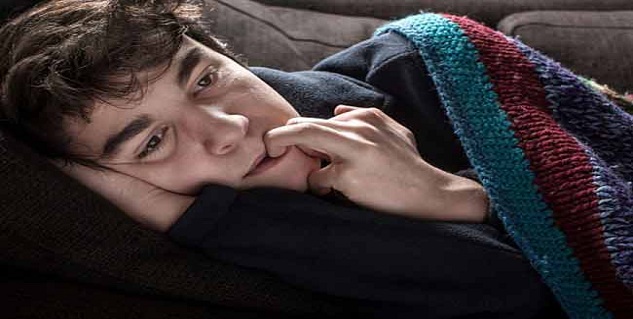 There are endless ways to calm down active nerves and eliminate undue stress. Here are some of the easy ways to relax and calm your nerves in 5 minutes or less.
Quick Bout of Exercise
When you feel that you can't run away from stress, you should consider running in a particular place (spot running) for a few minutes gets endorphins flowing to fight and beat stress.
Meditate
Five minutes of peace and empty mind is all you need in such a situation. Sit in a meditation pose, close your eyes and just let go. There's scientific evidence to support that just two quick bouts of silent meditation can relieve anxiety.
Breathe
There is no simpler way to balance the mind and body than deep breathing. Slow, deep breathing lowers your racing heart rate and bring blood pressure back to normal. Better if you know yogic methods of breathing.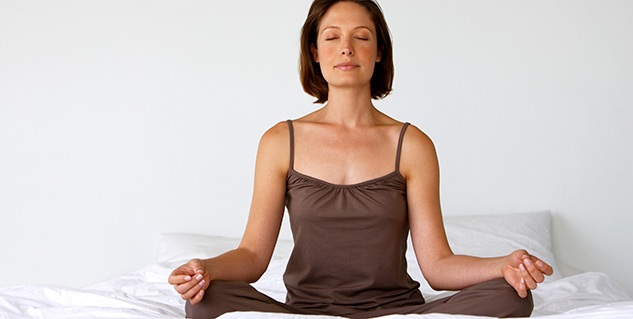 Count Backwards
Another easy way to relax is by counting backwards. Start with 100. By the time you will reach single digit, you will feel a sense of calm. The trick also works when you are trying to sleep but couldn't.
Cuddle with Pet
Don't like talking to anyone, you can let your feelings known to your pet without even saying a word. Snuggle up with a pet for 5 minutes and you will forget about the world or anything. Just look at their slobbery smile, you will feel better.
Find the Sun and Face It
You don't have to head to the mountains in search of peace. Sun can give you stress relief you need. If it's a sunny day, step outdoor. Facing the sun can lift your spirits and cheer you up.
Give yourself a Sugary Treat
In the time of active nerves, turn to your favourite sugary treat. The sweet stuff is known to have a calming effect on nerves. You can also consider having a spoonful of honey. Besides being a natural skin moisturizer, the antibiotic properties of honey can do magic and reduces anxiety.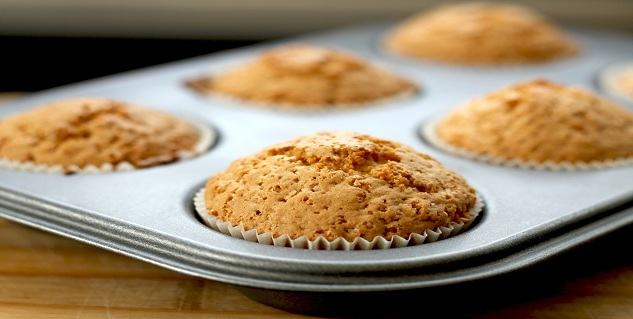 Chew Gum
A stick of gum – minty, fruity, or bubble-gum flavour – is another easy fix to beat anxiety. Chewing gum for about 5 minutes can reduce anxiety and lower cortisol levels significantly.
The aforementioned are the subtle ways to calm down anxious nerves and anxiety. Don't fall to quick fixes of addictions, such as turning to alcohol or drugs.
Image source:Getty