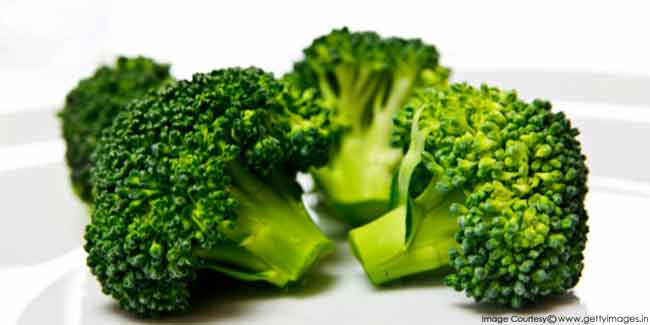 According to a study at the University of East Anglia, a compound found in broccoli could be key to prevent and slow down the progress of the most common form of arthritis. Sulforaphane was found to slow down the destruction of cartilage in joints associated with painful and often debilitating osteoarthritis - a degenerative disease affecting the hands, feet, spine, hips and knees in particular.

After the trials on mice, who were fed a diet rich in the compound had significantly less cartilage damage and osteoarthritis than those that were not, it was identified that sulforaphane blocked the enzymes that cause joint destruction by stopping a key molecule known to cause inflammation.

Now for the small scale trial, patients will be given 'super broccoli' - bred to be high in sulforaphane – to eat for two weeks before their operation. It will look at whether the compound has altered joint metabolism and if it can be detected in the replaced joints.

The study appeared in the latest edition of the journal Arthritis & Rheumatism.

Read more Health News.