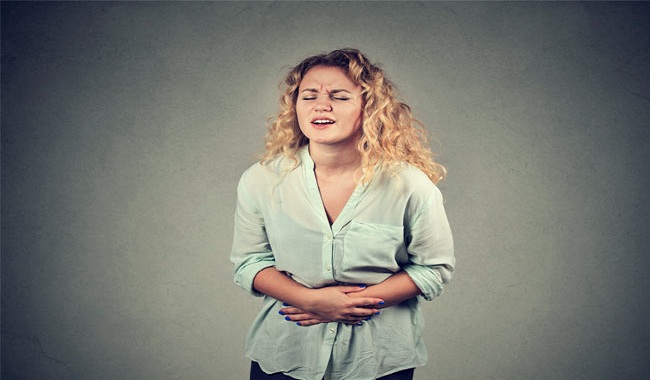 A new study conducted by Loyola University Chicago has found that new ways to improve treatment and diagnosis of urinary tract infections (UTI). The research also quashed the belief that urine in healthy women is sterile.
In the research, the team discovered that microbes found in the bladed are similar to those found in the vagina and could lead to improved treatment and diagnostic tests for UTI.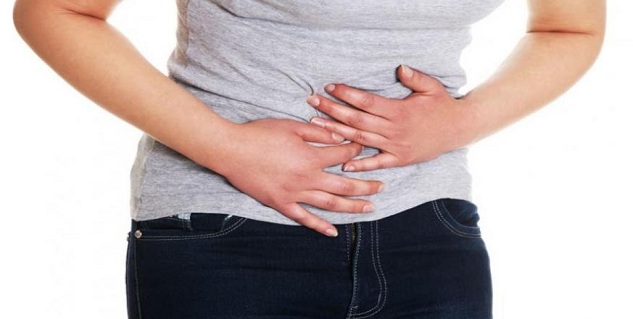 Also read: Home Remedies for UTI in Women
For the study, the team collected bacterial strains of 77 women and discovered the polarity between the microbiota (community of microorganisms) found in the vagina and the bladder and that they were different from the microbiota found in the gastrointestinal tract.
"Now that we know the bladder is not sterile, we have to reevaluate everything we thought we knew about the bladder, and this is what we are doing," said microbiologist Alan J. Wolfe.
The team also found that the microbial sharing between the vaginal and bladder microbiota includes pathogens such as E. coli and S. Anginosus as well as beneficial bacteria such as L. Iners and L. Crispatus.
The result s showed that the useful bacteria present in both the vagina and the bladder could provide protection against urinary infections.
The findings were published in the journal Nature Communications.