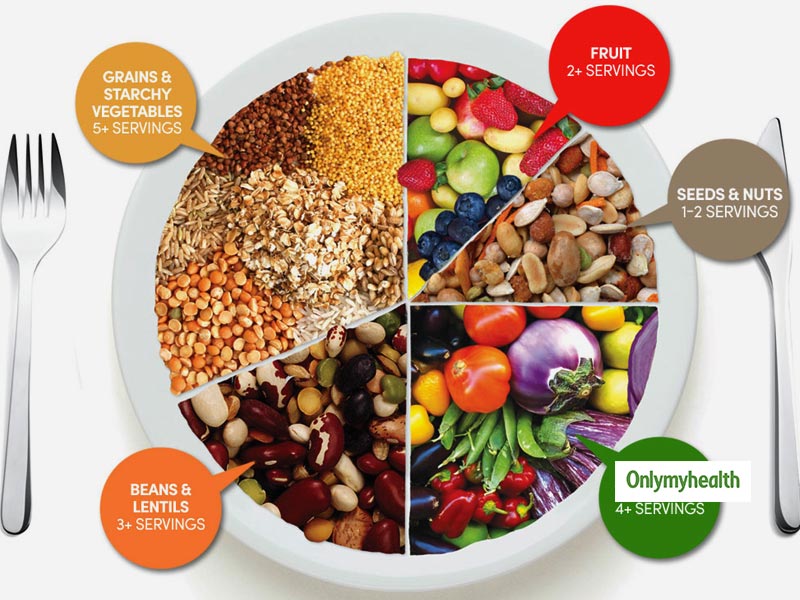 Dal, sabzi, roti, dahi- a traditional Indian thaali includes everything in a balanced way and accounts for daily nutrient intake. Legumes, vegetables, yogurt and grains taken together in a single meal. The tradition of chappan bhog and its modest variants of smaller plates, has since and a knowledge of nutrition behind it. Intake of different food groups in a single meal not only enhanced taste but also completes daily nutrient requirement of a body. Laced with super spices like turmeric, cinnamon, fenugreek and cloves, a traditional Indian plate is a blessing for the taste buds, tummy, heart and mind. Let us break down the thaali and its several components to understand what nutrient group it tackles.
Legume Bowl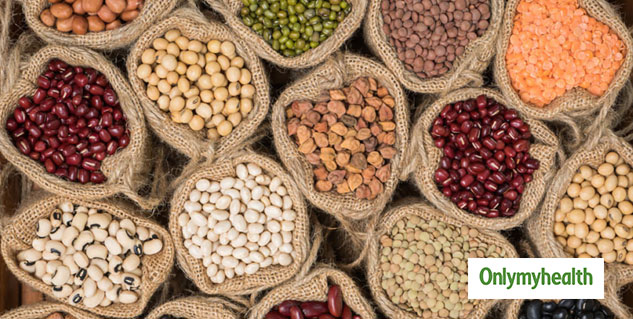 A staple for any thali, Dal. There can be no gathering big or small without a lentil preparation. A bowl of dal come packed with several nutrients. Infact pulses like moong and toor are hailed for their weighloss properties as well. This, primarily because of them being a rich source of protein. One bowl of Dal measures up roughly to about a 100-120 calories.
Also read: 5 Super-Foods To Fight Anxiety And Depression
Protein benefits
Protein is an essential nutrient which is necessary for the growth and maintenance of the body.
It is known as the building blocks of bones, muscles, cartilage, skin and blood.
Protein helps in proper functioning of immune system, heart and respiratory system.
It helps in curbing appetite resulting in maintenance of weight.
Vegetable Bowl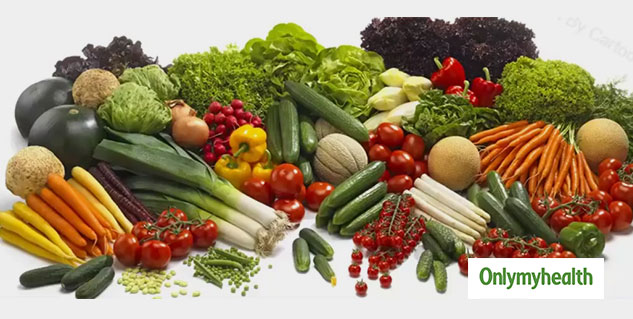 A dry vegetable bowl will measure up to anything between 150-170 calories. Seasonal vegetables are rich in minerals, vitamins and are a great source of fibre. Fibre plays an important role in obesity prevention and lowers the risk of heart related illnesses. Stir fired or flash cooked vegetables are a great source of antioxidants which protect cells from harmful free radicals. Vegetables are low in carbs and so you can eat them all you want and keep weight gain at bay. Indian style cooking usually has the following condiments in a vegetable dish and they have crucial roles to play in the over-all wellbeing of the body.
Cumin: Rich source of Iron. Aids digestion and promotes weight loss.
Turmeric: Natural Anti-inflammatory agent, pain relieving agent, improves liver function
Coriander Powder: Lowers cholesterol, improves hair and skin, tackled diabetes
Asafoetida: Also called Hing, is an indispensable part of Indian cooking and has amazing digestive properties. It tackles bloating, helps relieve asthma and stomach infections.
Yogurt Bowl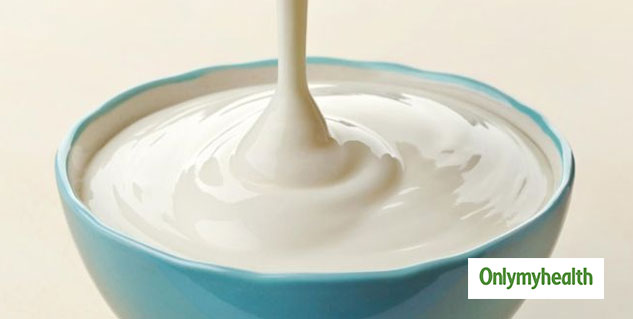 A thick, tasty, cool, bowl of curd is such a strategic and welcome addition in the Indian Thali. Offsetting the spice and heat of the vegetables, curd, as it is, or as raita rounds off any meal. One bowl of yogurt measures to about 40 calories. Curd is packed with good bacteria and aids digestion. Curd is rich in calcium and phosphorus and helps strengthen bones and teeth. Curd flushes out cortisol thus helps in preventing hypertension and obesity.
Roti
Indian Bread or Roti is a staple in the thali, be it at restaurants or a meal at home. Whole wheat rotis are full of benefits.
Complex Carbohydrates that give energy
Rotis are rich source of vitamins ( B complexes) and minerals like iron, calcium, phosphorus
Soluble fibre that helps digestion and curbs constipation
Unbuttered roti is just about 70 calories and is quite filling
Meetha- Barfi
Indian thali will satiate the sweet tooth too. But be wise and choose a dessert that will make your sweet tooth happy, yet keep the calorie intake to a minimum
One Gulab Jamun has about 150 calories
One barfi will measure up to 85 calories
One jalebi will take you back about a 100 calories
One piece dark chocolate will give you about 30 calories
The Indian thali, as is clear, is a perfect blend of all that your body needs. The ancient science of serving all categories on nutrients holds true even in the face of modern research. Perhaps a good reason, to go back to the roots.
Also read: Twenties To Seventies Diet Plan For A Better And Healthy Life
Read more on Healthy Diet