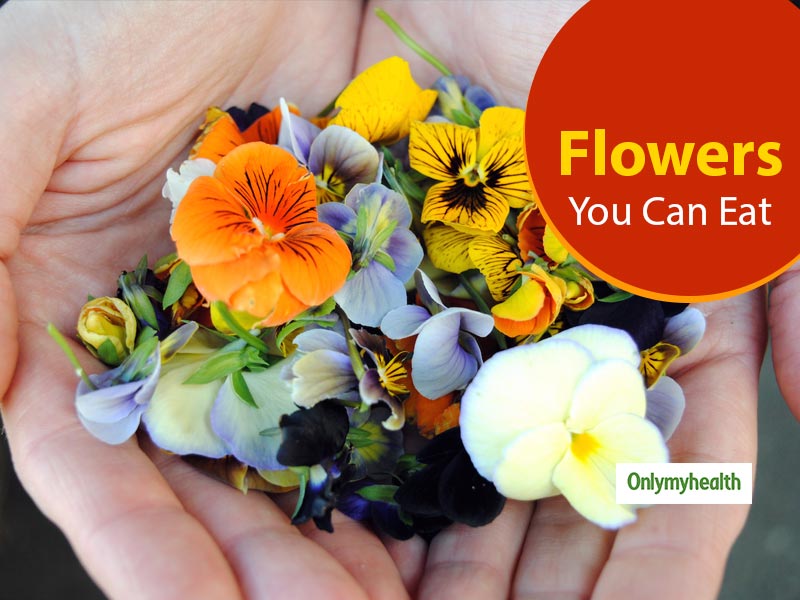 Can you believe that there are a few flowers that can be eaten and are, in fact, good for health! However, these aren't commonly cooked in regular households but these are a powerhouse of some vital nutrients that you may not want to miss out. Just imagine, eating a flower is sufficing nutritional needs of your body! A lot of edible flowers are readily available in our garden areas. Know the top 5 edible flowers and their amazing health benefits.
1. Rose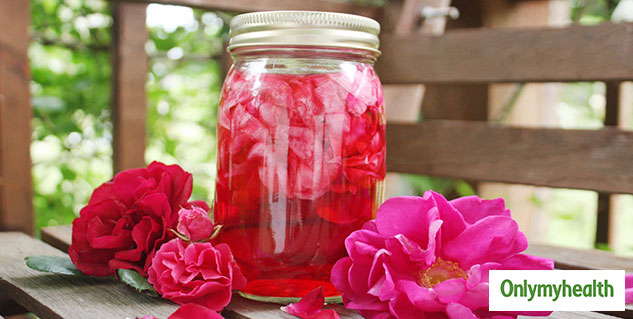 The most loved flower is famous for its beautiful colors but do you know that it tastes equally amazing. It can add a great taste to a dish. You must have tried rose milk, doesn't that taste super delicious! Rose petals are supremely healthy with great taste. Research studies say that the Chinese used to use rose petals for better digestion and menstrual disorders. Not just that, rose petals contain Vitamins A & E both of which are amongst the essential vitamins our body needs.
2. Hibiscus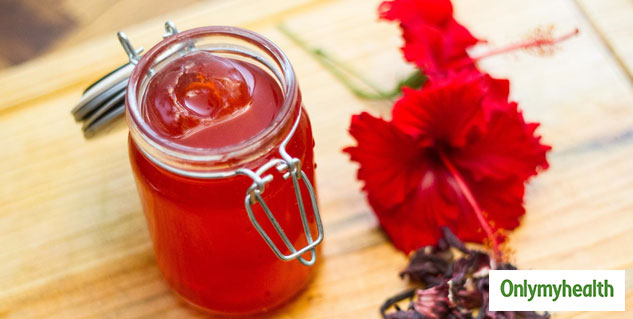 It is said that Hibiscus flower contains antioxidants which effectively reduces the levels of bad cholesterol (LDL) in the body and also reduces the risk of liver disorder. Hair and skin health are also likely to improve with regular consumption of this edible flower.
Also Read: Healthy Snacks For Kids: 4 Homemade Dishes To Control The Munching Habits
3. Marigold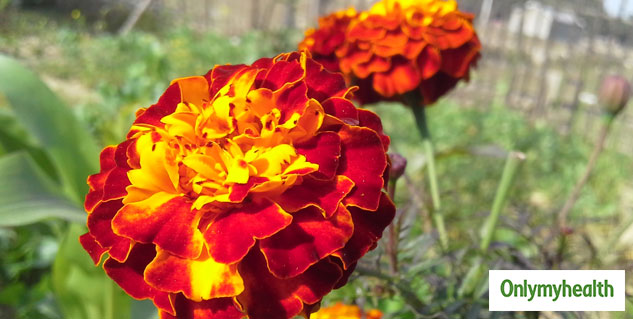 You might have heard about the healing properties of marigold as its external application can treat numerous skin-related ailments. But do you know that it can also be consumed? Not many people know that eating marigolds is related to multiple health benefits. This pretty yellow flower has flavonoids which are linked with cancer prevention! Get this flower now and secure your holistic health.
4. Lavender and Chamomile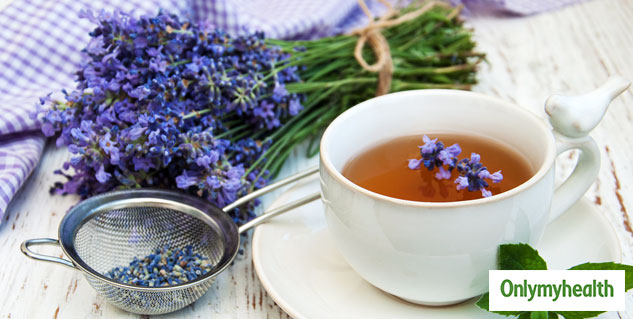 While lavender and chamomile essential oils are extremely popular, the consumption of these flowers is something new. A lot of people drink freshly brewed lavender and chamomile tea to yield their benefits. These two can better your digestion and promote good sleep.
Also Read: Infused Water For Detoxification: 7 Amazing Detox Water Recipes For You
5. Violets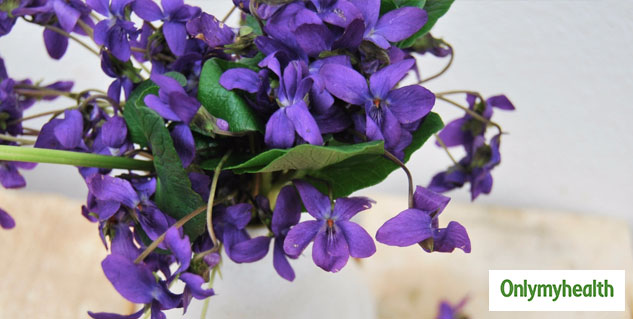 Some people presume this to be a wildflower due to its appearance but these little bunch of flowers is a powerhouse of rutin and antioxidants. Their consumption can improve the health of your blood vessels which further helps to better heart-related as well as respiratory problems.
Precautions to be taken
Here is a quick rundown of some safety tips for consuming flowers
Do proper research about the possible side-effects before consuming anything new even these flowers. You may not want to compromise your health with that!
Never consume flowers plucked from public places as they might contain harmful pesticides and herbicides.
Thoroughly wash a flower before eating.
It is better to grow edible flowers in your home or garden for consumption.
If you are buying edible flowers from the market, always buy from trustworthy stores or vendors.
If you suffer any allergic reaction after eating these flowers, visit a doctor immediately. Although these are safe, sometimes our body reacts to new things.
Read More on Healthy Diet