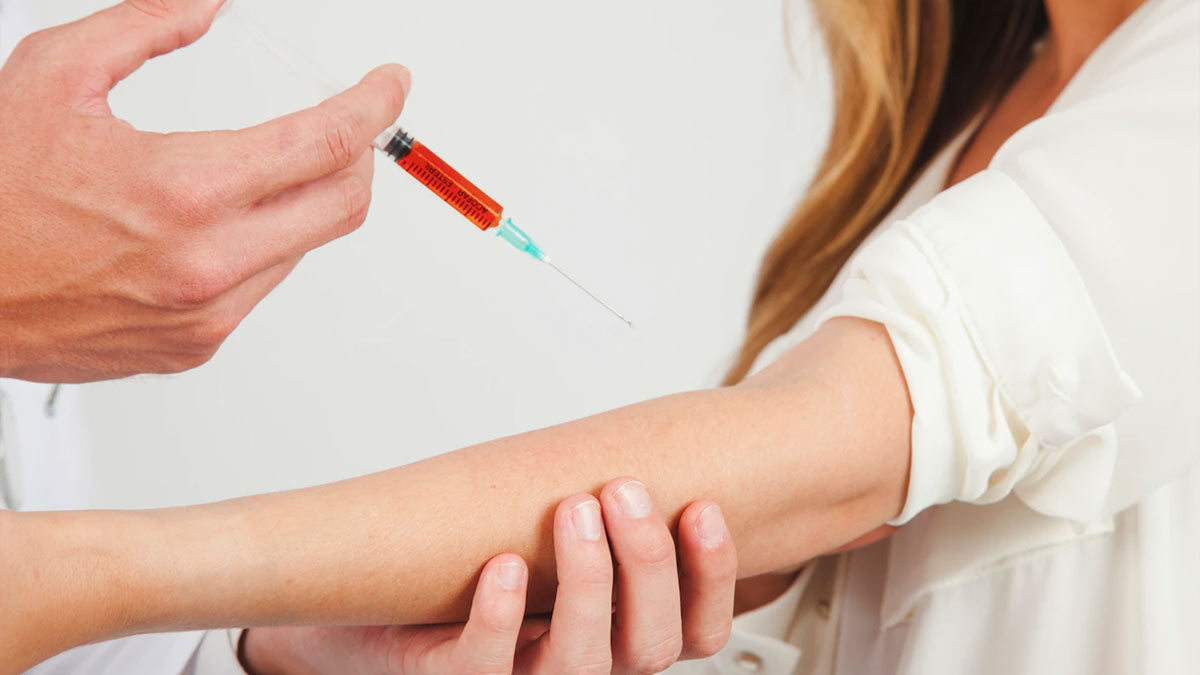 On Wednesday, Apollo Cancer Centres along with Datar Cancer Genetics launched a blood test that can detect breast cancers at early stages in asymptomatic individuals. This blood test is available in more than 15 countries globally. It can detect stage 0 and stage 1 of breast cancer in women, and provides 99 percent accurate results. According to the reports, the blood test can help in diagnosing breast cancer at an early stage in women above the age of 40 years. Breast cancer is the most common type of cancer found in women worldwide.
How much will the blood test cost in India?
As per the medical experts, the test will help a lot of women who are unable to detect it at an early stage and mostly receive treatment in the last stages. The test, called EasyCHeckBreast, requires a 5ml blood sample and will cost Rs 6,000 in India. According to a press statement, EasyCheck- Breast test can even help in the detecting breast cancer before stage 0. The Apollo group stated that the EasyCheck blood test will be available in India from June 22 at all the Apollo Cancer Centres.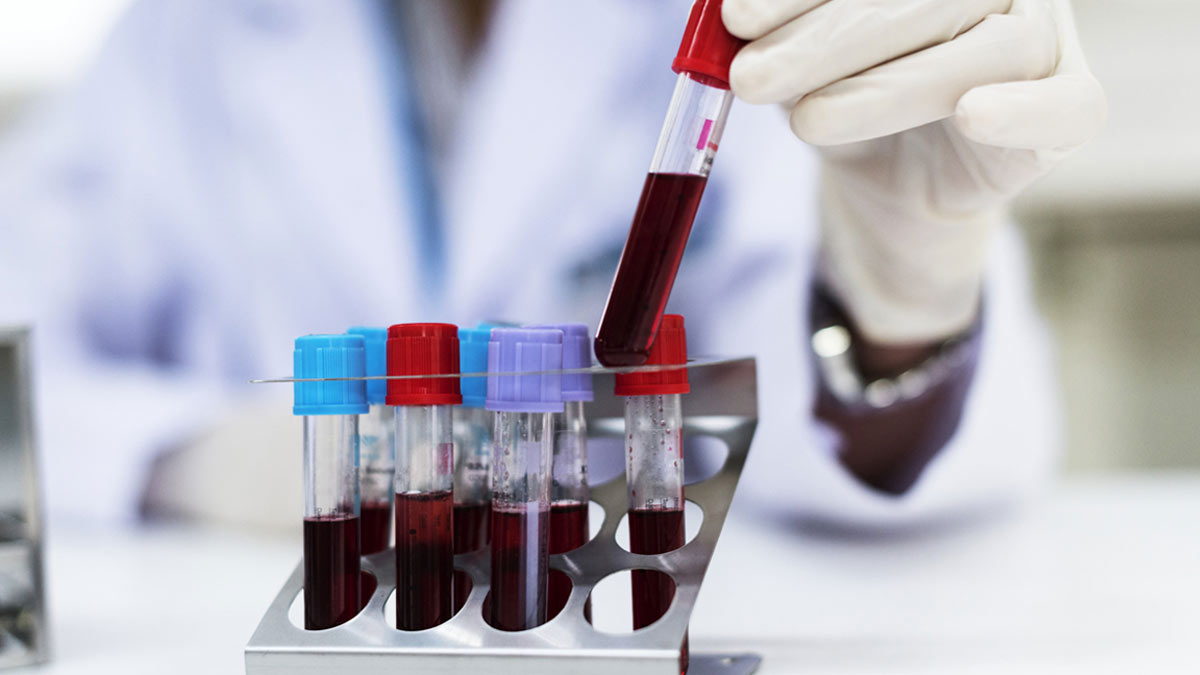 Also read: Breast Cancer Awareness Month: 7 Tips To Maintain Healthy Breasts To Prevent Breast Cancer
Blood test to detect breast cancer
In clinical trials for EasyCheck-Breast, 8,112 asymptomatic women were tested, who had border cancer risk and BIRADS-1 on mammography, and 217 already detected breast cancer cases. The blood test had a sensitivity of 88.2 percent, with an accuracy of 99 percent. The test uses technology developed by Datar Cancer Genetics to locate circulating tumor cells and masses that are mostly found in breast cancer with high rate of accuracy. Dr Ashwini Ghaisas, director of applications at DCG, said that the main motive behind launching this blood test is to reach women who are suffering from breast cancer and they get diagnosed at stage IV, which reduces the survival rate to only 30 percent.
"If the blood test result reads positive, then the woman will have to go through mammography and MRI. Usually, breast cancer is detected at an advanced stage of cancer, but this test will help in an early diagnosis, even in asymptomatic patients. Timely diagnosis will help in starting the treatment at an initial stage and also improving the success rate," she said.