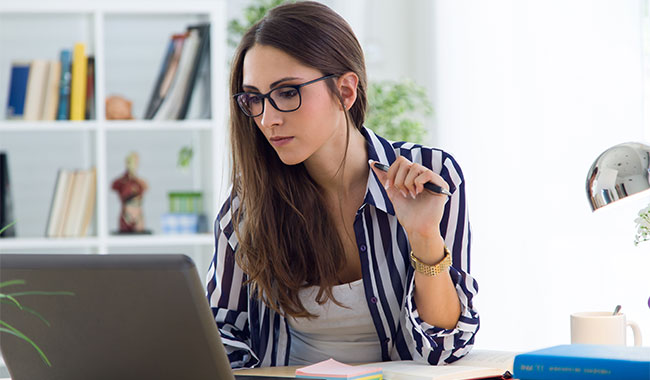 Many women handle home and a career in tandem. To them, fitness and health becomes challenging. Striking a balance between personal and professional life with fitness isn't easy for working women. Of late, many working women are dealing with difficulties associated with their health, as it may be difficult for them to stick to a fitness routine.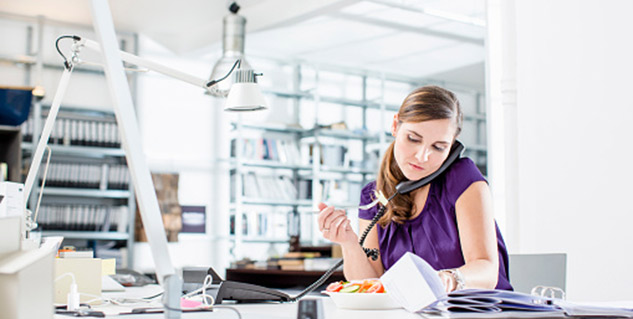 Instead of sticking to a routine, working women must give them some time to make sure that fitness doesn't take back seat. Enlisted are some fitness tips for working women.
Stay active
Walk and talk is the fitness mantra for working people. Make sure you don't stick to your seat for too long, make it a habit to take a break every 2 hours for a few minutes. Talk with a hands-free as much as possible and stand up during meetings. Take a walk for 10 minutes after lunch before getting back to your desk.
Pay attention towards your posture
It is important that you sit in the most comfortable manner. Besides, you must ascertain that you sit upright to keep back, neck and shoulder aches at bay.
Stretchs to keep muscles on the move
Do easy stretches (for the shoulders, arms and legs) that you can do in your office. Stretches are very important to induce energy into tired muscles.
Create your exercise pattern
According to your own convenience, create your exercise pattern. Take at least 20 minutes out of your busy schedule for the workout. You can consult a fitness trainer to help you create an exercise plan. When you have a plan, be dedicated during your workout sessions so that you can reap benefits. Moreover, you shouldn't focus on weight loss but fitness. Your goal must be to maintain a healthy and fit life.
Start your day with warm ups
Not only working women, but everyone should make it a habit to start day with warm ups. This becomes more important before starting any workout regime, to prevent injuries.
Monitor your fitness progress
If you have a fitness plan, you can stay focused and motivated. Write down the subjects as various workouts that you will be trying out. It will help you to notice various improvements. Optimism in the mind is the key to sustain a fitness regimen for a long-run.
Eat healthy
Food has a vital role in keeping your physical and psychological system running. Besides engagement in physical activities, you must exercise discipline in what you eat to stay healthy. The trick is – eating nutritionally sound, balanced diet and avoid empty calorie foods. No matter how busy you are, don't skip meals. If you have a workout plan, understand that the pre-workout snack is important. You must eat something to fuel your muscles before you can actually pump up your energy.
Stay hydrated
Water is elementary for the proper functioning of your body. Make sure you drink water at regular intervals throughout the day and don't de-hydrate yourself.
Despite busy lifestyle, you must make efforts to live a healthy life. Incorporate the aforementioned in your lifestyle so that you don't inflict harm to your health.
Image: Getty