When it comes to eye make-up, just buying expensive products isn't sufficient. Make sure to but eye make-up products that offer wide range of benefits but are affordable as well.
For years, women have been attempting to beautify their eyes and enhance their looks in the process. There is a whole range of eye make-up products doing the rounds in the market. You just need to be able to select wisely, as per your requirements.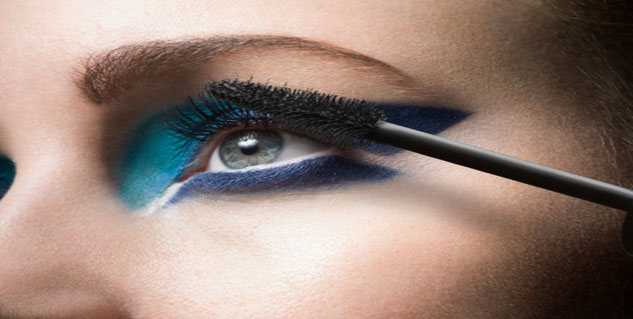 When it comes to eye make-up, just buying expensive products isn't sufficient. You need to master a few make-up tips or two for being able to utilise them well. Essentially, doing up your eyes is about colours and the combinations you use for that superlative impact. Ideally, the more colours you have, the better. Therefore, the best make-up products for the eye are ones which incorporates plenty of options when it comes to shades and hues.
Make-up kits

These are made up of an extensive range of eyeliners, highlights and eye shadows, all packed into one. Mostly, a mineral oil base is used for these colours for high pigmentation.
Eye shadow kits
These are specifically for those who are fascinated by the several hues of eye shadows one can use and are keen on having loads of fun with them. Standard eye shadow kits have as many as 15 shades, various combinations of which can be used.
The colour wheel

You can lay your hands on some of the most amazing colour wheels which are excellent for a varied range of options when it comes to applying eye colours. These eye shadow shades can be worn dry or wet and can also be used to create some amazing combinations. Often, these colour compacts are accompanied with a booklet which guides you through various make-up ideas which can be successfully created with these hues.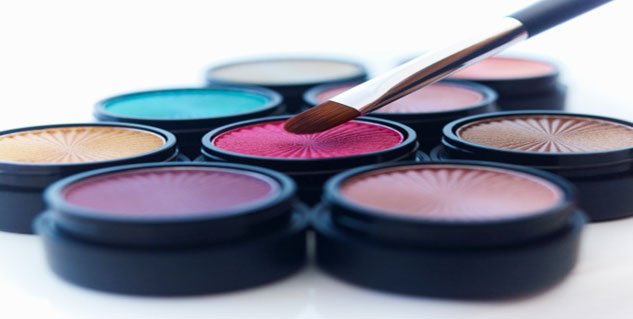 Composite make-up set

Buying an all-in-one make-up set is also a great idea. These are often compact enough to fit in your purse. Such make-up kits often comprise of numerous shades which are long lasting, and do not tend to fade over time. Most of them are snuggled into stylish leather cases, which make them quite flaunt-worthy!
Colour Palette

The colour palette is an extended version of a colour kit. There are several hues here which range from metallic shimmers to light pastel shades. Most of these colours are highly pigmented. There are matte and glittery shades too. It's a great idea to supplement multiple colour pods with one such colour palette.

Easily, these are five of 5 best eye make-up products when it comes to colour cosmetics for the eye.
(Images:Getty)
Read more articles on Eye make-up.