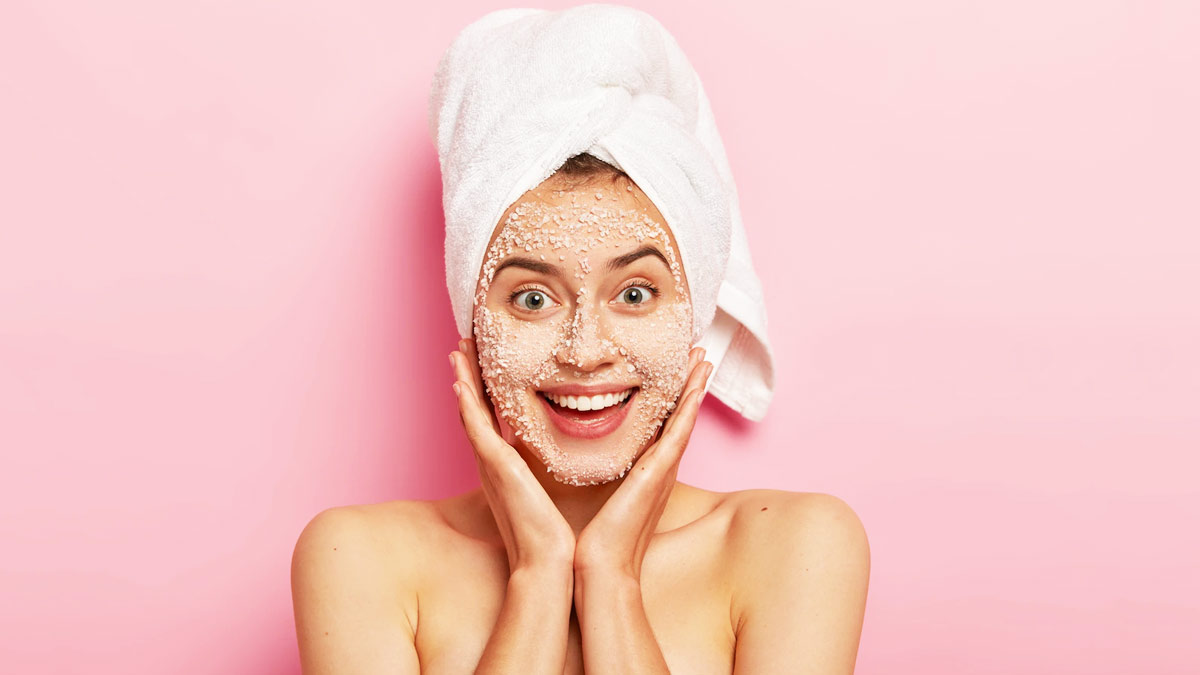 Too much sugar may be bad for health but it can be incredibly beneficial for your face and skin. A lot of people use sugar for skin care. If you haven't, then let us tell you its benefits and usage tips. Sugar is found in possibly every Indian household because we cannot part ways with it completely. If you are a fan of homemade face scrubs and natural remedies, then you must add sugar to your skincare regime. In this article, we will tell you the benefits and tips to use sugar on your face.
Benefits of using sugar in skin care
Exfoliates the skin
Sugar crystals are sharp and so great for deep cleansing and exfoliating the skin. When you use homemade sugar scrubs two times a week, it helps in cleaning the pores and eliminating dead skin cells. Once the dermal layer is cleaned, your skin will look bright and allow formation of new skin cells.
Mix sugar with lemon juice and honey. Use this paste as a scrub and exfoliate the skin. Be gentle as your skin might get irritated due to a lot of rubbing.
Also Read: Scrub From Scrap, Use These Kitchen Leftovers To Achieve Skin Goals
De-tan and pigmentation control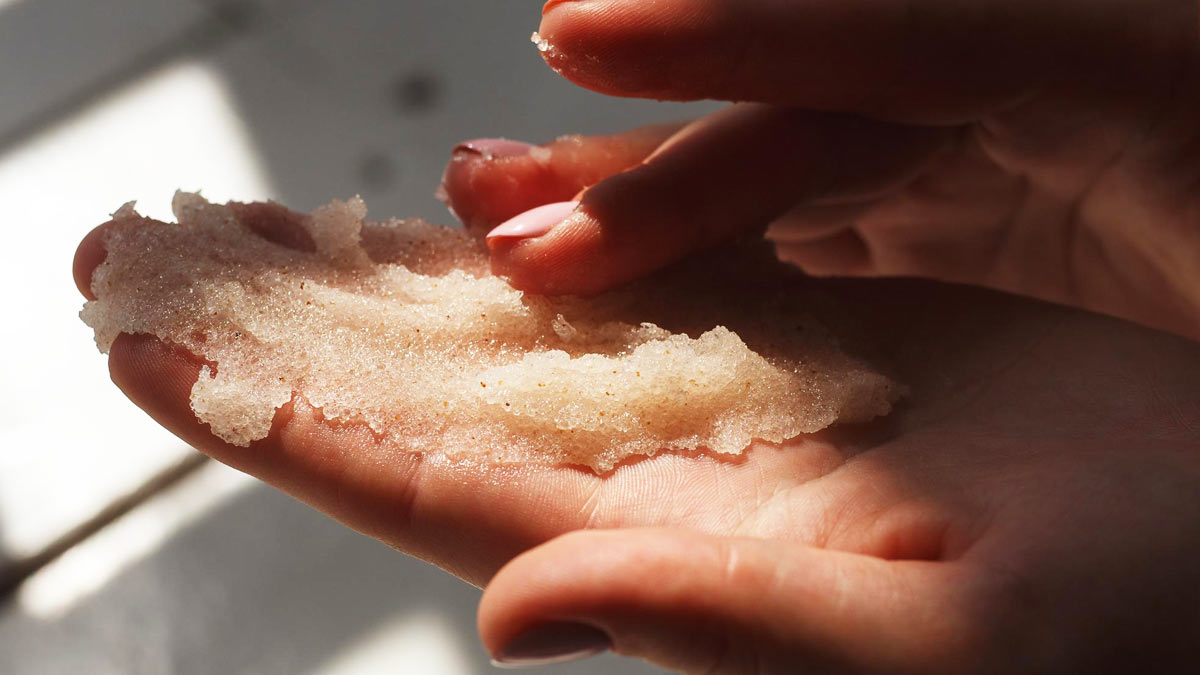 Sugar can also effectively be used for tanning and hyperpigmentation. If you are sad about your darkening skin and dull complexion, you should use sugar as a scrub or mask to clear your face and bring to it a natural glow.
Mix sugar with lemon juice and gram flour to make a paste. Apply this on your face and leave for 15 minutes or until it is dried. Wash it off and apply a hydrating moisturiser. Do this twice a week for best results.
Deep cleansing
A lot of times we do not know the root cause of skin problems that we face. Unclean skin, clogged pores and bacteria buildup in the skin are some of the main factors causing skin problems including itchiness, acne, breakouts, allergies and skin infections. Topical use of sugar-based remedies like sugar scrub would help in deep cleansing of the skin. You won't experience any skin problems after using it.
Also Read: How Many Times Should You Exfoliate Your Face? Know From Expert Dermatologist
Clears blemishes
Blemishes and spots are extremely pesky. A lot of people have this myth that these scars and blemishes cannot be treated. When in reality, you can always reduce their appearance without having to make a hole in your pocket. Instead of investing in expensive skincare products, you just need to use sugar scrub on your face twice a week.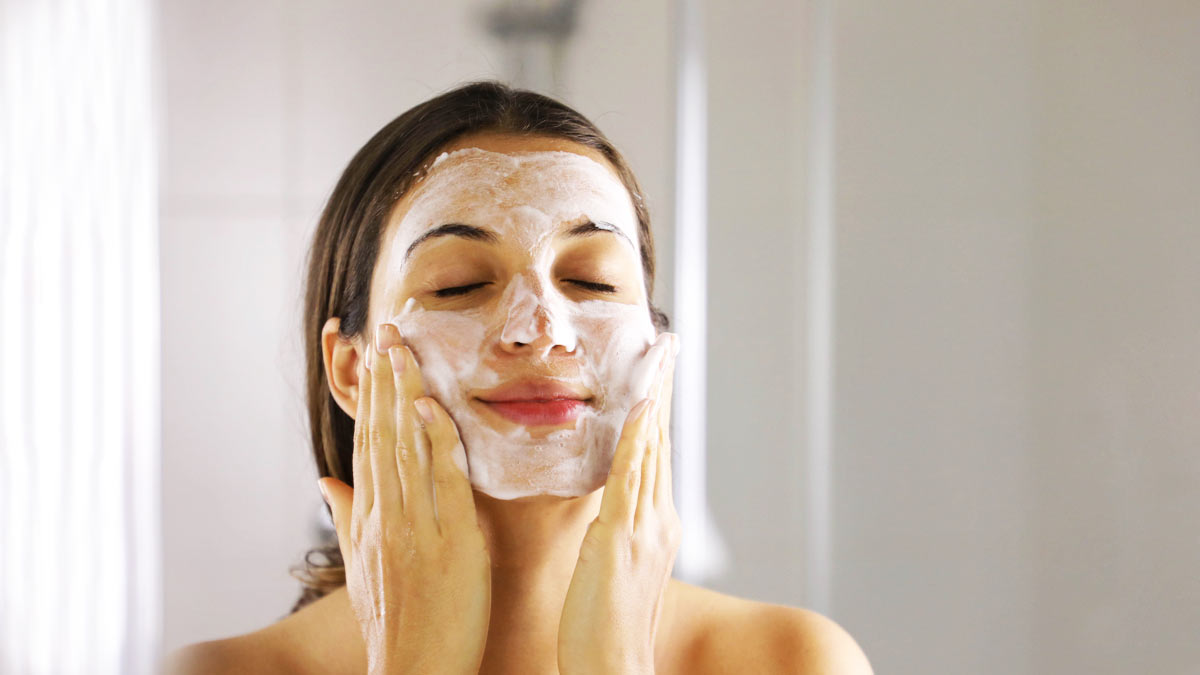 Mix sugar, lemon juice, and curd together to form a paste. Apply this on your face and leave it for 15-20 minutes to dry. Now wash your face and use a good moisturiser. Within a few weeks of regular use, all the unsightly blemishes and marks would fade.
Reduces the signs of ageing
Wrinkles, fine lines, and under eye dark circles are signs that your skin is ageing. If you are in your 30s and witnessing premature skin ageing, you can use sugar scrubs. This helps in tightening the skin to reduce the visibility of fine lines and wrinkles. However, you also need to follow a proper skincare routine for anti-ageing benefits.
Image credits- freepik