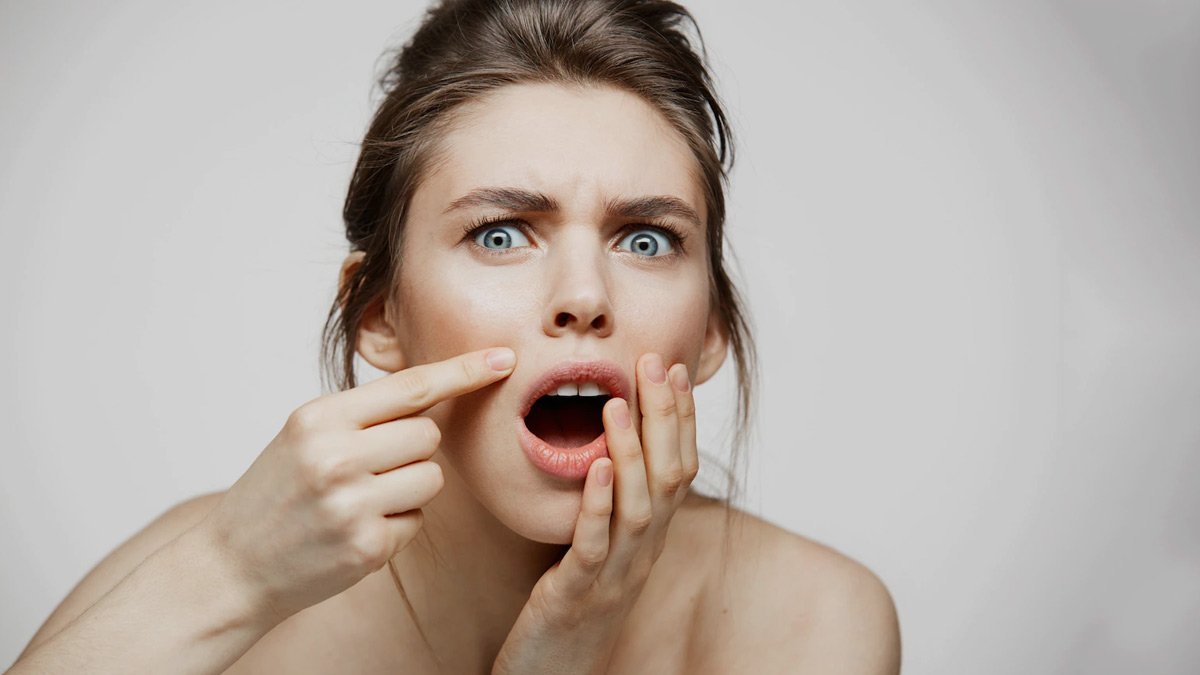 Herbs have been a part of healing therapies for thousands of years now. Some of them have gotten approval from scientists after years examining their properties and benefits. Herbs are often used for managing health issues. Inflammation is one of the common problems that can impact your overall health. Skin inflammation gives rise to infections, acne, eczema, psoriasis, rosacea, etc. These issues can be managed using certain herbs that we will be talking about in this article. Read on to find out.
Aloe Vera
Aloe vera gel has become an integral part of most of our skincare regimen. From using fresh aloe vera gel on your face to purchasing aloe-based skin care products, we swear by this ingredient. But did you know this herb also has anti-inflammatory properties? As per NCBI study, using aloe vera gel can soothe inflammation, calm the skin, and promote skin healing.
People who have psoriasis or eczema can use natural aloe vera gel to reduce inflammation, dryness, itchiness, and other symptoms. If you have severe acne and breakout issues, it can trigger other chronic skin issues. Using aloe vera gel can help manage inflammation and prevent similar skin problems.
Turmeric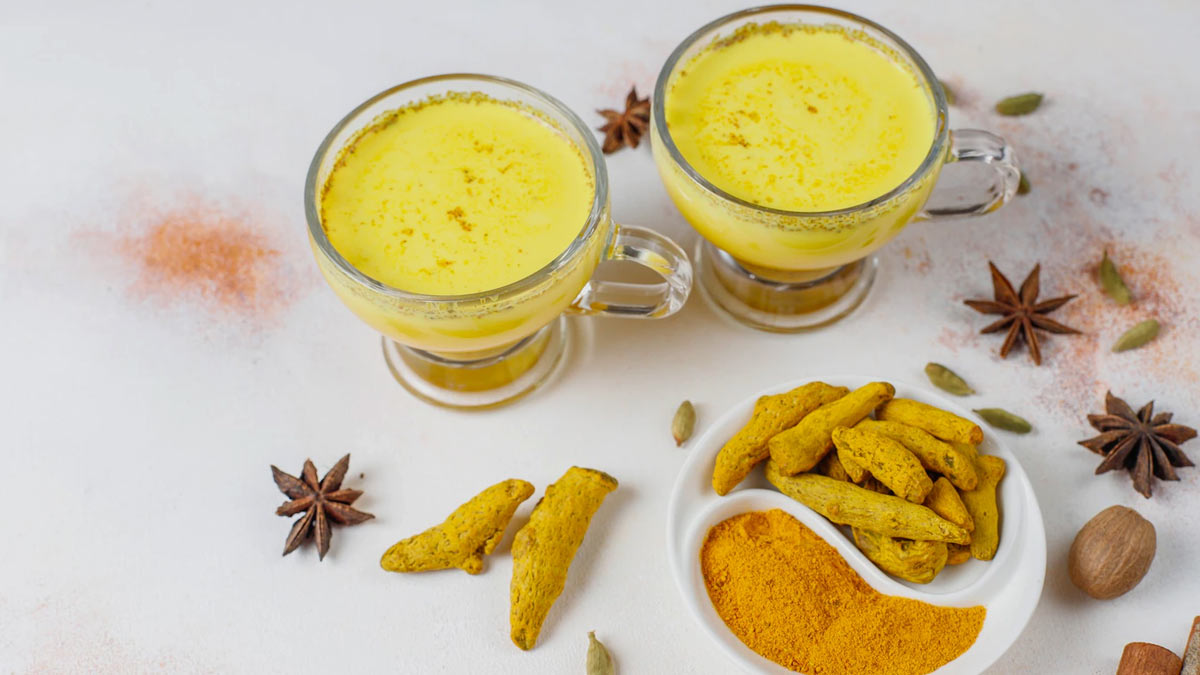 Turmeric is the ultimate anti-inflammatory ingredient due to the presence of curcumin in it. Both turmeric root and its powder are powerful inflammation controllers. Oral and topical use of turmeric can fight inflammation and alleviate related issues. This includes reducing swelling on skin, infection control, wound healing, alleviating eczema and psoriasis, and limiting acne flare ups. Study shows, turmeric can also increase the production of collagen for smooth and clear skin.
Also Read: Here Are 4 Drinks That Can Treat Inflammation
Licorice Root
Popularly known as Mulethi in India, licorice root possesses exceptional medicinal benefits. It is extensively used in treating cough and throat infections. Licorice is believed to reduce inflammation providing immediate relief. But not just that, it is also effective in dealing with skin inflammation. You can aid treatment of severe acne, hormonal acne, eczema, psoriasis, etc. by using licorice on your face. As per a study published on the NCBI, licorice effectively reduced skin irritation and inflammation in eczema.
Chamomile
You must have heard of chamomile tea for its relaxing effects. It has been found that chamomile flowers contain several microbial, anti-inflammatory, and antioxidant compounds. These help in reducing skin inflammation, which increases healing and improves skin's texture. Chamomile flowers are best for controlling skin inflammation. When applied topically, chamomile flowers can also effectively treat eczema symptoms. This can also control wrinkles, fine lines, and pigmentation.
Also Read: Build Your Immunity With These 3 Anti-Inflammatory Recipes By Dietitian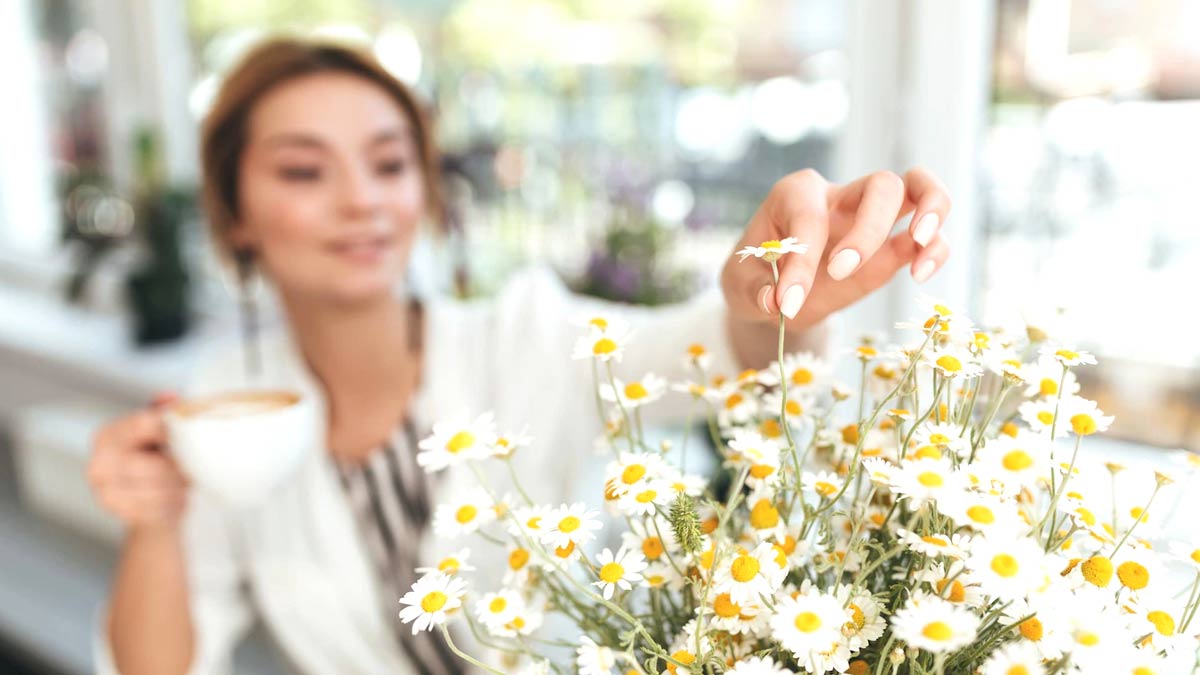 Calendula Oil
This oil is derived from bright yellow marigold flowers. This concentrated oil is rich in anti-inflammatory and antimicrobial properties that allow rejuvenation and restoration of skin issues. Marigold flowers contain high amounts of carotenoids and flavonoids that are both antioxidants. Thus its application can combat inflammation and concerned skin problems. Regular application of calendula oil on skin can control acne breakouts and inflammatory issues.
Disclaimer- Different people have different skin types. Everything cannot suit everyone. If you have a chronic skin issue, you must consult a dermatologist before using or applying anything on your skin. Even though these herbs are backed by science, it might not be suitable for everyone.
Image credits- freepik