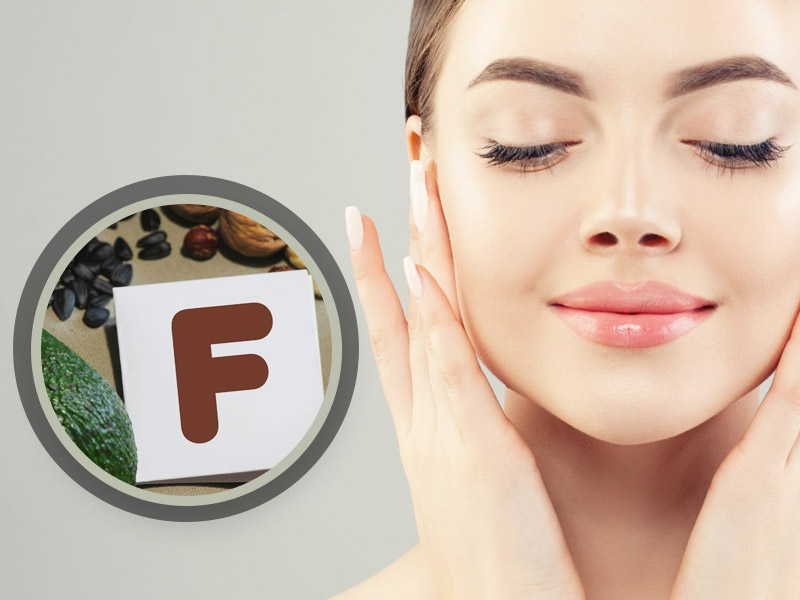 What if we say that Vitamin F should be your skin's best friend? Would you agree that easily? A vitamin that has not gained a lot of popularity in the world of nutrients yet. Well being less popular does not mean that it is of any lesser value. Vitamin F is essentially a combination of two fatty acids namely alpha linolenic acid linoleic acid. This combination of omega 3 and omega 6 fatty acids helps to regulate and promote the healthy functioning of the body. These fats are not just good for your skin but for your overall health as well. 'It helps to improve the heart health, reduce inflammation, improve blood sugar levels and reduce the risk of diabetes. Let us take a deep dive into this article and learn about how this combination of fatty acids can provide you with the skin of your dreams with Dr. D M Mahajan, MBBS, MD (Dermatology), DLO (ENT), Indraprastha Apollo Hospital, New Delhi
Benefits of Vitamin F for Skin
From hydrating skin to retaining its moisture, vitamin F can do wonders to your skin. Here's what Dr. Mahajan has to say about this "The body does not manufacture vitamin F and it can only be taken in the form of food. Food items such as meat and other fat containing foods are rich in this nutrient. Vitamin F is basically alpha lipoic acids which are a form of omega fatty acids. It helps to take care of the inflammatory part of the skin and provides the skin with a good barrier. It's pronounced role can be seen in etopic dermatitis or childhood eczema and psoriasis. It takes care of the skin barrier by repairing the skin. It also helps to hydrate the skin and also restores the moisture loss in the skin."
Let's learn about the 5 benefits of consuming Vitamin F for your skin.
#1. Protects Skin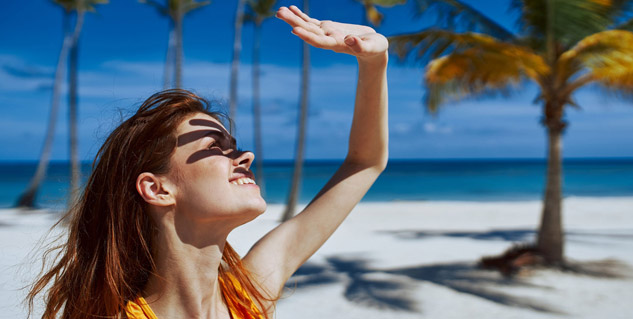 Imahe Credits- Allure
Well your skin protects your body from any forign invasion, change in the environment and protects the body against anything and everything outside. This protector needs a little protection too. Vitamin F is a wonderful nutrient which protects your skin from the harmful UV rays of the harsh sun. It has the ability to convert into the compounds which exhibit inflammatory and immune properties that might alter the skin's response towards the UV light. This property of Vitamin F helps to minimize inflammation and boosts up the recovery from environmental exposure. As this environmental exposure has the potential to damage the healthy skin cells, Vitamin F provides the skin with an added layer of photo protection.
#2. Retains Moisture
Have you ever observed that when you are not on a good diet your skin tends to lose water and starts to look leathery and tired. Well vitamin F can surely come to your rescue the next time your skin becomes stretchy and dry. Vitamin F is a hydrating ingredient as it consists of omega-6 fatty acids. Not just it helps to moisturise the skin but also retains that moisture. Moreover it helps to protect the skin's barrier as well.
#3. Fights Skin Conditions like Psoriasis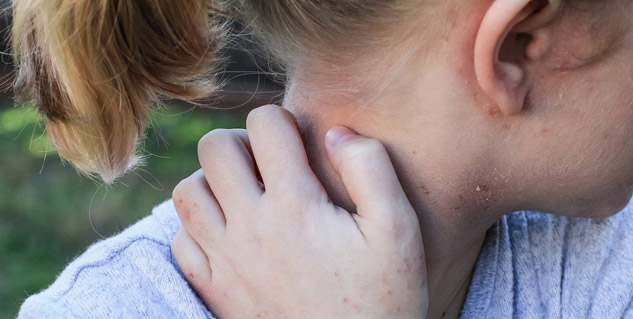 Image Credits- Medpage Today
Also Read: Period Rash or Pad Rash: Why It Is Caused and How It Can Be Treated?
A common long term skin disease that causes itchy scaly red patches on various parts of the body like elbows, scalp and knees, psoriasis is thought to be an immune system issue. Little do you know that consuming Vitamin F and adding it in your regular diet can help the people with sensitive skin. This combination of omega 3 and omega 6 fatty acids does not just fight psoriasis but some other skin diseases like childhood eczema as well.
#4. Reduces Inflammation
For all the people out there who have inflammatory issues, Vitamin F is a nutrient made just for you. Vitamin F helps to reduce inflammation that too not just on the skin. This nutrient also helps to regulate healthy cell functioning and excessive water loss. Vitamin F has proven to be beneficial for people with inflammatory skin disease like psoriasis and dermatitis.
#5. Blocks the irritants
Not just the harmful Ultraviolet sun rays but vitamin F can help to block other irritants too in order to protect it from any kind of damage. Also known as linoleic acid , Vitamin F is an essential fatty acid that is used to make ceramide. This ceramide is what the skin's outermost layer is made up of. It helps the skin cells to keep them together and block any kind of infection, irritants, UV rays and pollutants due to its anti-inflammatory properties.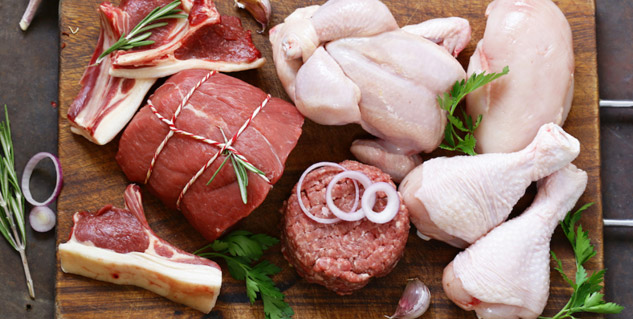 Image Credits- Adobe Stock
Also Read: Vitamin F Health Benefits: Have These 7 Foods For The Required Dose Of Vitamin F In Your Diet
As by now you know about all the benefits of vitamin F and ways in which it would not just provide you with flawless skin but will protect it as well. Add vitamin F to your regular diet to get a glowing and disease free skin. To induce vitamin f in your daily diet you can consume food items like eggs, meat, sprouts, nuts, avocado and chia seeds.
With inputs from Dr. D M Mahajan, MBBS, MD (Dermatology), DLO (ENT), Indraprastha Apollo Hospital, New Delhi
Read more articles in Skin Care