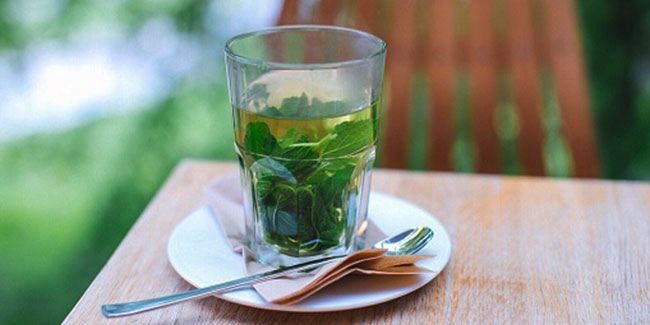 A healthy and delicious way to shed weight is to drink peppermint tea. Here are some reasons why adding peppermint tea to your list of favorite beverages can be good for your weight loss routine.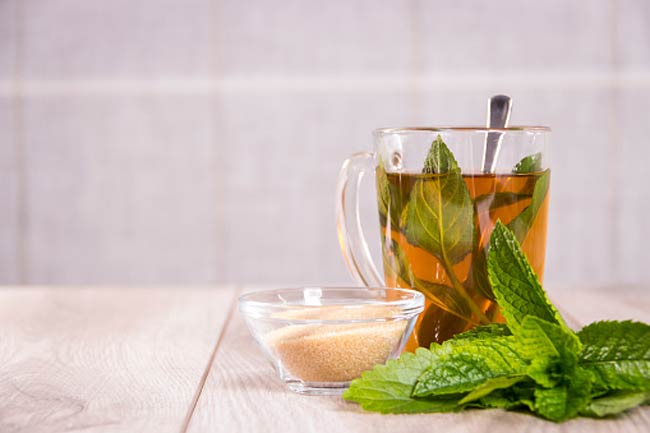 Several studies have found how peppermint tea works to induce weight loss. But, it must be borne in mind that drinking peppermint tea alone will not serve your weight loss problems. It is important to ensure that you take control of your diet and level of physical activity. But, for those who are looking to improve their weight loss routine, peppermint tea can actually be an important add-on.
It is an appetite suppressant
Strong aroma of the tea itself acts as an appetite suppressant, which kills cravings. If you love having sweets or other high-calorie after-meal flavourings, replace them with peppermint tea.
It enhances gastrointestinal motility
Peppermint tea improves digestion of fats by increasing bile flow. It thus, helps in improving gastrointestinal motility which eases common problems such as indigestion and constipation.
It is healthy for the heart
Like fish, peppermint tea is dense with omega-3 fatty acids that improve level of good cholesterol in the blood, thus promoting a healthy heart.
It keeps you relaxed
Increased everyday stress can have negative effects on the metabolism, especially when you are trying to lose weight. This can be put an end to by consuming peppermint tea, which soothes and calms the system, helping it to reduce stress and get the body back on track.
It is rich in vitamin C
Peppermint tea is rich in vitamin C, which makes immune system to fight viruses and bacteria, thus also keeping the metabolism running at its normal pace. A healthy immune system and a functioning metabolism will not only prevent fat build-up, but will also help you in losing weight.
Image source: Getty