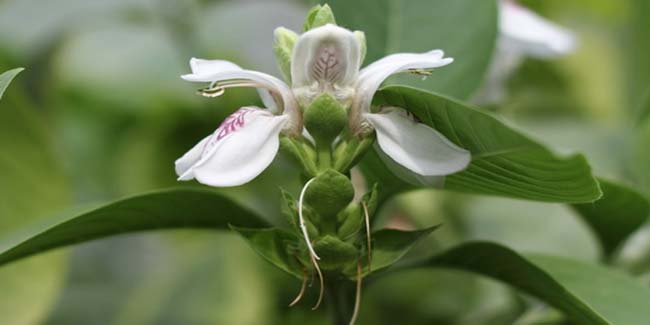 Malabar nut, a popular herb in Ayurveda and Unani medicine systems, can treat various conditions or disorders and also speed up wound healing. Here are some of the most common conditions that the herb can treat.
Malabar nut, also known as Vasaka in Sanskrit, is a popular herb commonly used in preparation of herbal medicines in Ayurveda and Unani medicine systems. Yogic practitioners often recommend this herb to treat pulmonary conditions such as asthma and tuberculosis.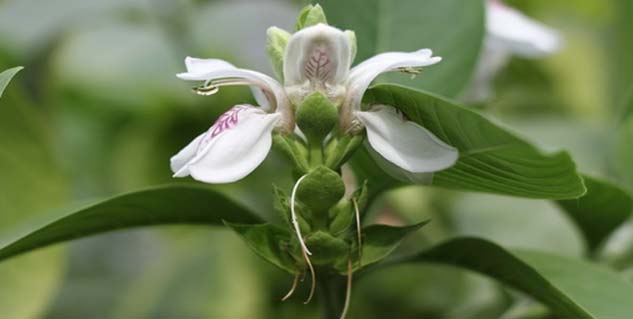 Here are some of the most common uses of Malabar nut, including the natural treatment of asthma.
Asthma
The herb has been found to be very effective against cough and asthma. Juices of the herb are mixed with ginger extracts and some honey and taken on empty stomach. Vascine, a major component of the herb, has been found to be the main reason for its effectiveness in treating asthma.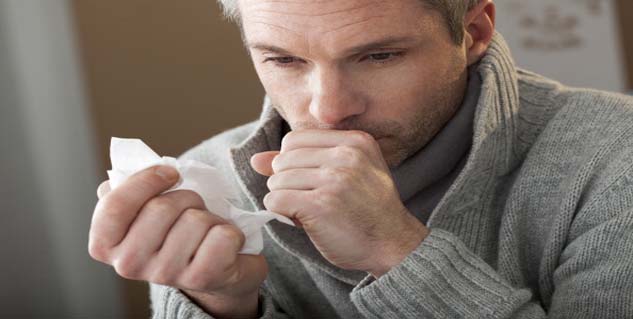 Bronchitis
Malabar nut also acts as a natural expectorant that removes phlegm from the lungs, particularly in bronchitis (bronchitis). Besides, it improves digestion and appetite as well.
Anti-bacterial
Several researches done on Malabar nut leaf extracts have shown strong activity of the alkaloid against certain bacteria. The extracts from the herb can also improve quality of drinking water by inhibiting bacterial population in untreated water.
Anti-tubercular
Certain derivatives of Malabar nut extracts are also used as mucolytics, which makes the herb useful in supporting treatment of tuberculosis.
Cholagouge
A recent study on cat and dogs found that the herb increased amount of bile excretion in the system, making it flow downwards. This process aids digestion and also acts as a mild laxative. So, for people suffering from constipation, this herb can prove especially beneficial.
Anti-dyspepsia
Syrup made from the extracts of Malabar nut leaves can also help improve symptoms of dyspepsia or gas such as bloating, burning, and gnawing or a discomforting feeling of fullness.
Wound-healing
Researchers have found in their studies that powdered, chloroform or alcoholic extracts of Malabar nut could speed up wound healing process in buffalo calves.
Image Source: Getty
Read more articles on Home Remedies