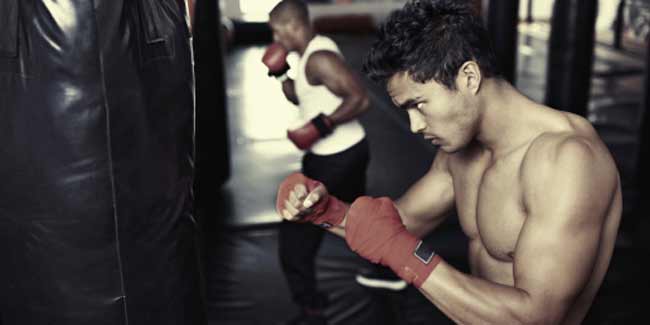 With the introduction of sophisticated methods in the fitness industry for achieving desired results in no time, the old and yet tried and tested techniques are losing their importance. Such is the case with heavy bag training, which is a tested technique that has helped many professionals. The results of this technique are evident and amazing and the training has proven its worth in shaping champions every now-and-then.
What is the Heavy Bag?
A heavy bag is a stuffed bag made of leather or vinyl and weighs between 40 and 100 pounds. It is commonly used by boxers to build their punching power and improve boxing techniques. Punching the heavy bag demands a lot of strength and stamina which makes it a true test of your physical abilities. There are a lot of benefits associated with heavy bag training which cannot be neglected. Here we list some of them for you.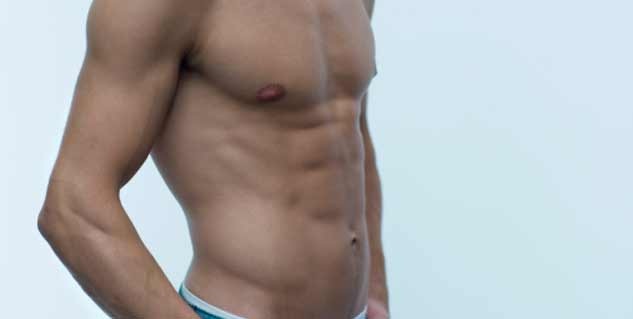 Improves Aerobic Fitness
When you change body positions while moving around a bag, the energy used in the moves is equal to an aerobic workout. To extract full aerobic benefits, you must build up for at least two minutes and increase it to three, when the capacity increases.
Improves Power
Heavy bag training is a technique used by boxers to enhance their punching power. This training gives the opportunity to focus on using maximum muscles to make sure that punch is thrown with perfect technique and with maximum force possible. The main sets of muscles that are worked in this technique are shoulders, arms, back, chest and waist.
Improves Coordination and Core Stability
When you circle the heavy bag and throw off combinations of punches, it improves your coordination. And, when you keep yourself on the toes while transferring weight from one foot to the other in order to throw specific punches, you develop core stability and overall body coordination.
Improves Body Shape
Rigorous heavy bag training will improve your body shape by improving your shoulders, biceps and back. Even though this training will not give you results equal to that of a pure body building workout, it will definitely give you an amazing body shape by removing excess body fat.
Image Source: Getty