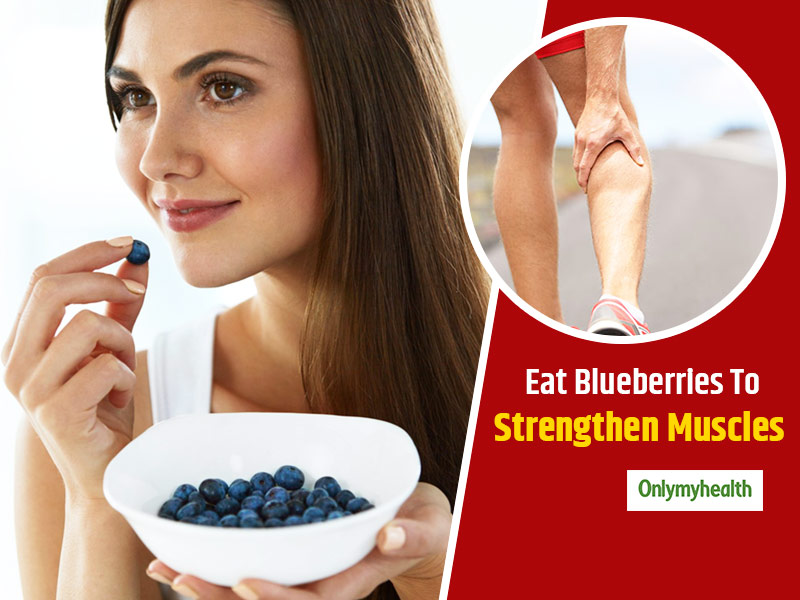 Talking about muscle recovery foods, a blueberry-enriched diet is good for women's muscle growth. Read the benefits of eating blueberries for women.
If you are someone who works out a lot, you might also be experiencing muscle wear and tear along. As per researchers, rigorous workouts benefit the body by strengthening the muscles but they also tend to cause some damage to muscles. But worry not, there are some foods that apart from boosting muscle growth also treat muscle wear and tear. Blueberries are one of them. Just like you, we were also surprised after finding out the blueberries help in muscle repair and growth but a study made us believe. Keep reading to find which study are we talking about.
How do blueberries help in Muscle Repair and Growth?
While searching for foods that aid muscle repair, researchers from Cornwell University found out that blueberries are great for muscles. This fruit particularly helps women in strengthening their muscles and fasten their recovery. Women who work out vigorously often suffer from muscle wear and tea. Eating blueberries can help them recover.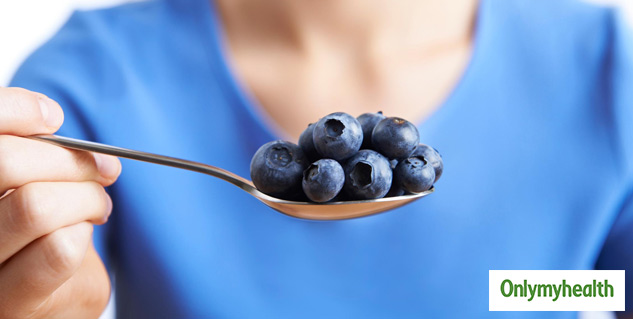 The Journal of Nutrition published this study that shows the positive effects of blueberries on cells that process repair and growth of muscles. For this research, the team observed over 20 women of different age groups. They were asked to consume about two cups of fresh blueberries daily in the morning and evening. Besides, they were asked to consume regular food but avoid foods that contain anthocyanins and polyphenols.
Also Read: Dried Fruits or Fresh Fruits, Know What's Better For You
After six weeks, the researchers found that the serum produced by the body of women increased the number of cells that cause muscle growth. Additionally, oxygen intake by the cells increased and oxidative stress decreased. Senior researcher of this study Anna Thalacker-Mercer said: "The consequences associated with the deterioration of skeletal muscle are a loss of mobility, decreased quality of life, and ultimately, loss of independence. Currently, research on dietary interventions to support skeletal muscle regeneration in humans is limited. This preliminary study of muscle progenitor cell function paves the way for future studies to develop clinical interventions."
"While the results cannot be generalized to all populations, this study is an important step in translating findings from cell culture and rodent studies to a potential dietary therapy for improving muscle regeneration after injury and during the ageing process," she added. Women should do exercises that increase muscle mass without causing muscle damage.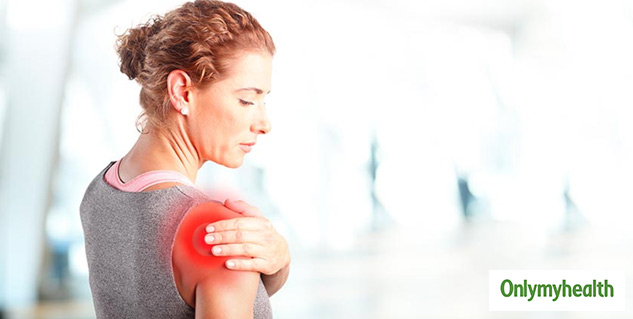 Also Read: All About Casein Protein and Its Health Advantages For Muscle Growth
Conclusion
This shows that blueberries are effective in preventing muscle wear and tear in women. With age, the muscles of women tend to weaken which occurs due to a decreasing number of muscle progenitor cells. As blueberries increase these cells, it helps in faster muscle recovery.
Read More in Latest Health News