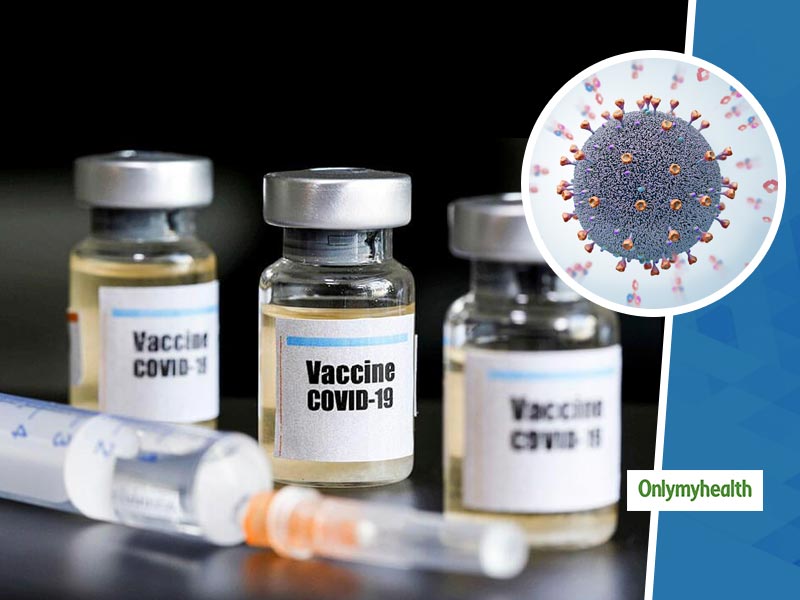 In the previous two weeks, a recent report based on the death toll from Coronavirus has been released, which is shocking.
ZyCoV-D, (Zydus Cadila's COVID-19 vaccine) a DNA-based vaccine developed against novel coronavirus, was found to be well-tolerated and safe in phase 1 trial. Zydus Cadila will recruit more than 1,000 (one thousand) healthy adults for the phase 2 clinical trial of its vaccine. The company said it plans to manufacture and deliver up to millions of doses of its vaccine in 2020-21. The number of corona infections worldwide has reached 1.87 million, while the death toll has crossed seven lakh. The countries most affected by this epidemic include the US, Brazil, India, Russia and South Africa. In India, where more than 50-50 thousand cases are coming in just 24 hours, in Brazil, 57,152 new cases of Corona have been reported in the last 24 hours, and 1,437 people have died. However, the death toll in India is extremely low because people are recovering quickly here. According to the news agency Reuters, about 5900 people are dying every day from this epidemic, i.e. 247 people every hour, i.e. every 15 seconds it is killing one person. In such a situation, the world is in dire need of a vaccine to deal with it.
Let's know how long the corona vaccine will come, and most importantly, how effective it will be.
Also Read: First Case Of Plasma Therapy Success In India: COVID-19 Positive Patient Shows Signs Of Recovery
Experts take on COVID-19 Vaccine: Anthony Fauci, a well-known infectious disease specialist in the US regarding the corona vaccine, says that there may be millions of doses of corona vaccine early next year. According to media reports, he said that with the news of vaccine coming soon, it seems that things are under our control and the process of vaccine formation is positive. However, Dr Fauchi has not fully believed the Corona vaccine. He said that it could not be guaranteed and despite the vaccine, I do not think that we will be able to eliminate this virus.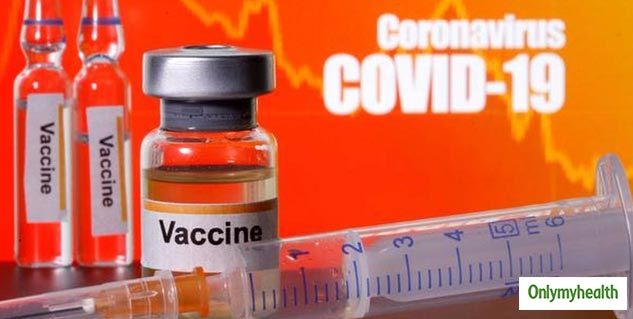 Will the vaccine be active before the election in America? The US is going to have a presidential election in November this year, and it was being said that the current President, Donald Trump, wants an effective vaccine to come before the election. Regarding this, Dr Fauchi noted that the American regulators had assured the scientists that no political pressure would be made on the vaccine. The essential safety and practical standards for this are.
Conclusion: A senior UK government advisor has indicated that the Corona vaccine will become available by the end of 2020 or 2021. According to Sir Jeremy Ferrar, director of the Wellcome Trust, a charity associated with the health sector, First Generation currently has five vaccines, which are going to be available. However, he also says that the first generation vaccine is not going to solve the problem.
Read more articles on Health News