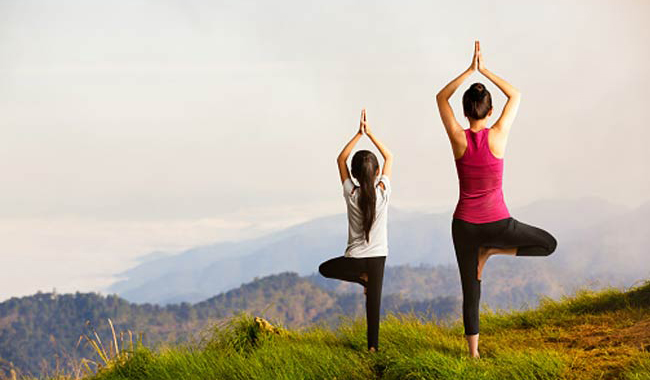 Moksha yoga has varied benefits which motivate more and more people to start practicing it. It gives you stress-free life, prevents various health issues and keeps you energised throughout the day. If you haven't taken advantage of Moksha yoga yet, learn it, here.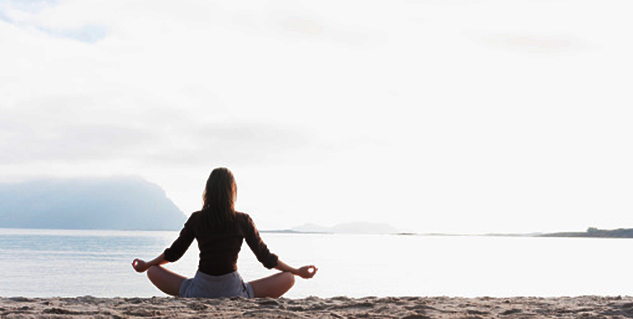 Helps in Reducing Stress and Depression

Practice of Moksha yoga or hot yoga can aids in lowering stress and healing depression. This yoga style focuses on performing deep breathing. Regular practice of Moksha yoga helps in the cleansing of the pineal gland. This gland releases serotonin, which is considered to stimulate feelings of happiness and well-being. Blood gets more oxygen making an individual energetic, and uplifting his mood.


Relieves Insomnia

Insomnia makes a person frustrated and affects one's capability of managing his life. Moksha yoga is an effective technique to cure insomnia. Practicing this style improves the normal functioning of pineal gland and stimulates the increased release of melatonin, which promotes sleep. Performing Moksha yoga daily helps a person to enjoy deep sleep and he also awakes more refreshed.


Relieves Back and Joint Pain and Headaches

Moksha yoga is a good option for those experiencing epidemic proportions of back and joint pain. The heated room where moksha yoga is practiced aids in relaxing the joints and makes them more flexible. Moksha yoga also eases the hips, thus relieving the back pain. Postures of moksha yoga also work for relieving the tightness of shoulders and neck. As these areas open and relax, blood flow increases and provides comfort in headaches.



Improves Body Posture and Strengthens the Bones

Regular practice of Moksha yoga helps in strengthening the muscles supporting the spine. It also relaxes the tightness of the chest and as mentioned earlier, improves shoulder strength and relieves back pain. Standing straight and stretching your back not only helps to strengthen your spine, but also gives us an additional space to take in more oxygen, and also makes more space for digestive system. Digestion will improve and more oxygen will make you feel more energised.


Makes Arthritis better

Different postures of Moksha yoga improve one's mobility and body strength by relieving tightness of the joints and various body parts. Practiced in a heated room, Moksha yoga proves to be an incredible therapy for achy joints and arthritis in the spine.



Aids Digestion
Poor digestion leads to issues, such as constipation, abdominal pain, bloating and at times you feel energy deprived. Moksha Yoga stimulates digestion and increases one's metabolism. The more you practice this yoga, the more you'll need to drink water, thus, keeping yourself hydrated always. Drinking ample amount of water improves digestion and prevents constipation.
Image source: Getty