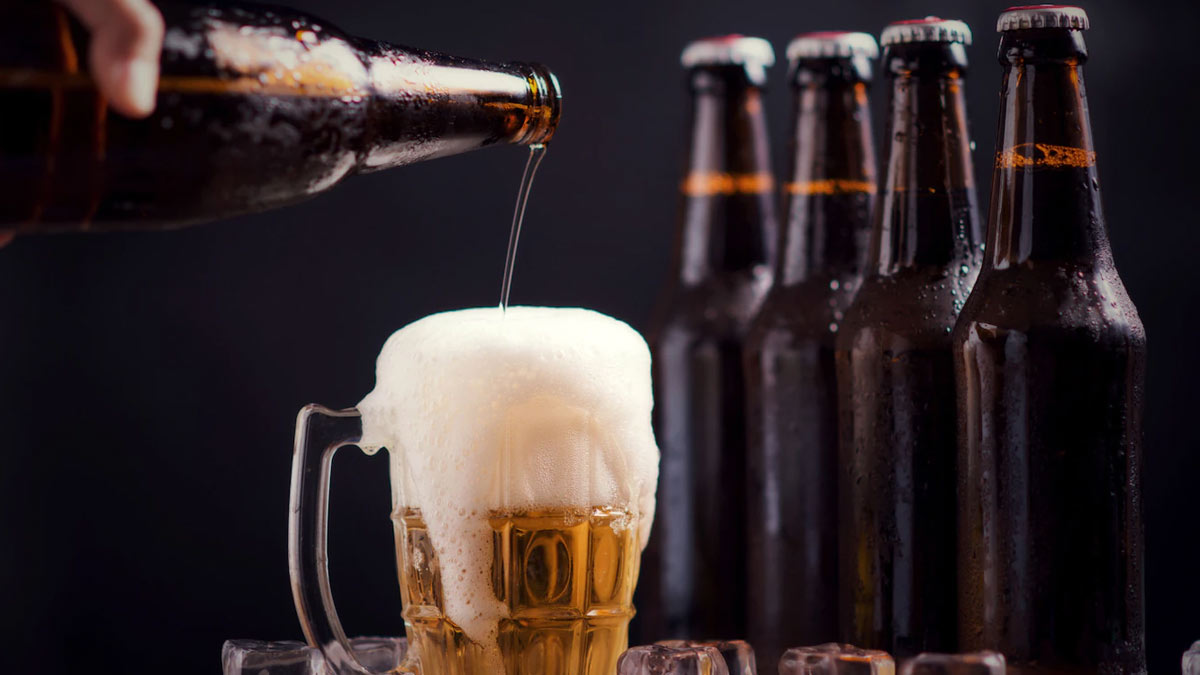 According to a new study, drinking beer is good for the intestine and has the ability to prevent chronic diseases. The study has claimed that beer has some specific elements that can help in improving your gut health. Polyphenols are present in beer, and is the major factor behind the benefits of this drink. The experts also stated that the benefits of polyphenols have already been proven in red wine. The study was recently published in the Journal of Agricultural and Food Chemistry. It claimed that the benefit of beer for gut health "proved to be independent of alcohol content" or the truancy of this element.
The research, by the Center for Research in Health Technologies and Services (CINTESIS), a non-profit research and development unit, in the city of Porto in northern Portugal, said, "Consuming beer helps in the composition of the intestinal microbiota, which is a factor related to the prevention of certain common chronic diseases, like obesity, diabetes, and cardiovascular diseases."
Study results on benefits of beer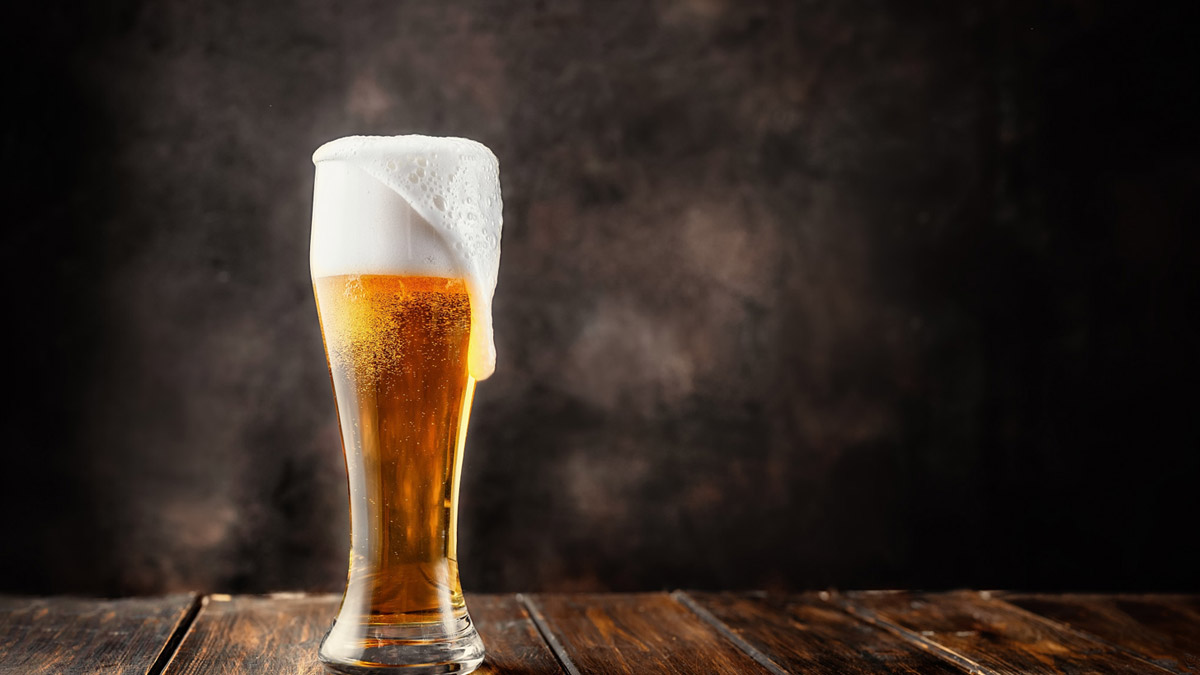 Also read: 7 Beer Benefits to Put Life Back into your Hair
To conduct the study, healthy men of the age bracket 23 to 58 drank 330 milliliters of beer everyday, with or without alcohol, for 4 weeks. The people had to maintain their dietary practices and follow the same amount of physical activity. In a statement, CINTESIS said that the results concluded after the research clearly show that drinking beer "increases the diversity of the intestinal microbiota, without adding to the weight and fat mass." The statement said that drinking beer "does not primarily affect with cardiometabolic biomarkers" such as glucose, triglycerides, and cholesterol.
No definite change was observed in the body weight, body mass index, and serum biomarkers for heart health and metabolism of participants, according to the blood and stool samples. It also stated that healthy men who consumed one alcoholic or non-alcoholic lager beer everyday developed a more wide range of set of gut microbes, which is linked to a lower risk of chronic diseases such as diabetes and cardiovascular problems. As per the researchers, similar to the composition of red wine, the presence of polyphenols in beer has been linked to the several benefits.