Hair Care with Beer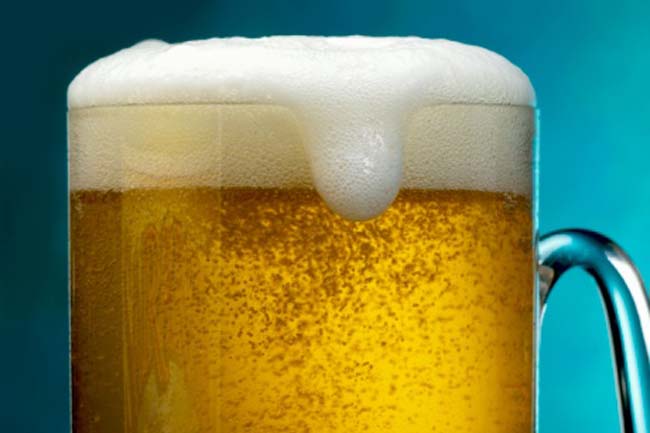 We all love to relax over a refreshing bottle of beer. One of the best drinks to hang out with may not be the first thing you think of nourishing your hair with. A hair growth stimulator, beer has the ingredients in addition to hops and malt to give your hair shine and glow that it lacks. Just rinse your hair with a can of beer and wash it off in a few minutes.
Saves Bad Hair Day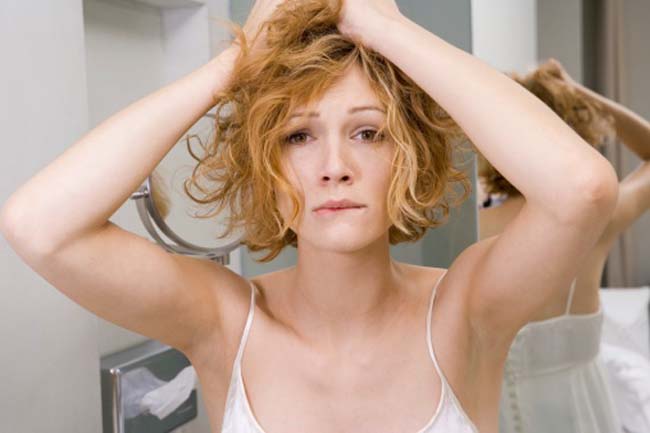 Want to get rid of your frizzy hair and add "a lot of volume" to them? Put flat beer in your hair. The malt in beer nourishes and smoothes hair, while yeast strengthens your strands and pumps up the volume.
Shampoo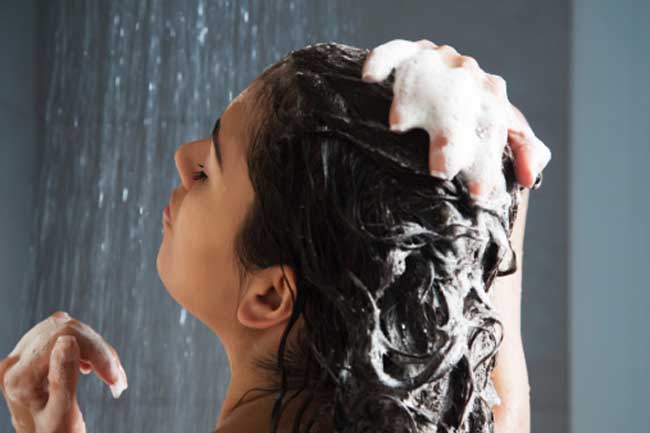 We need shampooing so as to keep hair and scalp clean. You can mix your regular natural shampoo with a beer. Massage it onto your hair and leave it for 5 minutes before rinsing off with cold water. You will need to condition hair thereafter to get rid of the beer's smell.
Conditioning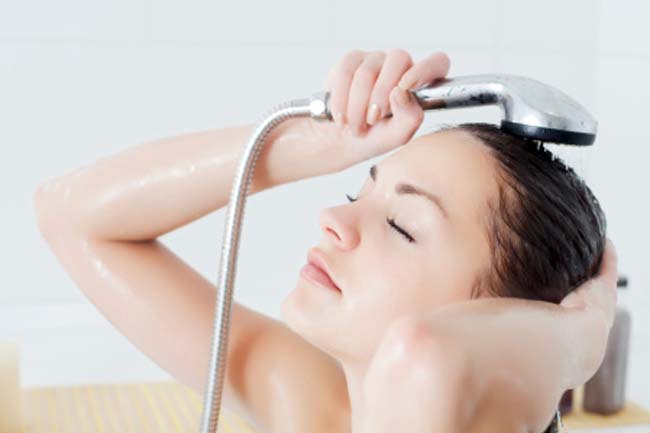 Beer can also be used as a conditioner. Warm up beer (1 cup) and then combine it with jojoba oil (1 teaspoon). Apply the mixture to your hair and leave it on for at least 10 minutes before rinsing off. Your hair will no more look dull, rough and out of condition.
Removes Dirt Buildup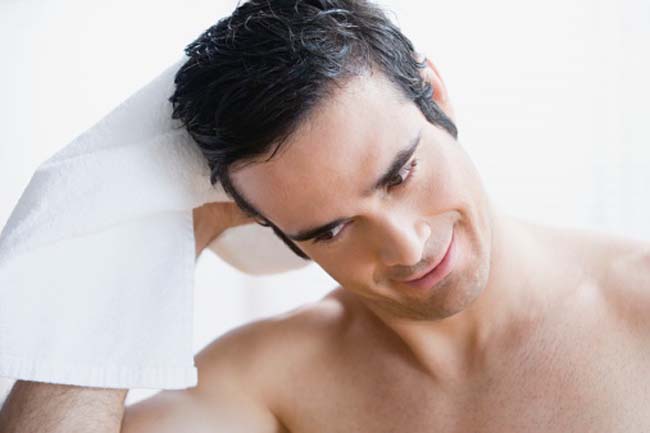 There are no better remedies than beer-vinegar rinse to put away stubborn dirt buildup and enhance shine of the hair. Combine 1 ounce of water, 2 teaspoonfuls of apple cider vinegar, 1 ounce of beer and a few drops of your chosen essential oil (such as lavender, rosemary or tea tree oil). Apply the mixture all over your hair, and then rinse.
Prevents and Treats Dandruff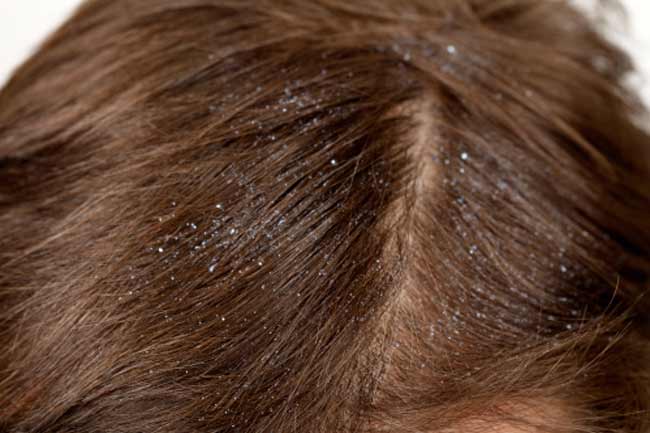 There's no hair condition so embarrassing as dandruff. Beer contains Biotin which is one of the most important vitamins for healthy hair growth. Biotin prevents dandruff and also helps to treat it.
Hair Mask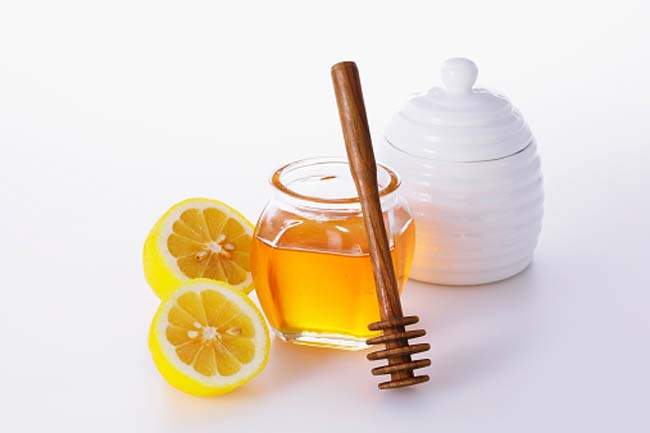 You can make a hair mask at home with beer, honey and lemon. Heat up a pint of beer for 1 minute and then add 2 teaspoonfuls of honey and few drops of lemon in it. When the mixture cools, apply it gently and cover your hair for 15 minutes. Rinse well with cold water
Nutrition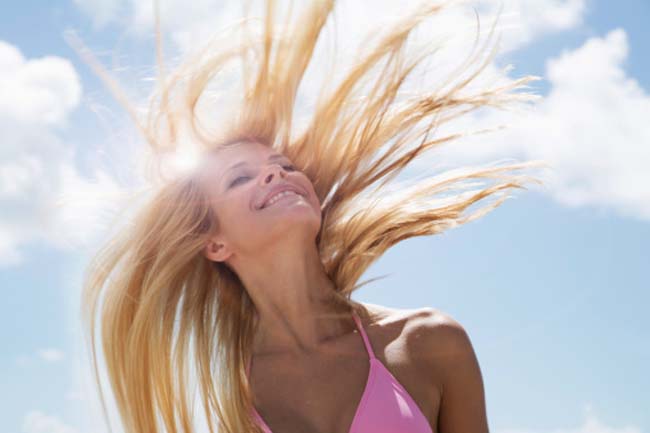 Beer has many antioxidants to stimulate hair health. It has proteins, vitamin B, iron, calcium, phosphates and fibre. These are all essential nutrients that keep the hair healthy and repair the damage. (Images:Getty)