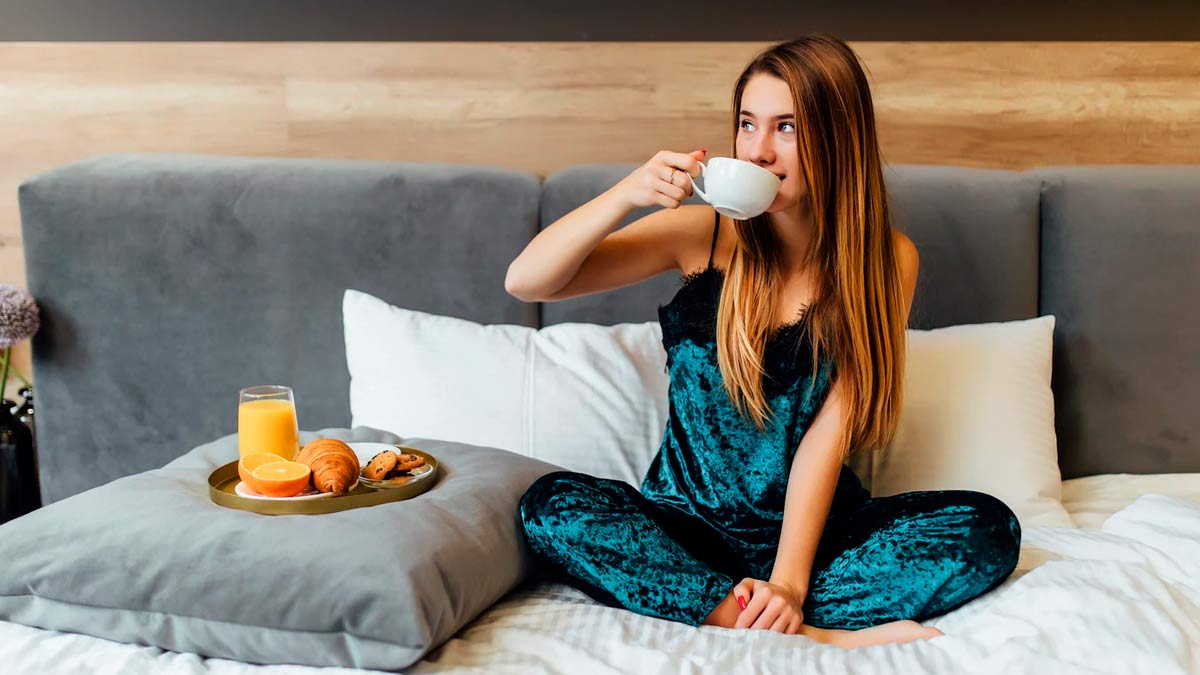 Muscle recovery is the most common concern among athletes and people who exercise regularly. Not drinking enough water, eating the wrong post-workout snacks, and eating sugary foods can be the leading cause behind people struggling with recovery and muscle soreness. And while we sleep, we recover the most because that is when our hormone production is at its peak. So here are seven bedtime meal options that will aid in both recovery and a restful night's sleep.
Bedtime Meals For Recovery & Growth
1) Quinoa
Quinoa is a healthy, complex carbohydrate (carbs) food that can help decrease blood pressure and improve sleep quality. Moreover, it has all nine essential amino acids, making it a complete protein that can help muscles recover faster. The best thing about quinoa is that it is light on the stomach and easy to digest.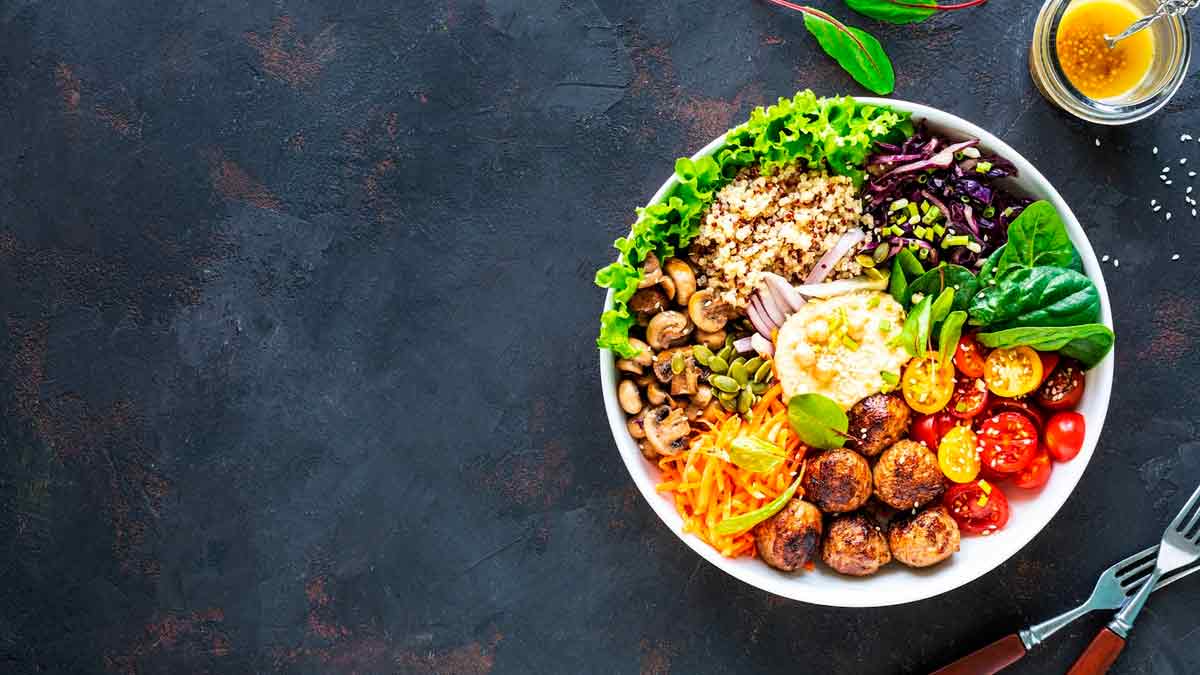 2) Protein Smoothie
Loaded with complex carbs and protein, protein smoothie helps lower cortisol levels and gives you a better night's sleep. One of the healthiest meals, it consists of fresh fruits, one scoop of protein, and a glass of water or milk, depending on your daily calorie intake. The best thing about protein smoothies is that it contains all of the vitamins and minerals that aid with recovery and muscle gain.
Also Read: 5 Best Bodyweight Exercises For Weight Loss
3) Eggs
Eggs are the best bedtime food because they are one of the most affordable and ideal sources of protein found in nature. A serving of eggs contains over six grams of protein as well as other important nutrients like iron and zinc that aid in recovery. Consuming three to four whole eggs is ideal, but combining them with carbs like bread, rice, or oats would be a game changer.
4) Chicken Salad
Chicken salad is an excellent pre-bedtime meal option, regardless of whether you want to lose weight or gain muscle. The presence of chicken in a salad increases its protein and fibre content. A serving of chicken salad contains less than 300 calories, depending on the cut of chicken used. The best thing about eating salad is that they are low in calories and keeps you full for longer.
5) Yoghurt
The majority of dairy-based foods contain tryptophan, an amino acid that your body uses to produce sleep hormones. Yoghurt, on the other hand, digests much more easily than milk, making it an excellent pre-bedtime snack. Given that complex carbohydrates and protein work together to maximise tryptophan absorption, you can add some healthy carbs to your yoghurt, such as granola or fruit.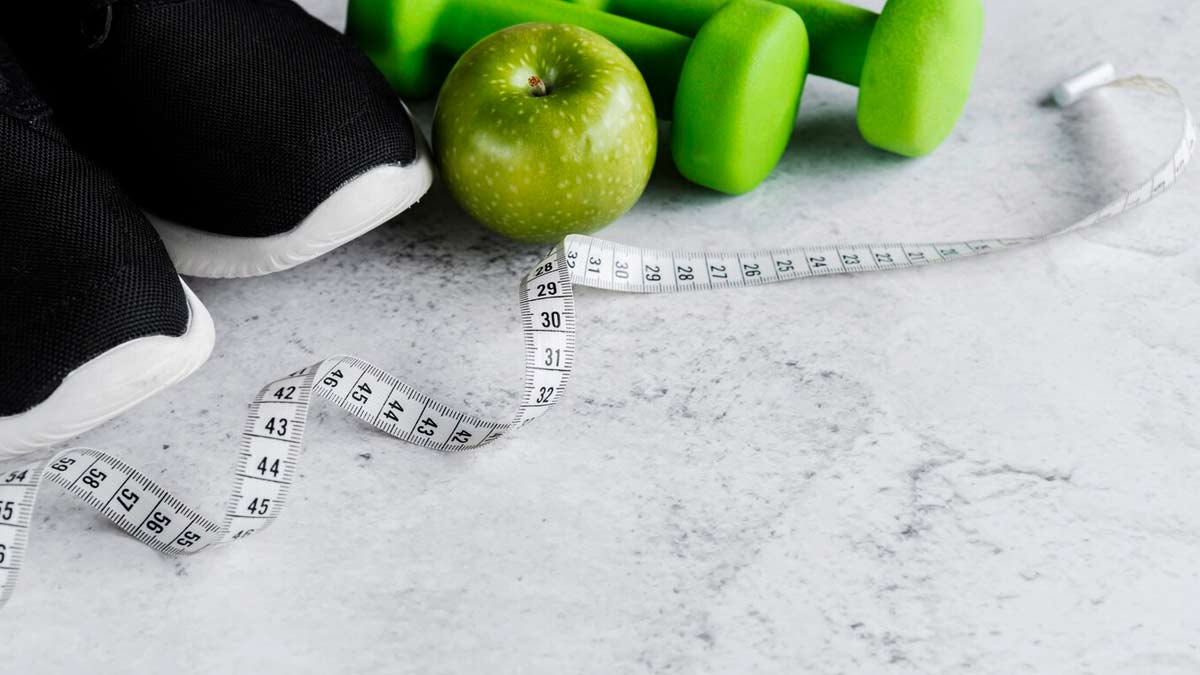 6) Chicken Soup
One food that is always associated with winter is soup. This treat is best for satisfying cravings as it's super low in calories. The fact that soup is rich in fibre, protein, antioxidants, and a range of vitamins and minerals makes it one of the best bedtime snacks.
Also Read: 7 Best Breakfast Foods That Help In Weight Loss
7) Oats
Oatmeal is one of the best options for bedtime that will help you end the day on a healthy note. Oats are a great source of fibre, protein, and healthy carbs, which help you feel full for longer. The best thing about oats is that they are simple to prepare and promote good sleep.
Image Credit: Freepik