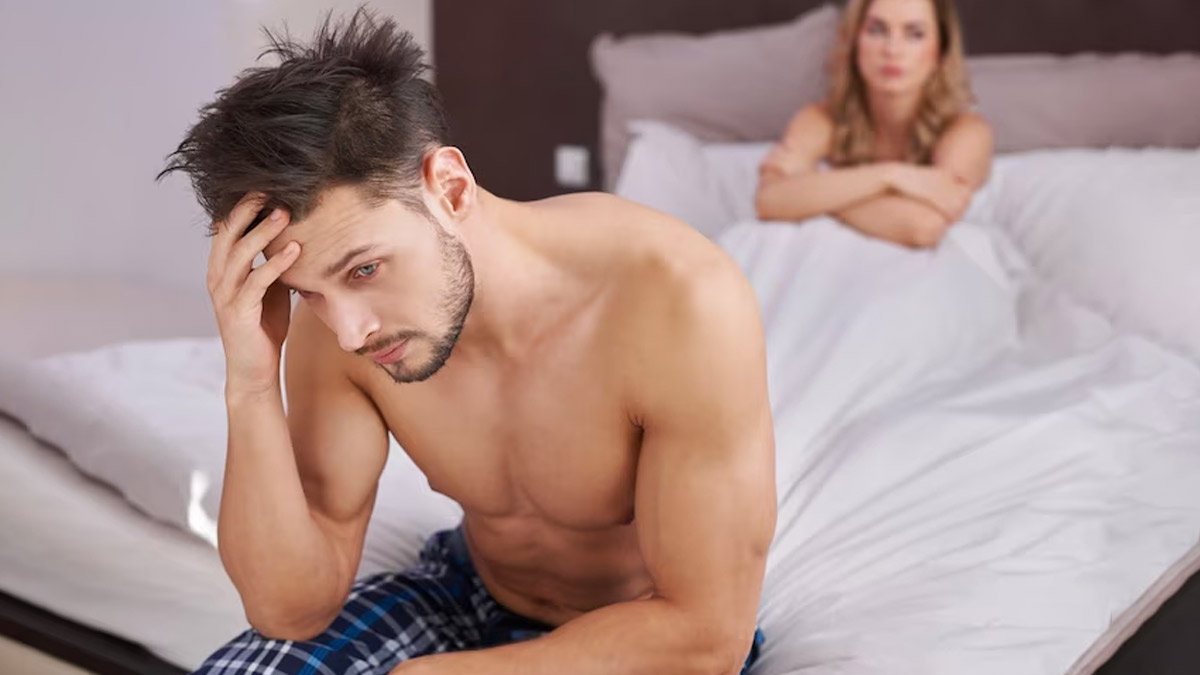 Did you know that almost 40% of the male population in India suffers from erectile dysfunction? Yet, it is often neglected, as people feel embarrassed to talk about the issue or seek help. Men with erectile dysfunction have trouble during sexual intercourse. It is a sexual disorder that occurs when a man is unable to get or keep an erection strong enough for sexual activity.
The general concern for most men is the side effects of libido treatment. Relying on medicines may become a habit, or there may even be an increase in dosage. This is where Ayurveda comes in. Ayurvedic remedies have no side effects as they are chemical-free and aim to heal your problem's root cause.
We spoke to our expert Dr Nidhi Dagar, Chaudhary Braham Praksha Ayurvedic Charak Sansthan, who explained the process of overcoming erectile dysfunction with the help of Ayurveda.
Dr Dagar said, "To achieve an erection, you must have proper mental health, hormones, muscles, and blood vessels. Sexual activity can be hindered if any of these fail to work correctly. In most cases, the most common cause is physical and psychological factors."
Ayurvedic Ingredients That You Can Try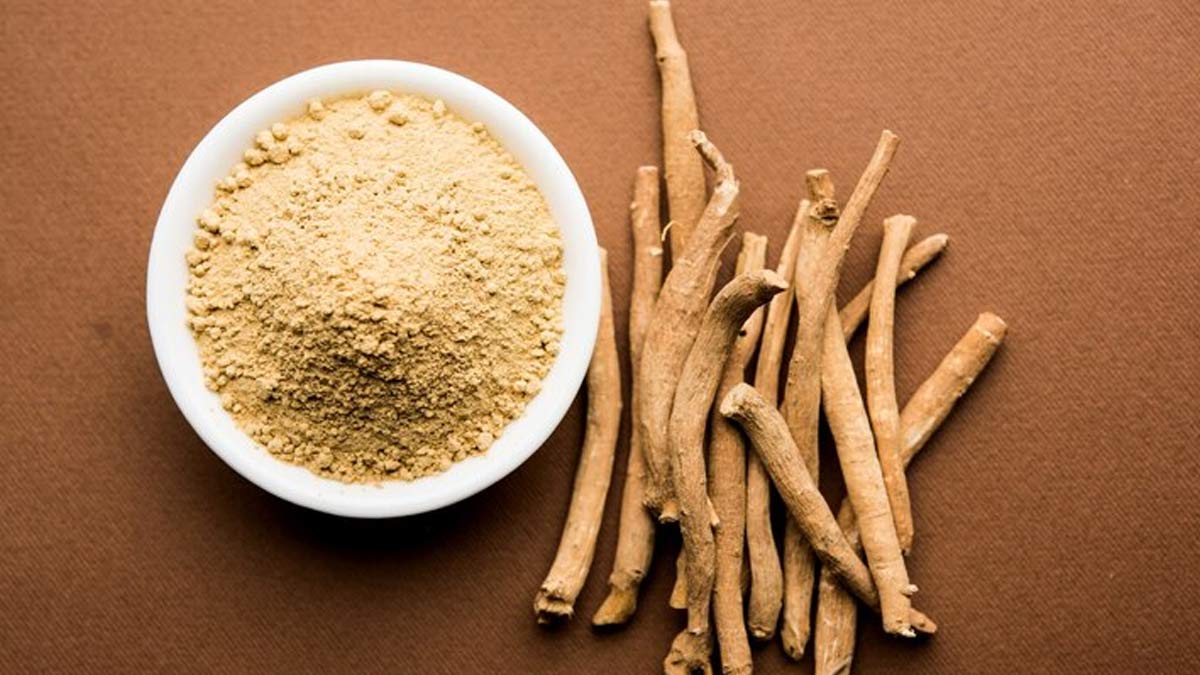 Ashwagandha
Ashwagandha has several health benefits and is an effective remedy for overcoming erectile dysfunction. It has aphrodisiac properties that help boost libido, prevent premature ejaculation, and give the penile tissue strength. In addition, it helps reduce stress, anxiety, and fatigue, eventually enabling you to recover.
Also Read: Hypertension: How It Can Lead To Erectile Dysfunction
Tulsi Seeds
Tulsi is found in most Indian households and has a plethora of benefits. It improves sexual health and helps treat male impotence. Regular consumption of tulsi seeds boosts strength and blood flow to the penile tissue. It has added benefits like boosting stamina and treating loss of libido.
Gokshura
Consuming gokshura powder is a natural antioxidant that helps promote sexual health and help treat erectile dysfunction. Furthermore, it helps treat conditions like low sperm count, sperm motility, premature ejaculation, and low sperm production.
Safed Musli
It is an effective herb with aphrodisiac and adaptogenic properties. It lessens immunological disorders brought on by stress that cause corticosterone production, preventing testosterone production.
Also Read: Erectile Dysfunction Common Among Men With Diabetes. Expert Shares Prevention Tips
Shatavari
Shatavari is an Ayurvedic herb that can promote sexual health and overcome erectile dysfunction. You can consume its power to boost your blood circulation and improve sperm quality and quantity.
Expert Tip: Count On Yoga
Make yoga a part of your daily routine. This will improve your physical and mental health. You will notice an improved mood and energy enhancement, and sexual desire. If the root cause of your erectile dysfunction is stress and anxiety, you should practice yoga daily.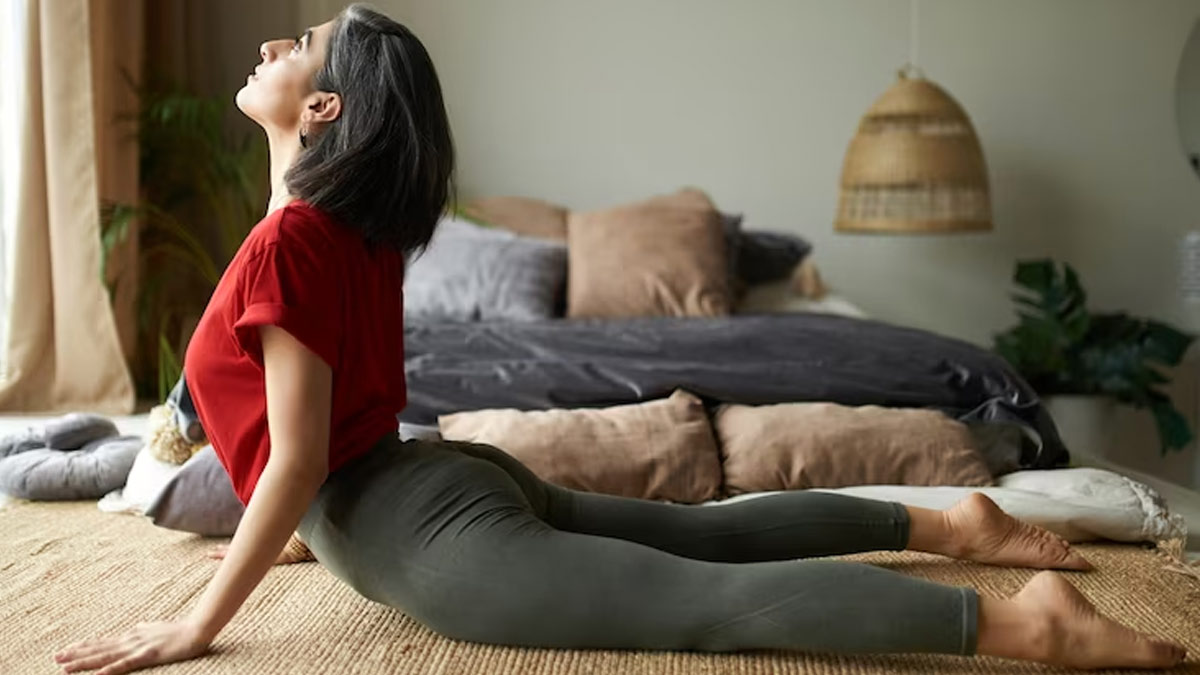 What's Better Than A Massage
Frequent body massages using specific Ayurvedic herbal oils will hasten the recovery from erectile dysfunction. This improves physical strength for greater sex and revitalises the entire body.
Takeaway
If you face sexual problems like erectile dysfunction, you should immediately visit a doctor without giving it a second thought. Also, do not intake any Ayurvedic ingredients without knowing their dosage. If these Ayurveda medications are taken improperly, there may be side effects, and the outcomes may be uncertain. Therefore, consult with an Ayurveda doctor to learn the right dosage for consumption.