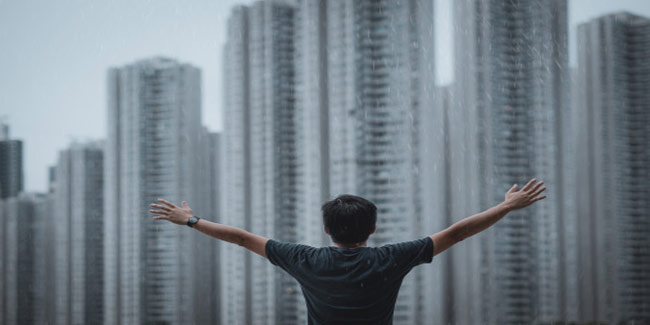 The concept of "the law of attraction" is not undefined or unknown. The law of attraction is 'like attracts like'. In other words, it is our thinking creates and brings to us whatever we think about.

You can have whatever you want in life by applying the law of attraction into your life. Here are the basic steps to help you apply the law of attraction.
Be Positive

Everyone has negative thoughts, but it is important to be positive so that you can face challenges in life. When you are positive, you are able to challenge them with a positive thought and find the good in any situation. Changing the way you think is perhaps one of the most difficult things; you have to turn positive to use the law of attraction.
Have Hope

To use the law of attraction to bring success and happiness to you, you must first want it. No matter how far your destination seems, have hope to reach there. You need to have a desire for whatever you want and make a definite decision as why it is important to you.
Have Faith

Faith is quite powerful. The power of believing in something with a passion or energy can help you go all the way. Just put faith in what you want into your life. Tell yourself that I really want and believe I will have, it will be attracted to me and find me.
Visualize

We all love to daydream; daydream about whatever that you want for your life. Envision the way you want things to be see yourself the place you want to be. When you get lost in your thoughts a smile will spread across your face. Visualizing the dream will have an impact on your emotions and bring a positive change.
Read

It can happen that you lose your motivation or have a tough time changing your thought process. When you losing the way, you can look up for a book about the law of attraction and pick tips on how to stay motivated. You will read the words of inspiration and motivation from examples of the law of attraction in action
Millions of people across the globe have benefitted from the concept of the law of attraction and have experienced bountiful happiness. To change your life, you need more than just positive thoughts. Practicing the law of attraction can help you do it.
(Image source:Gettyimages.in)
Read more articles on Happiness.