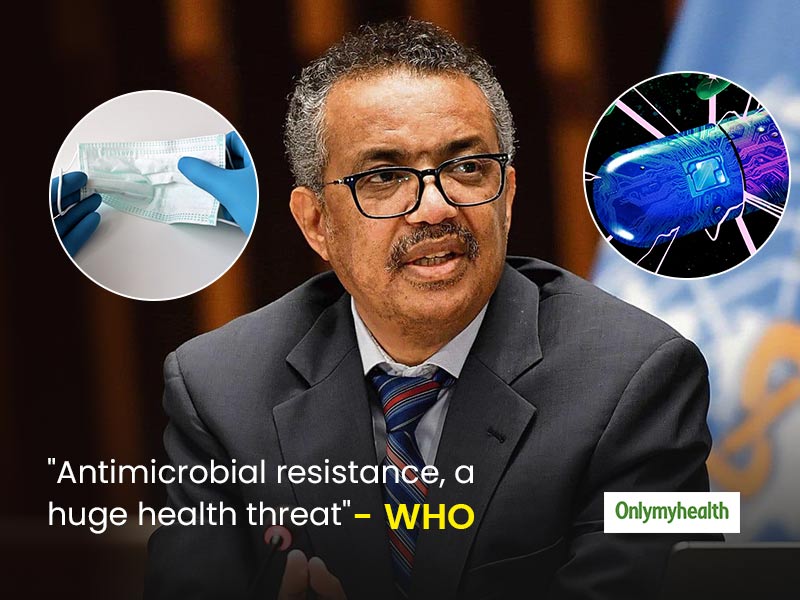 What is Antimicrobial resistance? It is a condition when the effect of a drug meant for an infection or wound is reduced. This means that the bacteria responsible for the disease or impairment should strengthen their immunity to that drug. WHO (World Health Organization) has said that antimicrobial resistance is not dangerous like Coronavirus, but we are standing on the cusp of another problem like that. WHO has warned that if we do not take it seriously, a century of hard work in the medical world will be wasted. The WHO has stated this raising concerns about increasing antimicrobial resistance.
One of the most significant health hazards of our time: WHO Director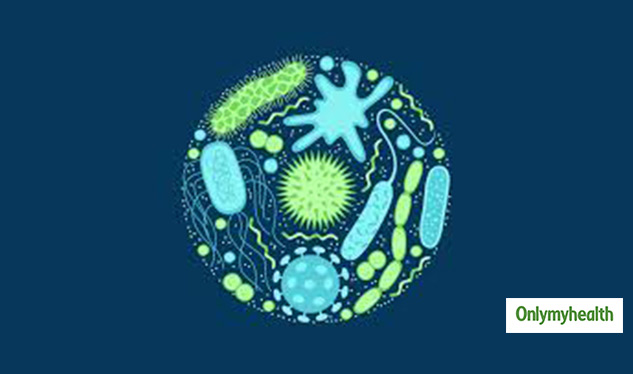 WHO Director-General Tedros Adhanom Ghebreyesus described it as 'one of the greatest health hazards of our time'. Antimicrobial resistance occurs when disease-causing bacteria become immune to existing drugs, including antibiotic, antiviral, or antifungal treatment, which can turn minor injuries and common infections into fatal ones. The WHO stated that increasing antimicrobial resistance is as dangerous as the COVID-19 Pandemic. He said that a century of medical development could end.
Also Read: Psychiatry Experts Giving Out Mental Healthcare Tips To Stay Stress-Free
Why antimicrobial resistance is a threat to humanity?
Antibiotic resistance leads to prolonged hospital stays, more expensive medical costs, and elevated fatality. Hence, the world necessarily requires to transform the way it uses and prescribes antibiotics. Even if without behaviour change, the new medicines are developed, the antibiotic resistance will remain a significant threat.
Why is antimicrobial resistance a global concern? Bacteria become antibiotic-resistant. Beware as neither animals nor humans become antibiotic-resistant. These bacteria may affect animals and humans, and the infections caused by them are more challenging to treat than those by non-resistant bacteria.
Antimicrobial resistance: Endangering the ability to fight against diseases
Tedros said in a press conference, 'Resistance has increased in recent years due to excessive use of such drugs in humans and animals associated with agricultural work. Antimicrobial resistance may not seem an epidemic, but it is equally dangerous. This will end a century of medical progress. Many infections will not be treated, which is easily possible today.'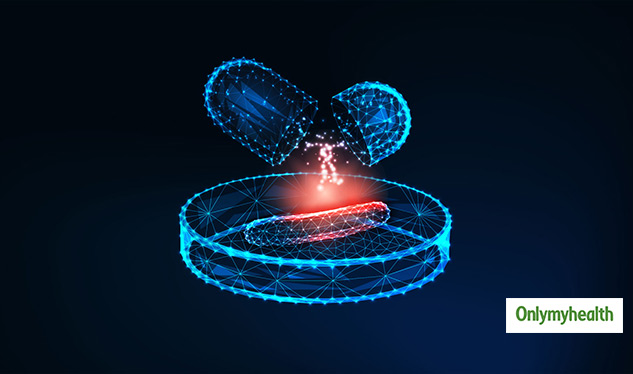 Conclusion
The WHO said that antimicrobial resistance is endangering food security, economic development and the ability to fight against diseases. The health agency of the United Nations said that due to the increase in the cost of health care, the high influx of people in hospitals, lack of treatment, severe diseases and deaths.
Read more articles on Health News