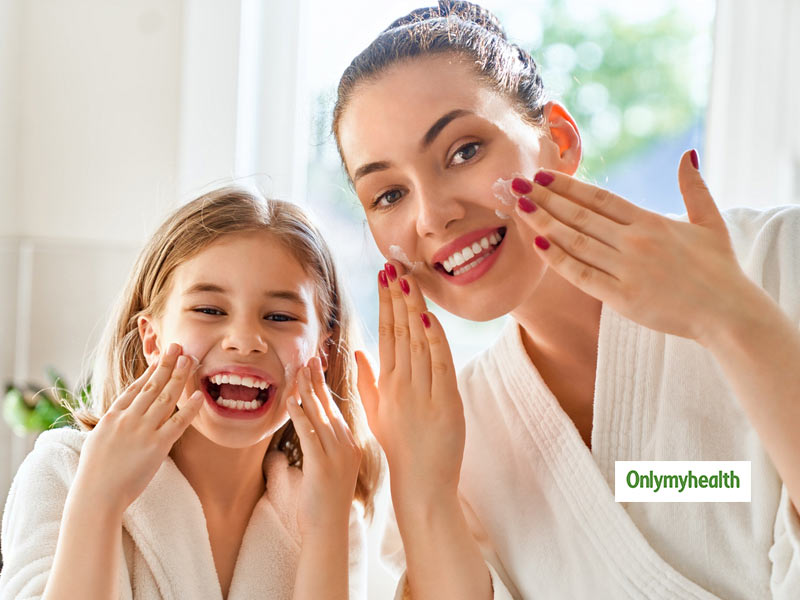 Motherhood is a full-time job with no holidays. As mothers, you need to take care of your kids but as women, you need to take care of your skin. While it's a holiday season for everyone around you, it's the winter season for your skin where it requires you to put the maximum amount of care and attention on it. You might not have a lot of time to pamper your skin the reason why today Dr. Nirupama Parwanda, Dermatologist & Founder of Zolie Skin Clinic, Greater Kailash, New Delhi brought you some easy anti-aging tips that could help you freeze the time.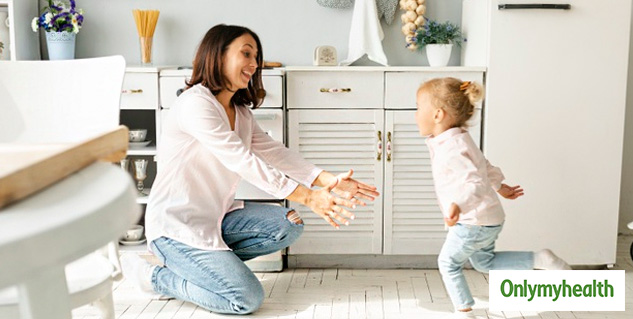 Olive oil
Dry skin and winters go hand in hand. One of the most common reasons for fine lines and wrinkles is dry skin. Thus, investing in a good moisturizer is a must. Now you can choose any good moisturizer for your face when you go out but it is equally important to choose something great for before you head to bed. Olive oil will not only help you soften those fine lines but its antioxidant properties will help you heal your skin.
Vitamin C serum
It has great anti-aging properties. Its antioxidant properties will neutralize the free radicals on your skin which will help you beat premature signs of aging. Thus, make sure you invest in a good Vitamin C serum and use it every day as a part of your daytime skin routine.
Also Read: Step-By-Step Process To Pop A Pimple Correctly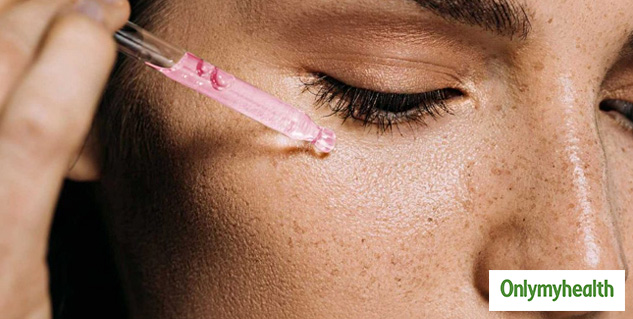 Under-eye cream
No matter how bright and healthy your face looks if you've got big bags under your eyes there's a huge possibility you'll look unhealthy and weak. Now concealer is a great product to hide those big bags but if you are looking for a permanent solution then opt for a retinol serum under your eyes to see a significant change in a couple of weeks.
DIY Hand Cream
You must've noticed how awfully your skin starts to crack due to lack of moisture in winters. Now applying moisturizer every couple of hours is the trick to having beautiful hands in winters but what if your hand cream was full of essential oils?
Also Read: Unknown Benefits Of Moong Dal Face Pack For Soft and Glowy Skin
Dr. Nirupama Parwanda tells you how you can make your hand cream with these easy steps. All you need is:
½ cup jojoba oil
¼ coconut oil
¼ cup beeswax
½ spoon vitamin E oil
½ spoon glycerine
½ spoon chamomile oil
Method
Just heat the beeswax in a double boiler and once it starts melting add all the essential oils in it.
Transfer the mixture is a big glass jar and wait for it to cool down.
Since it's a nourishing oil-based moisturizer transferring it in a pump bottle won't be the best option.
Apply this on your skin regularly.
Read More in Skin Care