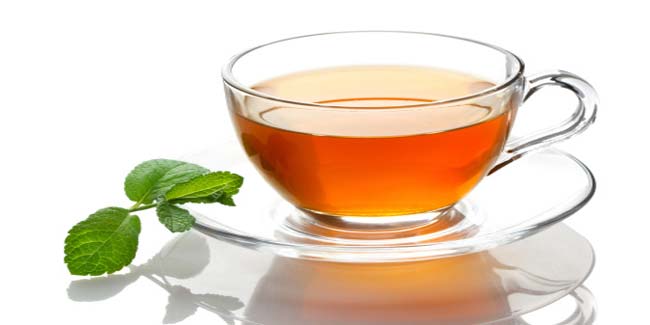 Tea, being an ancient herbal drink, is one of the few things that has been immortalised by several generations. Only recently has green tea been touted as a health food that can help prevent several conditions ranging from those of the heart to cancer, ageing and even weight loss. Anti-ageing benefits of green tea is well trusted because it is nutrient-rich and the least processed, thus having an amazing antioxidant power available and present in it naturally. Frank Comstock in his book Ant aging 101 states that by adding green tea or white tea to your anti-ageing program can help you enhance the results and fight against ageing.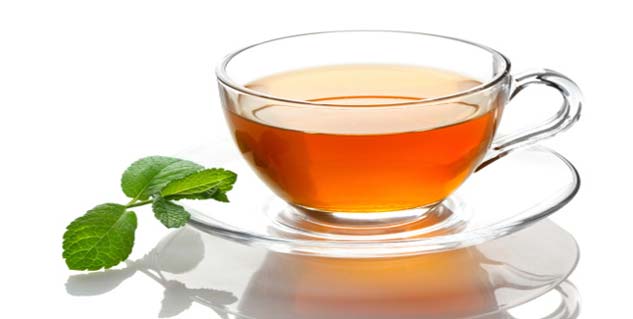 How green tea works

Green tea is rich in polyphenols like Epigallocatechin gallate (an active ingredient that is thought to be up to 200 times more potent an antioxidant than vitamin E), vitamin C as well as cartenoids, natural chemical compounds which have powerful antioxidant effects. These antioxidants help in improving the metabolism and therefore, assisting in weight loss which keeps the muscles from accumulating fat that is likely to sag and wrinkle prematurely.
By drinking a cup of green tea a day, every day, you will be able to see visible changes in your weight within a few weeks. Even better news is that once you have lost the desired weight, continuing to drink green tea will make sure that you do not put back on the weight that you lost because green tea also contains minerals such as manganese, chromium, zinc, selenium, that help stabilize blood sugar in the body and stops the movement of glucose in the fat cells.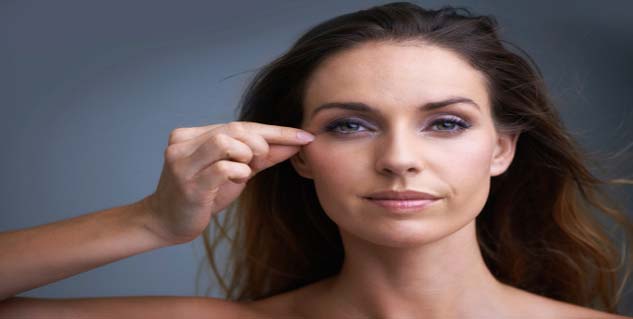 Polyphenols present in green tea help to reduce sun damage and skin inflammation, thereby offering an overall skin protection. They also help reduce age spots, clarifying the skin, lowering LDL cholesterol (bad cholesterol), protecting against the sun's ultraviolet rays, etc.
Green tea fights free radicals in the form of unwanted toxins that enter our body such as from smoking, exposure to UV rays, lifestyle choices and other environmental factors. Free radicals tend to fasten the process of ageing and are one of the primary reasons why a person ages prematurely. It is the antioxidants present in the green tea that fight off these free radicals and slows the ageing process for you to show and feel younger.
It relieves stress because of its richness in an amino acid called L-theanine, which helps one to relax and pulls away any sign of stress like dark circles or wrinkles especially under the eyes, though in a few weeks time. Now you know why they serve green tea at spas.
Green tea may be taken hot or cold, though it is more beneficial without any added sugar or milk. Green tea consumption in a liquid brewed form is considered to bring the most benefits to the body. Apart from drinking green tea 3–4 times a day, one may even opt for products like sunscreens and lotions made out of green tea for the face and the body. This would further the antiageing benefits of green tea.
Image Source : Getty

Read more articles on Anti-ageing.